NEWS
Is Bruce Jenner Getting Surgery to Shave His Adam's Apple?! Get the Details Here!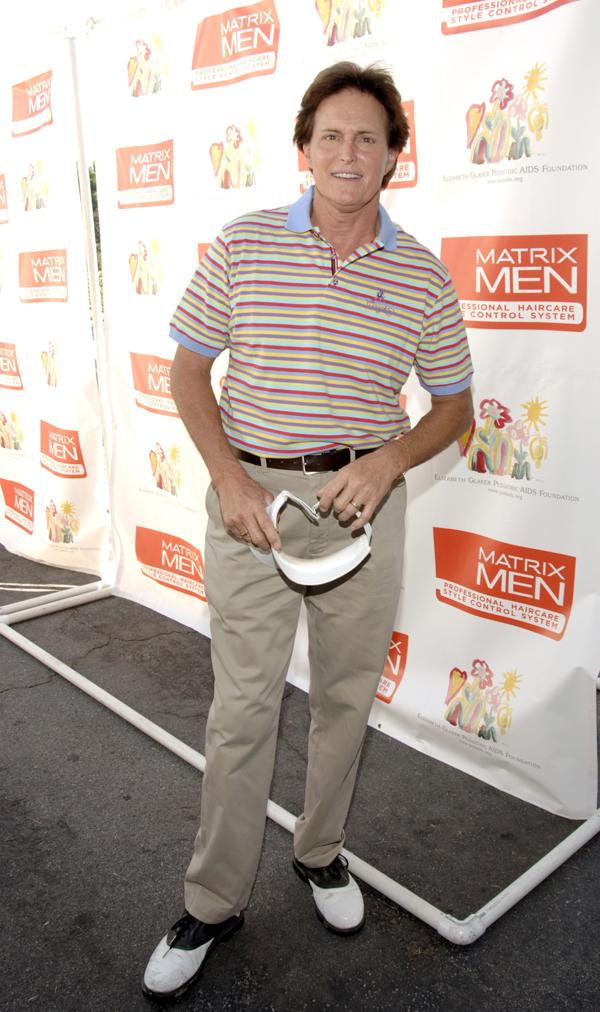 Ever heard of Adam's Apple surgery? To put it in proper medical terminology, it's called a Laryngeal Shave, and according to TMZ, Bruce Jenner is considering getting the procedure that smooths the Adam's Apple down.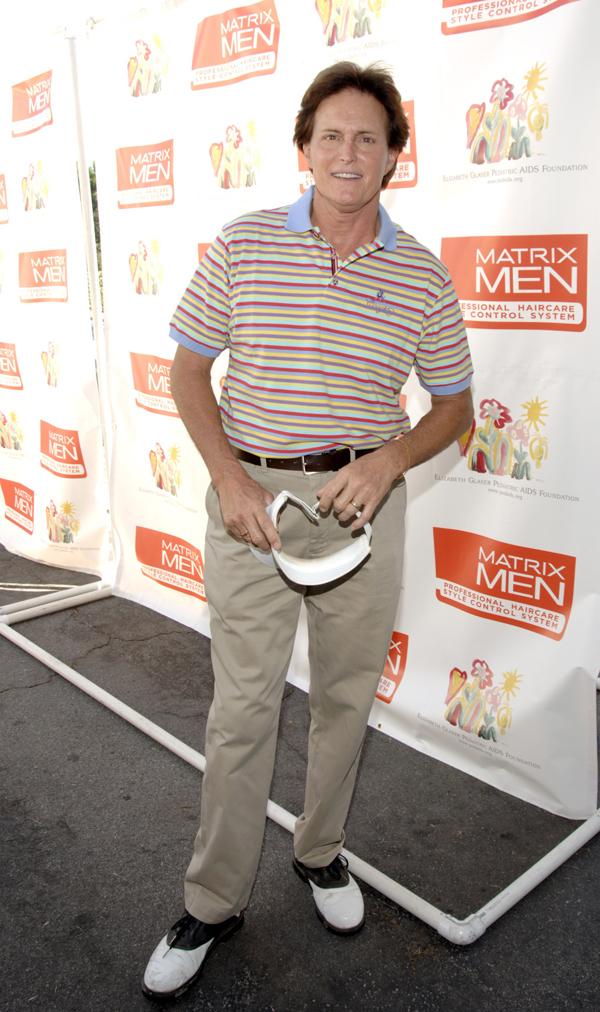 A source came to the site stating that Bruce met with a plastic surgeon for a consultation and that he'll be undergoing the surgery in 2014. But apparently, Bruce Jenner cleared that one up quick when he called TMZ and told him the real reason he was at the doctors office.
Article continues below advertisement