NEWS
Is Your Cat Named Katniss? Get the Scoop On the Top Pop-Culture Inspired Pet Names of the Year!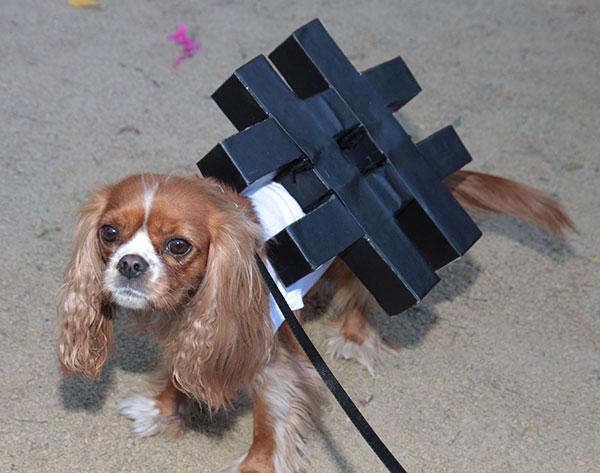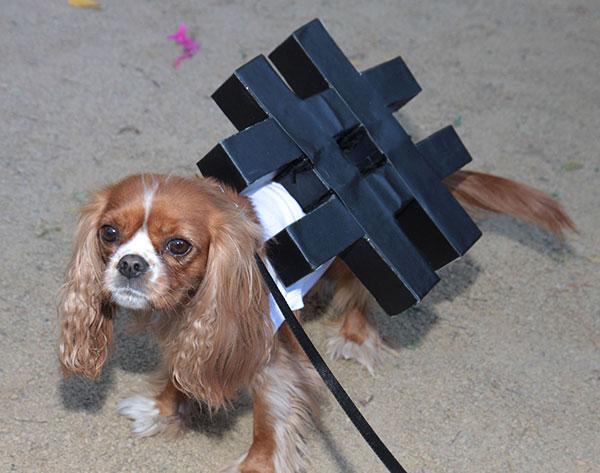 So hashtag didn't make the most popular pet names of 2013 list, but there are a few pop culture-inspired gems you'll recognized. How about naming your next feline friend Katniss? Seems like an appropriate labeling system, as five times as many kittens took that name in 2013 in comparison to the previous year.
This stat comes from Banfield Pet Hospital, the largest veterinary practice in the world. The hospital went through its research and gathered the numbers on furry friends named after Hollywood greats, as well as the most popular pet names in general.
Article continues below advertisement
Ready to gasp over Gatsby? According to Banfield, twice as many dogs and cats were named Gatsby this year in comparison to last year. Leave it to Leonardo to make an impression. It's also reported that the numbers of pet North Wests, Sheldons, Pennys, and Leonards also jumped in 2013.
OK! News: The Cutest Sleepy Squirrels
Photos: 17 Celebrities Who Joined Instagram in 2013
Although Gatsby totally won everyone over, (and rightly so!) Bella is STILL the most popular dog name. Doesn't that name rank in on the top human baby names, too? Interesting...
What do you think of this report? Do you have a dog named Bella? What are your pets named? Tweet @OKMagazine and leave a comment below.