NEWS
OK! or OMG?! Read Our Review of 'The Great Gatsby'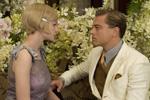 Clearly we're on Great Gatsby overload here at OKMagazine.com, but we've saved our best piece of Gatsby content for last. Today we can officially talk about our thoughts on the movie and thus here we are with our OK! or OMG movie review. Here's a summary: the movie was incredible. There's no ifs, ands or buts about that.
Photos: 5 Actresses That Almost Played Daisy in Gatsby
So read on to see our favorite parts of the film and why you should definitely see it this weekend (which you were probably going to do anyway—the movie is expected to rake in upwards of $40 million this weekend alone!), and then come back next week for tons more OK! Movie Mania stuff!
Article continues below advertisement
Watch: Live Stream of The Great Gatsby Soundtrack Featuring Jay-Z and More
First things first, we need to tell you about how gorgeous the film was. It takes place in New York during the 1920's and revolves around a group of very wealthy people, so obviously it's going to be a spectacle. From Gatsby's extravagant home and parties to the flapper outfits that Daisy and her friend Jordan wear, you do not want to go for a pee break during the movie because you'll probably miss something beautiful while you're on line at the bathroom.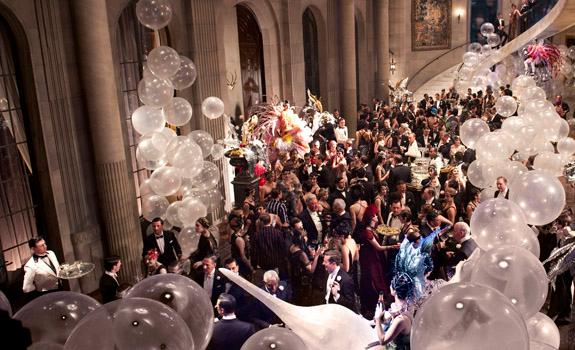 The music in the film, as you can probably imagine since the score is written by Jay-Z, is incredible. There was maybe 60 seconds total in the movie where's there's no music playing whatsoever, so clearly the music had a big part in the plot and the overall feel in general. Yup, you're gonna want to buy the soundtrack ASAP.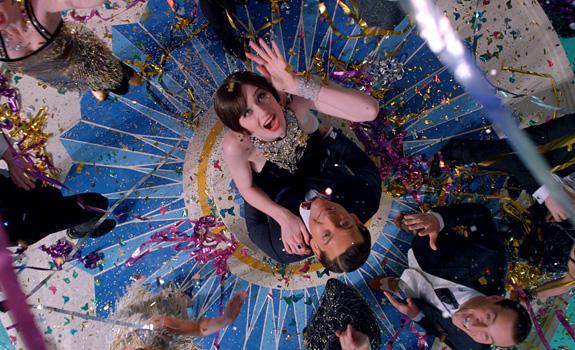 Editor's Note: They also played this Jay-Z classic in the movie for a solid 10 seconds. Not lying. It was amazing.
Article continues below advertisement
Also, something else you may not know about the movie from watching the million trailers is that it's actually pretty funny. Just the way that Leo, Carey and Tobey deliver their lines will make you chuckle. The funniest scene was probably the one where Nick reintroduces Daisy and Jay for the first time. We won't give it away, but there are lots of flowers involved and Daisy is convinced that Nick robbed a greenhouse.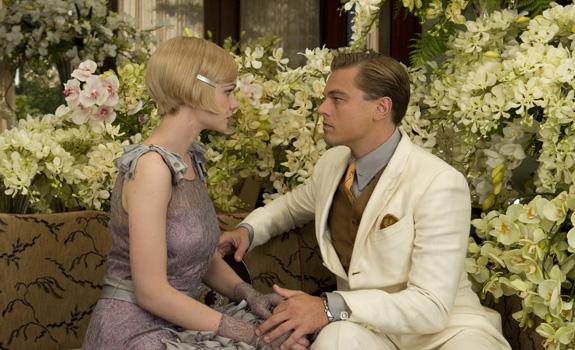 But enough about Jay and Daisy. Other celebs appear in the film too, like Isla Fisher who plays Myrtle, Joel Edgerton who plays Daisy's husband, Tom, and of course, Tobey Maguire who is perfect as Gatsby's non-wealthy neighbor, Nick.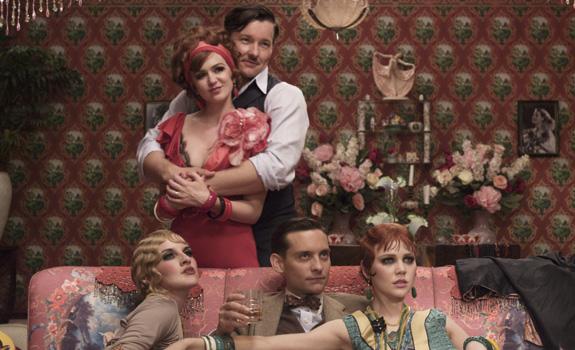 And of course, we gotta talk about Leo. He is amazing in every single movie (which is clearly why our staff has fallen in love with him), but he just nails the role of Gatbsy entirely. The way he says "old sport," Jay's catchphrase, with a slight accent is so hot, and the fact that he just goes to the end of the Earth for the girl is loves is beyond romantic. You'll swoon.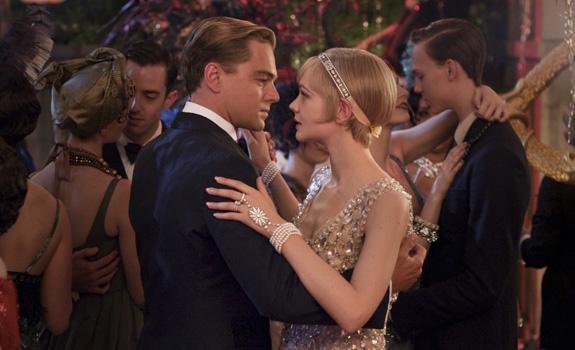 OK! or OMG?: Um, is that even a question? OMG times a million! The plot stuck pretty closely to the book, the set production and costume design were incredible, the music was fantastic and the acting was Oscar-worthy. See it now!
Watch: Leo Dicaprio's Best Gatsby Interviews Ever
The Great Gatsby is out now! Are you beyond excited to see it after reading our review? Tweet us @OKMagazine!