NEWS
Cinderella Duggar! Jana's Latest Family Drama Has Fans Begging: 'Get Your Own Life!'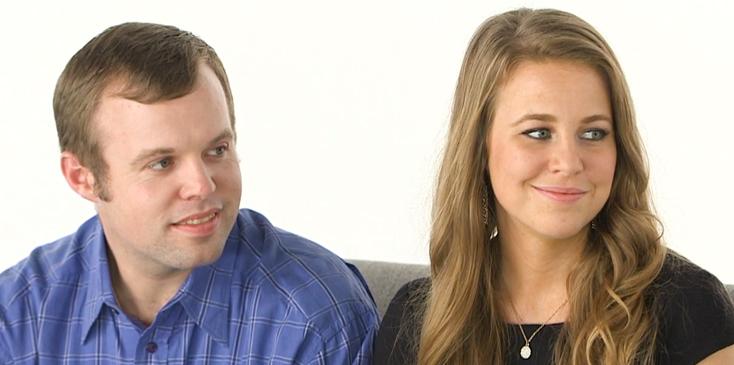 Article continues below advertisement
While John had some exciting plans of his own for the New Year, Jana's had to do with her younger sister Jessa.
"We've got a lot of different projects," John answered, "and different activities that we're going to be doing this next year. Myself, I'm actually going to be working on a lot more pilot ratings for my pilot's license."
"Jess is going to be having her little one," Jana added, "and so I'll be at that birth and I'm looking forward to that."
Awww Jana, what about your life?
Fans were quick to comment on the interview, which was posted to Facebook, voicing concerns about selfless Jana's answer.
"She has nothing else to do but wait around for another sister to give birth," one fan wrote on Facebook. "Jana, you're killing me. You're young, you're beautiful, grab some life and live it, girl."
Another Facebook follower wrote, "Geez Louise! It really is Jana's turn to get out of that house!!!"
While one fan was direct and simply commented: "Jana, get your own life please."
What do you think about Jana's comments? Let us know in the comments section!