PHOTOS
Keeping Up With The Duggars! Find Out Who's Tying The Knot, Who's Having Babies & Who's Courting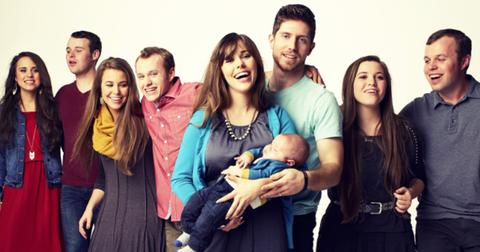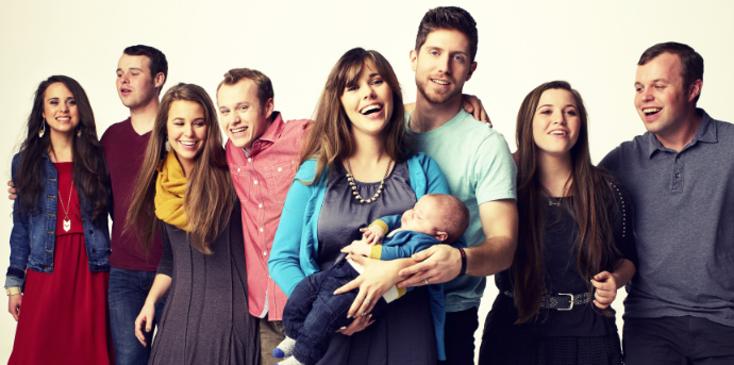 The Duggar siblings have been busy these past few months! From engagements to courtships, to weddings, to lots and lots of pregnancies, the Duggar clan seems to be increasing in number by the minute! Click through to see what exactly each of the Duggar kids has been up to!
Article continues below advertisement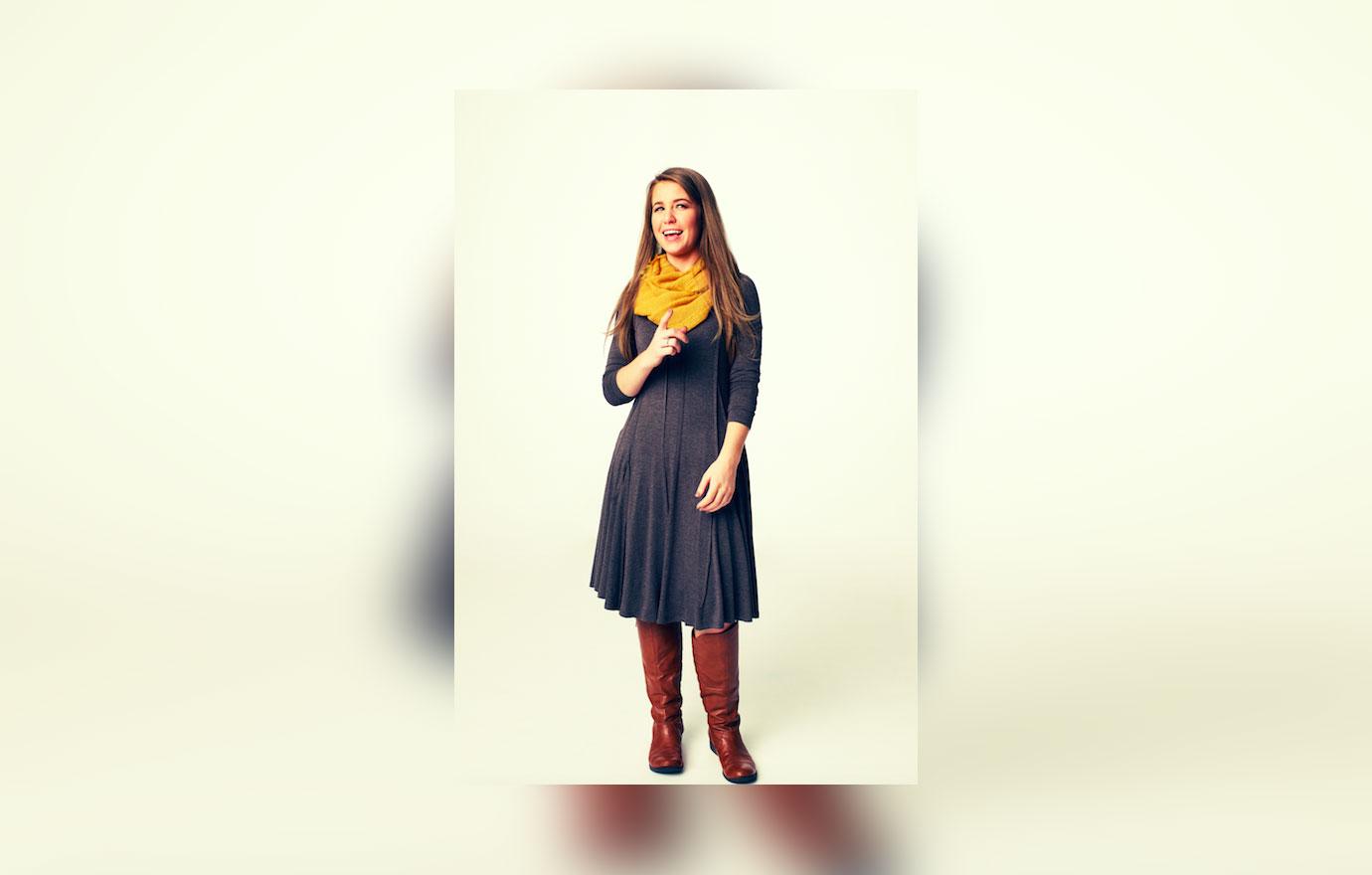 How about Jana and John-David Duggar? The oldest set of Duggar twins, are surprisingly still single and still living under the Duggar roof. #LateBloomers While John has managed to keep a low profile at home Jana hasn't been shy about how much she's fallen in love with her remodeling projects and home design. However, she did recently reveal that she sometimes struggles with being the oldest Duggar girl and still single.
Article continues below advertisement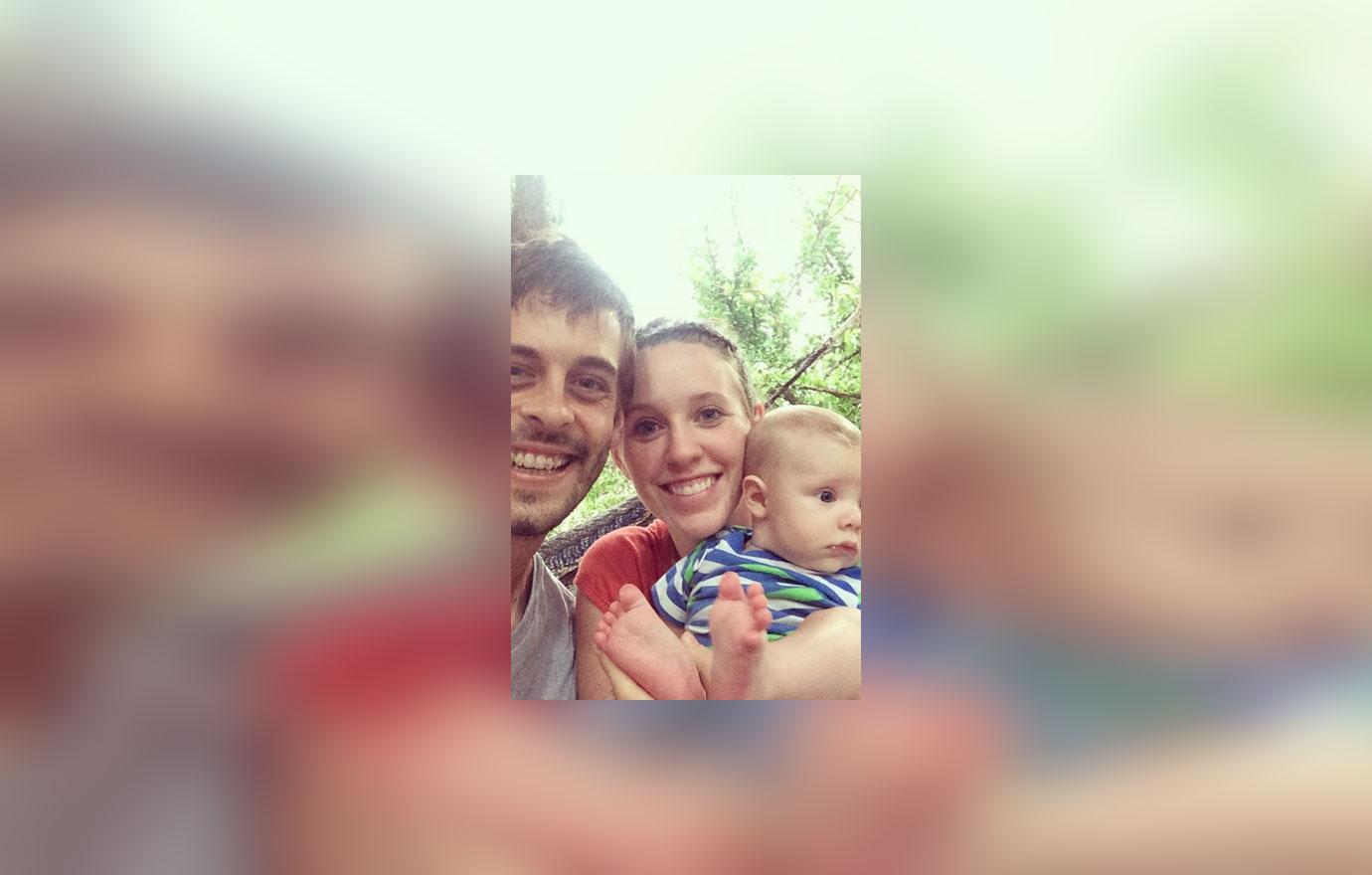 Pregnant abroad! Jill Dillard is expecting her second child, a boy, with her husband Derick. The couple is currently in Central America for a mission trip but is set to return to the States to welcome their newest little one in the coming months.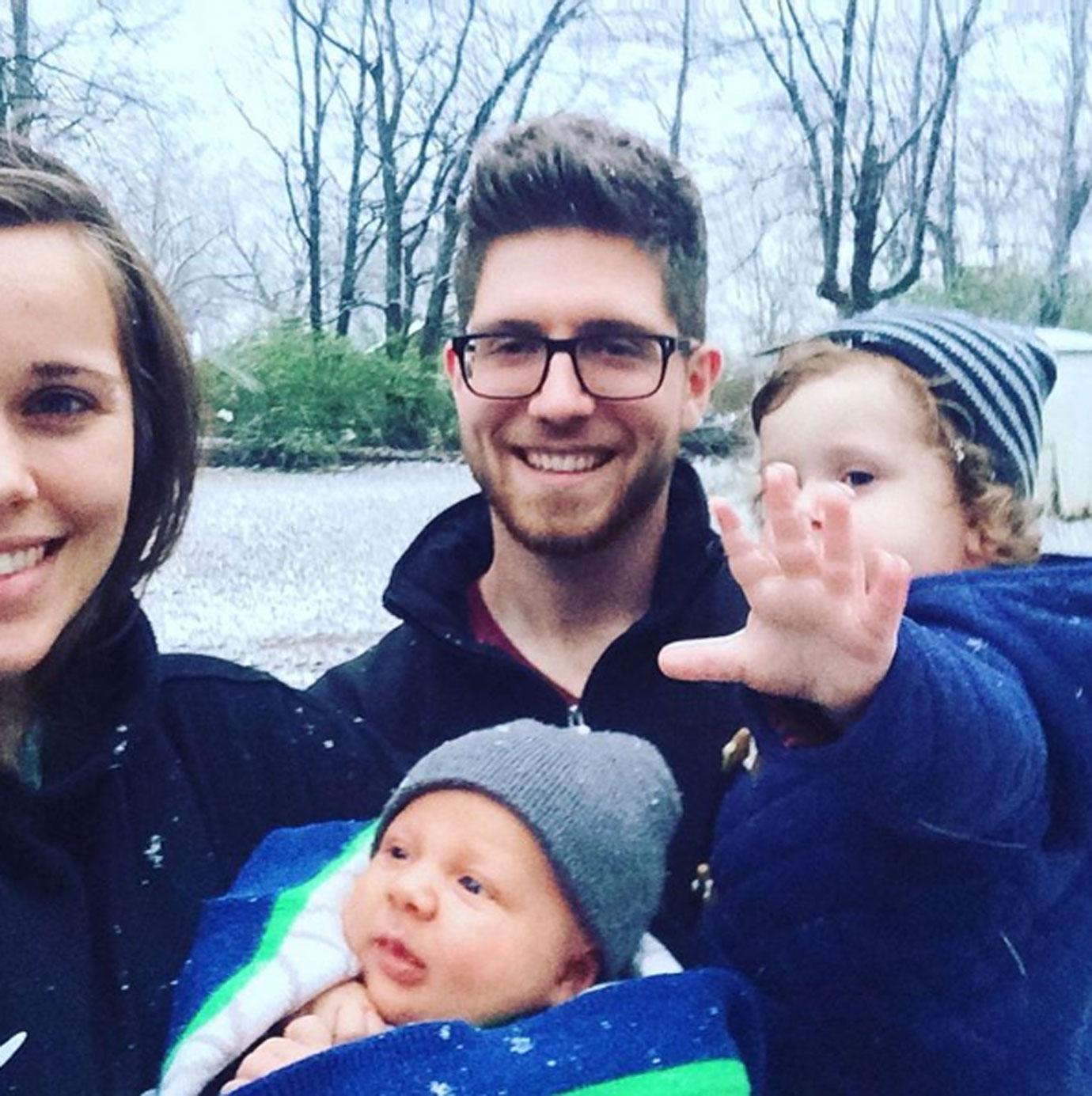 Two kids and counting! Jessa Seewald welcomed little Henry Seewald, on Feb. 6 2017. Since Henry's birth, Jessa has shared dozens of pics of her little guy. Jessa's family of four recently enjoyed an Arkansas snow day!
Article continues below advertisement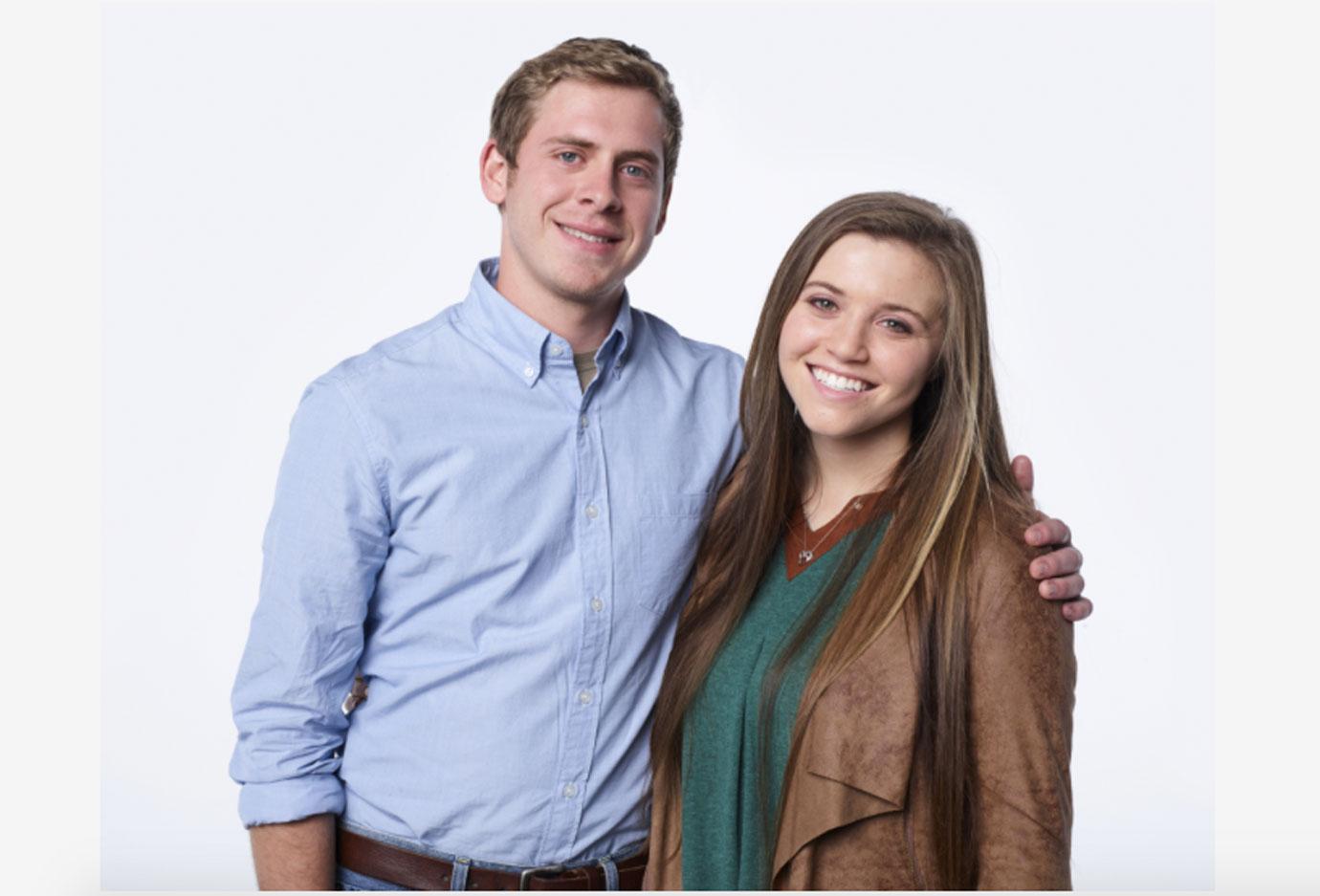 Joy-Anna Duggar is engaged! The 19-year-old announced her engagement to Austin Forsyth on Mar. 3, after the two's four-month courtship! On Thursday, OK! revealed the couple's wedding date, which is also Joy's birthday, Oct. 28.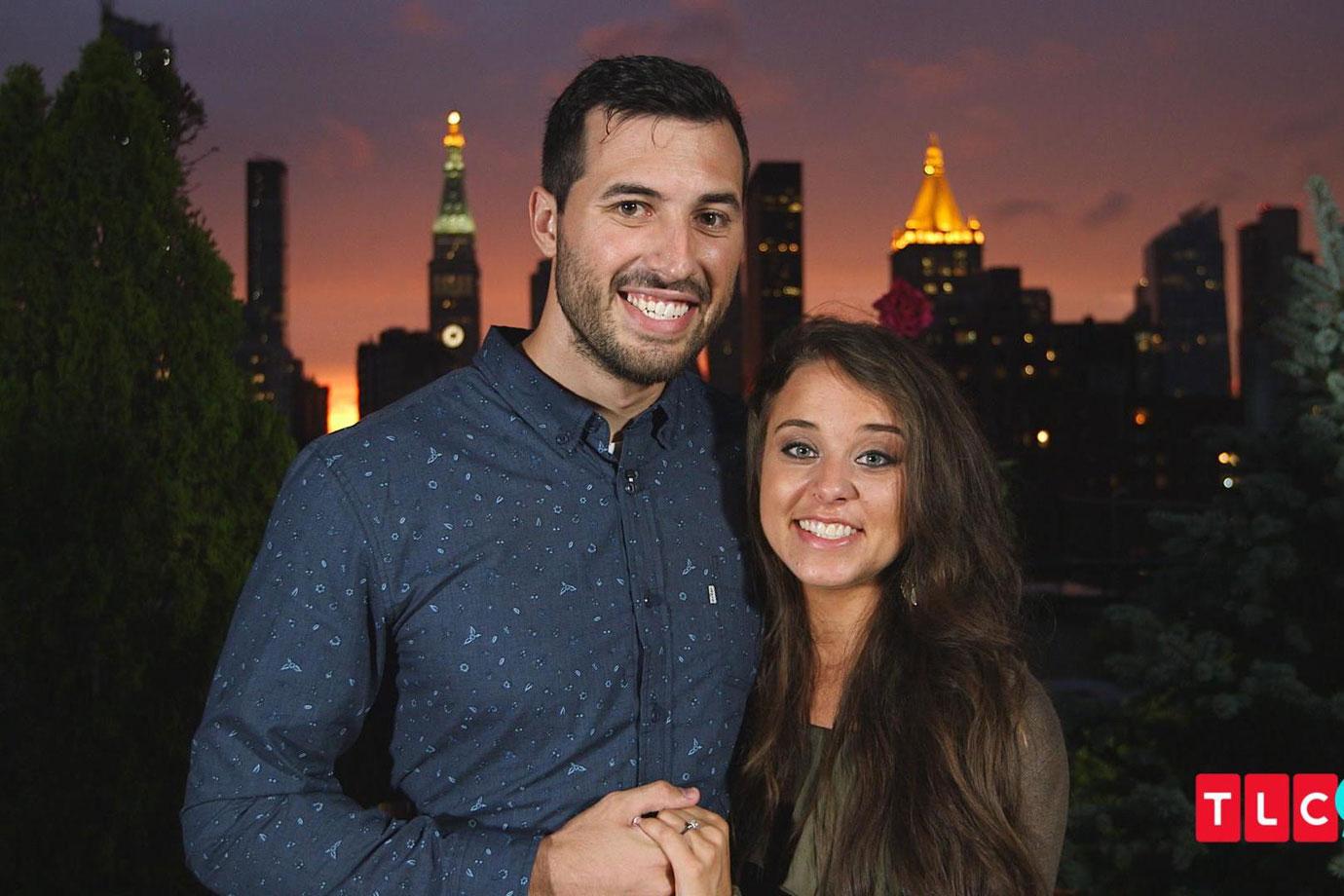 Jinger Vuolo is enjoying married life with her hubby Jeremy. Earlier this month Jinger was spotted breaking the Duggar dress code, as she was photographed wearing shorts! #Rebel
Article continues below advertisement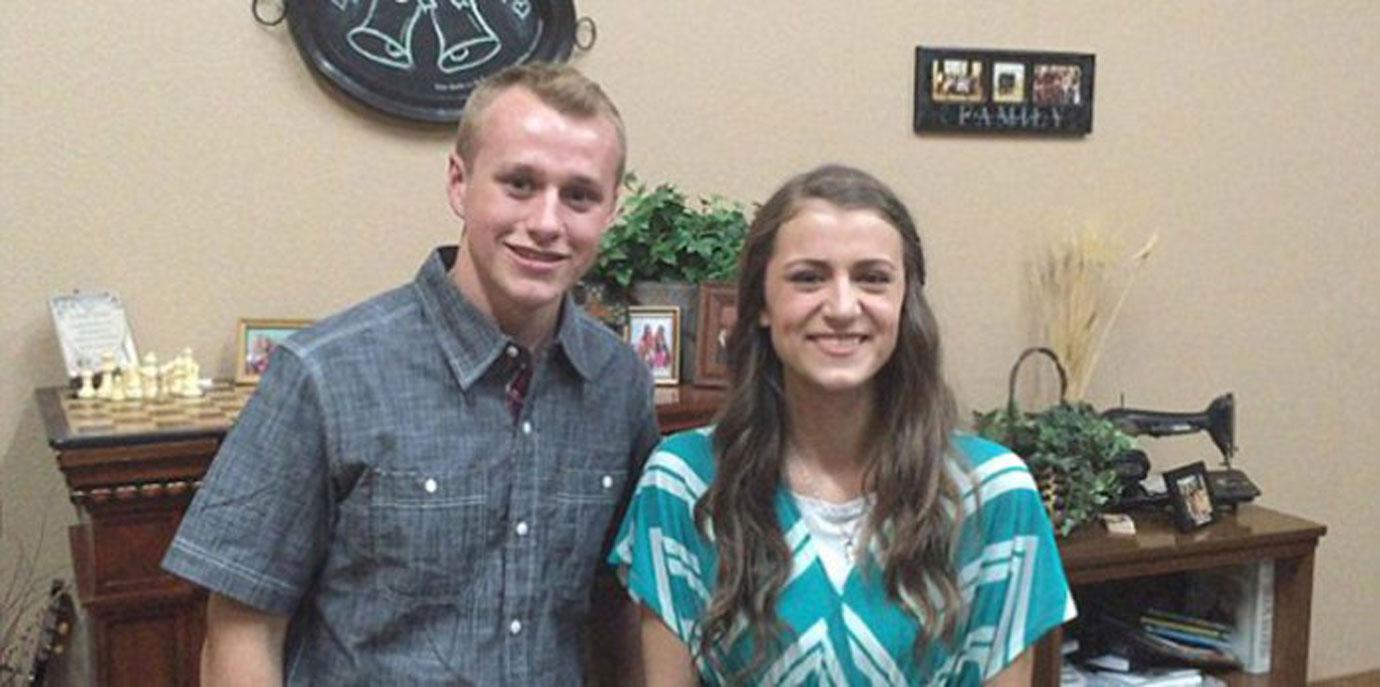 Oh, Josiah! This Duggar , unfortunately, has been lying low since ending his courtship to Marjorie Jackson.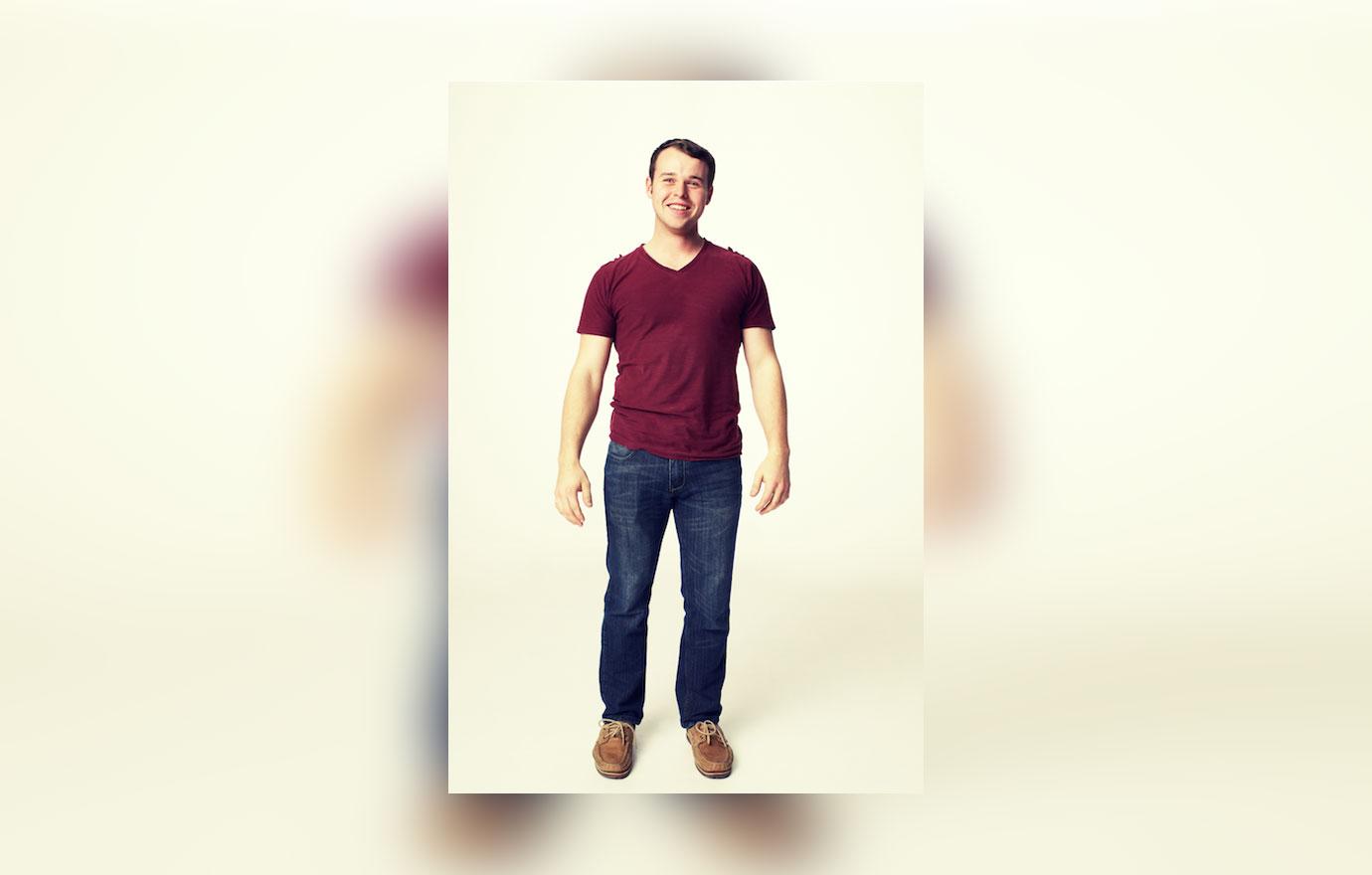 Another courtship! Just days after Joy announced her engagement, Joseph dropped big news that he had found love and had begun courting Kendra Caldwell!
Article continues below advertisement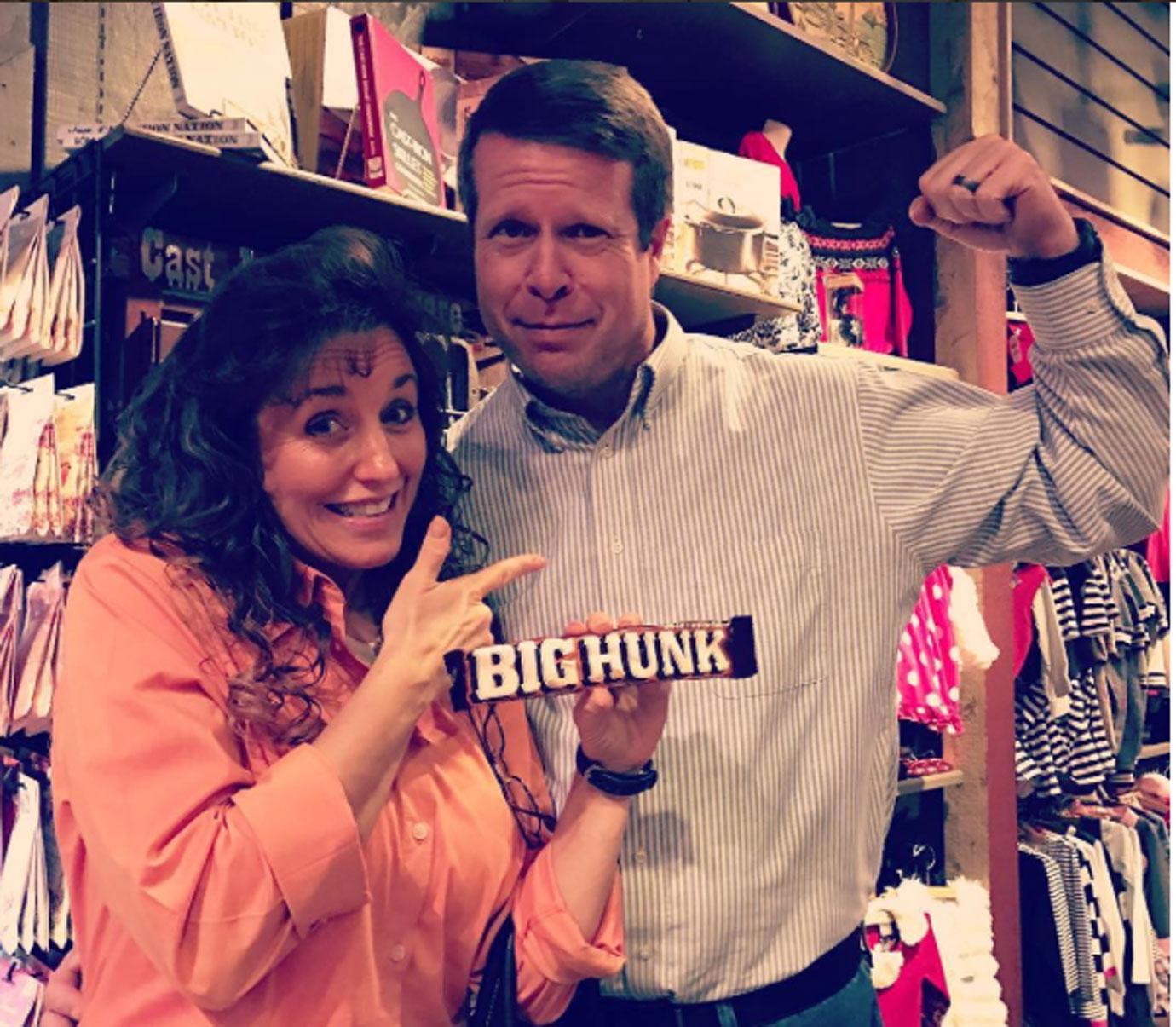 As for the other 10 Duggars, they're all still living at home with Jim Bob and Michelle. But word on the street is another Duggar courtship could be on the way in just a few months!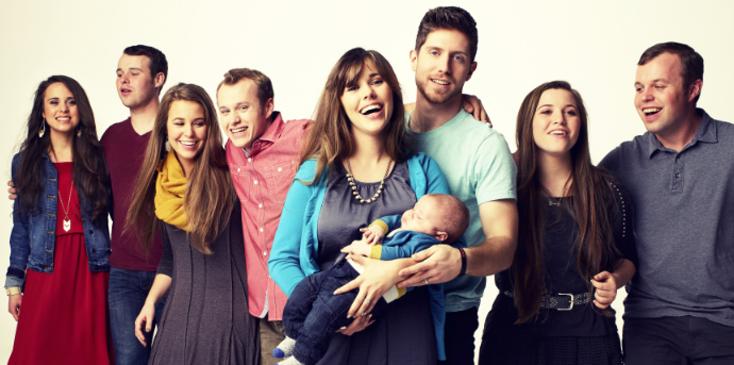 Who do you think will find love next? Get hitched next? Let us know your thoughts in the comments section!