NEWS
Jenelle Evans' Lawyer Dustin Sullivan Opens Up About Her Heroine Arrest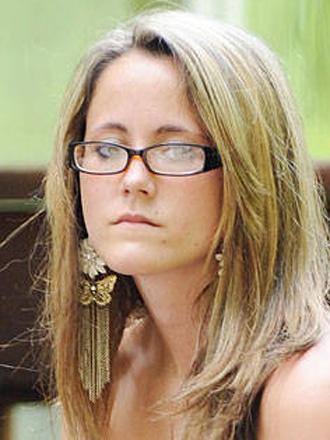 We feel like we want to be best friends with Jenelle Evans' lawyer, Dustin Sullivan. Not only is the guy a fantastic lawyer (more on that in a few), but he was really understanding when Jenelle chose to go to a Ke$ha concert over jail. That's a great friend right there.
OK! News: All the Latest on Jenelle's Latest Legal Trouble
Anyway, Dustin has given an exclusive interview to our friends at Wetpaint where he talks about if Jenelle will plead guilty or not when she and Courtland go to court on May 14 for their heroine arrest, and also tells the site about how, contrary to popular belief, Jenelle has not been getting off easy with the law. Alrighty then.
Article continues below advertisement