REALITY TV
'Teen Mom' Week in Review: Leah Shows Off Her Family, Farrah Moves to Texas and More!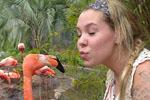 Tonight's Teen Mom 2 episode is very eventful, we promise, but clearly so is real life for the cast of the show. Keep reading to see what Leah Messer, Farrah Abraham, Jenelle Evans and more were up to this week!
OK! Exclusive: Kailyn and Jo Go To Therapy
Leah Messer has only officially released a few photos of her new baby, Adalynn, but thanks to...some random people on the internet, more pics have emerged! Adorable pics of the Calvert family celebrating Easter, including Leah, Jeremy, and all three of her girls, hit Facebook. This one's our favorite, but check them all out HERE because they're all pretty stinkin' cute:
Article continues below advertisement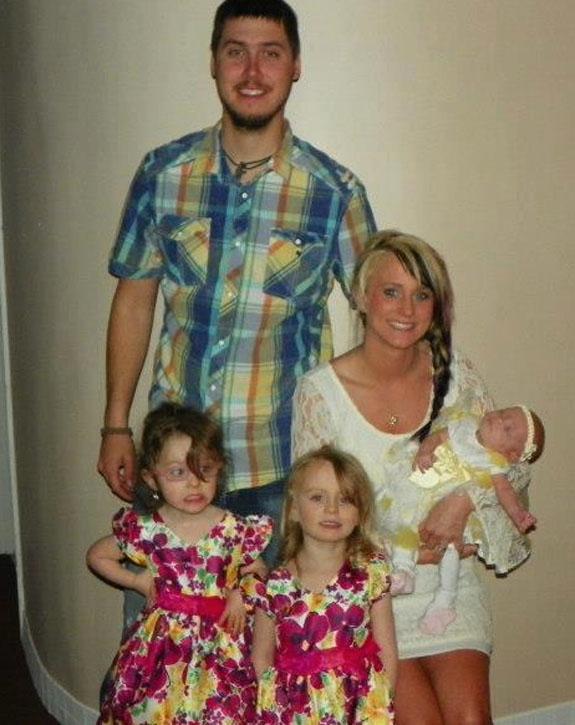 Farrah Abraham has moved out of Nebraska. Last we remember she lived in Florida, but it looks like she moved from Florida to Nebraska and now to Texas. Rumor is that she wanted to move farther away from her mom, Debra, and closer to her dad, Michael, who lives in the Lone Star state, which makes sense, because if we had this horrible interview happen to us and had a sex tape out in the public, we'd probably run away too...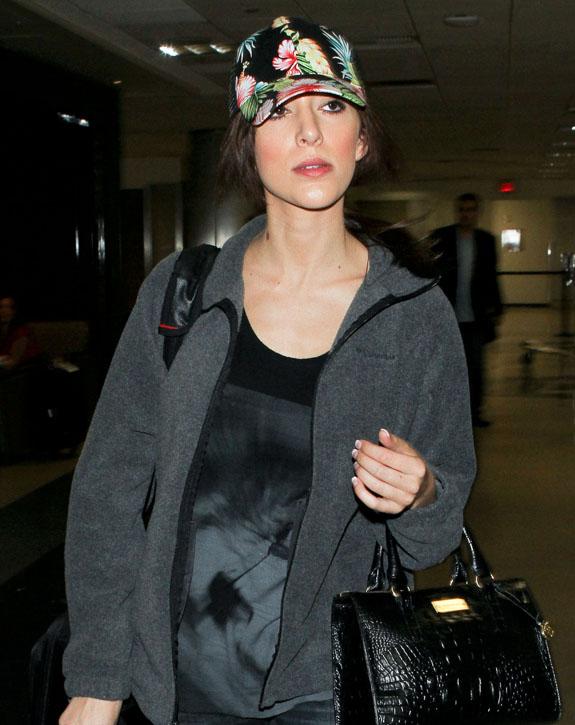 Jenelle Evans got her hair did! Yes, we're shocked too that Jenelle's biggest headline this week is that she dyed her hair blonde, but maybe she really is a new person now, guys. Anyway, do you like the new look?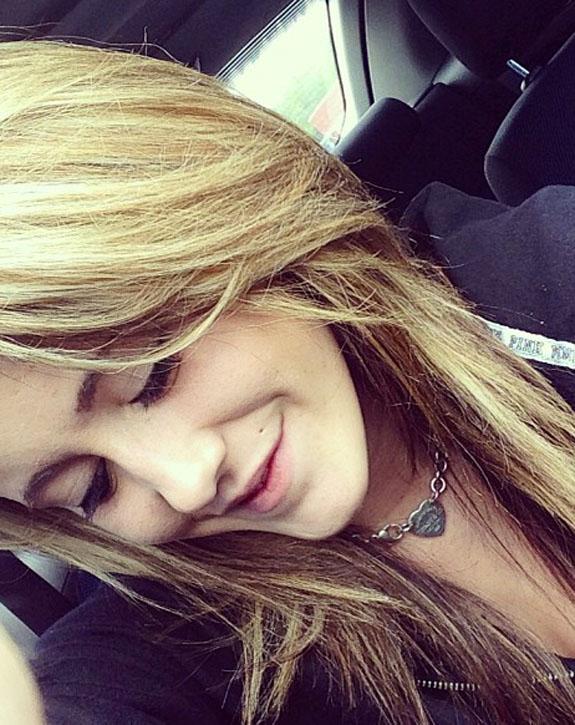 Kailyn Lowry confirmed her pregnancy news! Fine, we already knew baby number two was on the way, but the latest pic Kail posted on Instagram proves it. Look at her cute little baby bump! Oh, and her new arm sleeve of tattoos. That too: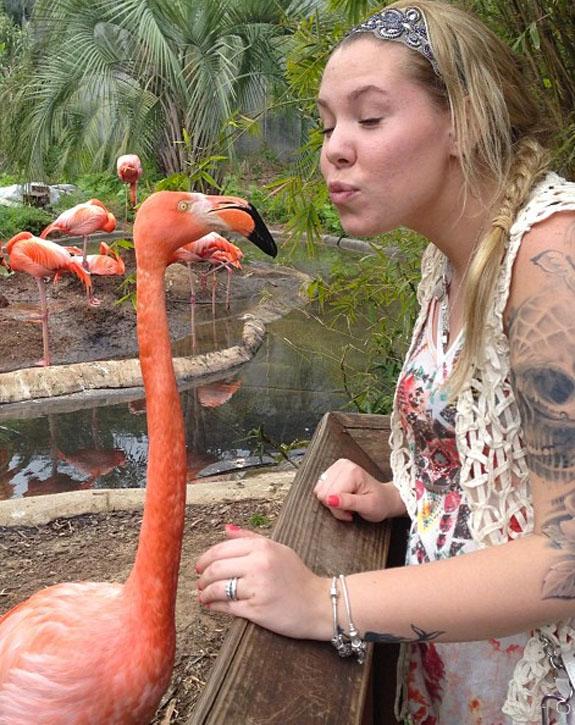 Chelsea Houska, well, she's kept herself out of the news this week, but we just need to point out this recent Instagram pic because her hair looks amazing. Watch and learn, ladies: