NEWS
Jenelle Evans Is One Lucky Mama! Some Totally Cute Jace Moments from 'Teen Mom 2'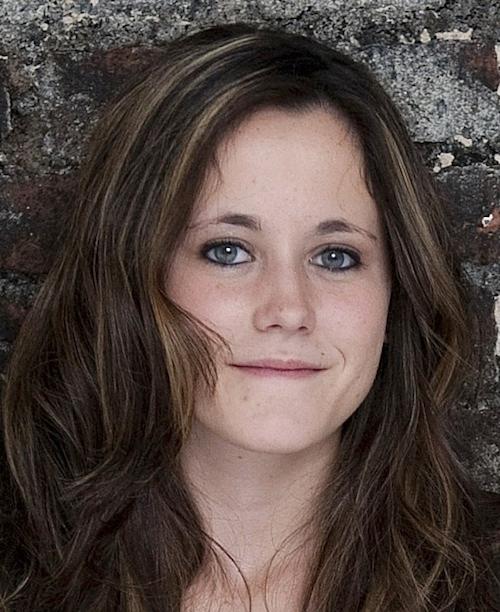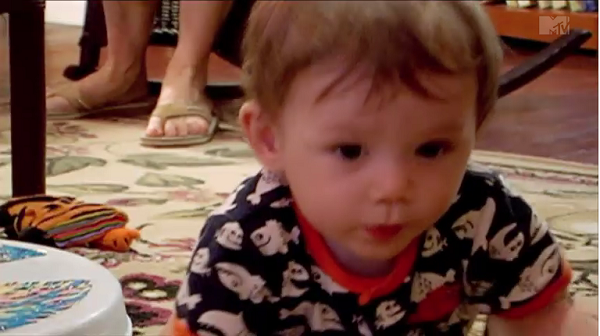 Jace loves his toy bowling set, a Christmas gift from mommy Jenelle. We love watching Jace love his toy bowling set.
Article continues below advertisement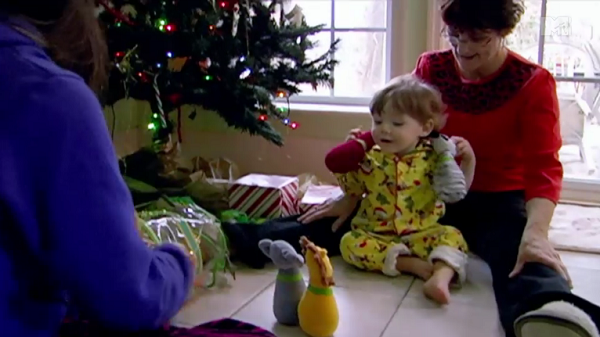 In fact, we love it so much, here's another picture of Jace's Christmas morning joy!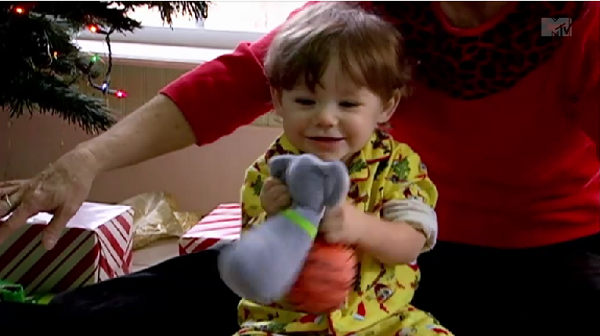 Look at our little man! (OK, OK, Jenelle's little man.) He's kind of shyly nibbling on his bottle and his shirt says "Monster." There is nothing to not love about this.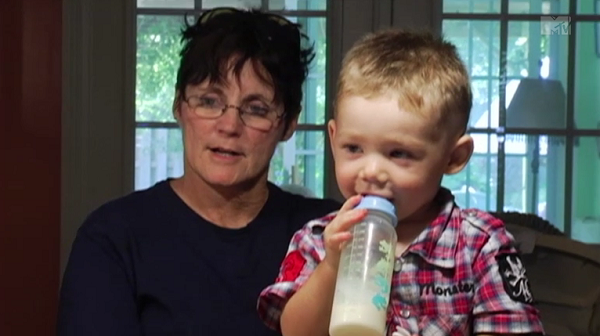 On this day, Jace went to the beach and played in a hole in the sand. Here, he seems to be saying, "Oh, dear. What did I get myself into now?"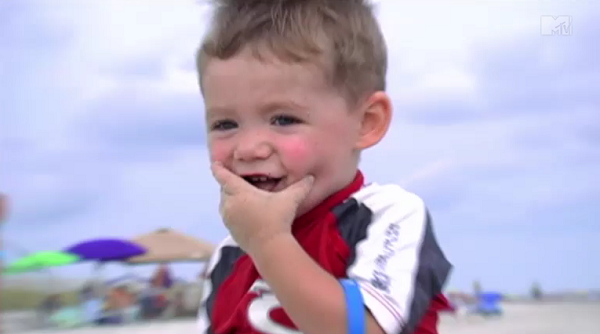 This just in: Kids doing gymnastics is always adorable.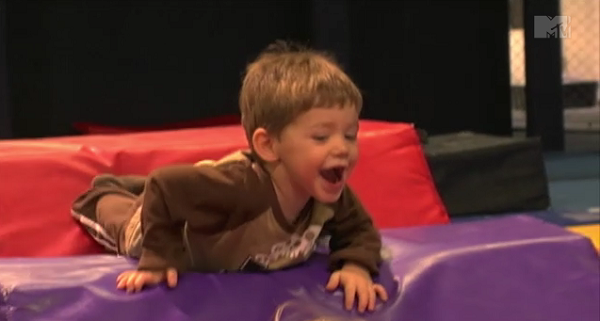 As is childhood romance. To the delight of everyone watching, Jace and Chelsea Houska's daughter, Aubree, smooched during the Teen Mom 2 Season 3 Catch-Up Special.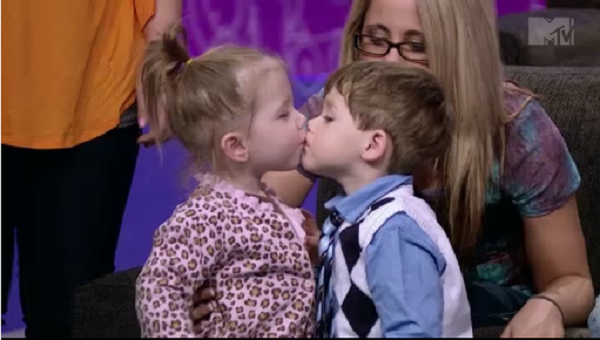 What are your favorite Jace moments? How much do you love his sweater vest in this last picture? You're still not over it, right? We understand. Let us know how you feel @OKMagazine!
LOVE TEEN MOM? FOLLOW OUR TEEN MOM FACEBOOK PAGE!