NEWS
Jennifer Gimenez of Celebrity Rehab Talks to OK! About Cory Monteith's Tragic Passing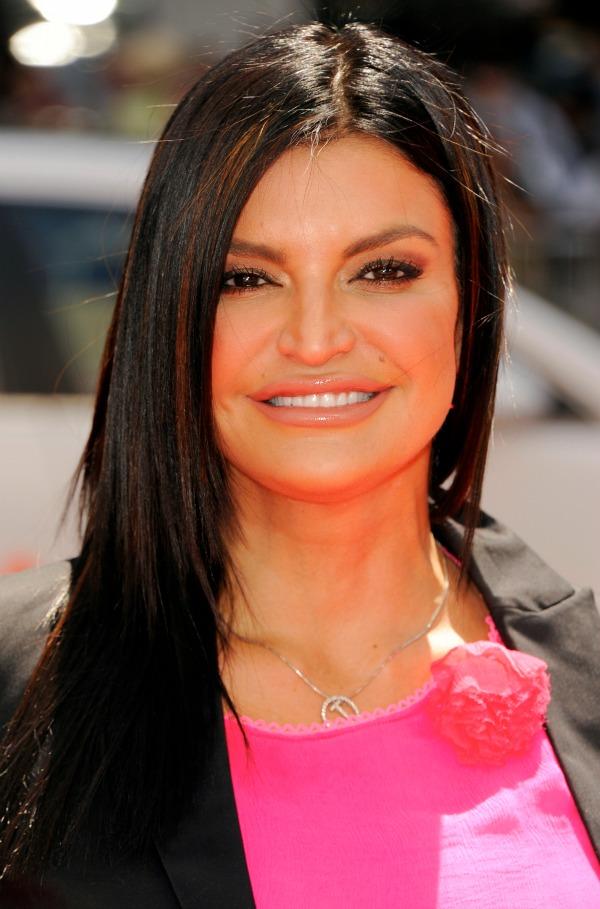 It's been just over a week since the news broke about Cory Monteith's passing, and with every day only comes more questions. How could he have been using heroin? How much did his Glee castmates know? How is someone supposed to handle a loved one with an addiction?
OK! News: Watch an old interview between Lea Michele and Cory on set of Glee.
OKMagazine.com turned to Jennifer Gimenez, a rehab technician who appeared on Celebrity Rehab with Dr. Drew and the spin-off Sober House. She herself battled addiction, so she was kind enough to answer some of our lingering questions about addiction.
Article continues below advertisement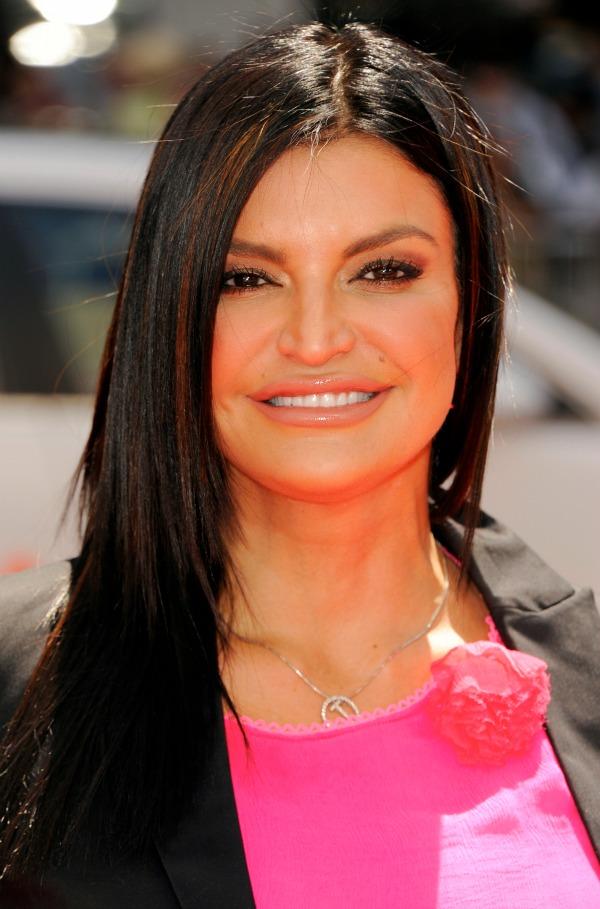 OK!: How did you feel when you found out about Cory?
Jennifer Gimenez: I was so saddened and shocked, confused and baffled. It shows that the disease doesn't discriminate, it doesn't care who you are—how much fame, fortune, and power you have—at the end of the day, it just wants everyone dead. It stops at nothing.
OK!: Why do you think people were so shocked about this celebrity death?
JG: Because there's a certain stigma on alcoholics and drug addicts, that they need to be a train wreck. He had a promising future on a hit show, had a beautiful girlfriend, and was genuinely a good person. That was the shock. I just hope, because he had millions of fans, that young people can say, maybe I have a problem, and want to get help.
Photos: See pics of Cory during happier times.
OK!: Then the autopsy report says that heroin was involved. Is it possible for a person to be using heroin and still be working? It seems like an all-consuming drug.
JG: Yes. Absolutely. We call them functioning addicts and alcoholics—they can use a little heroin, or drink, be high on set, and still function. Maybe not to the best of their ability, but they can still function.
Article continues below advertisement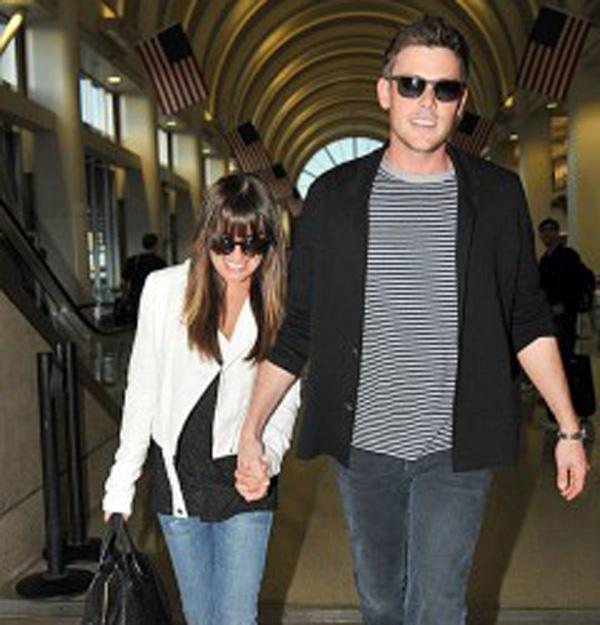 OK!: Do you think he was using trips up to Vancouver possibly to binge? What is the pathology there?
JG: It could be. Obviously he was new to sobriety. If you are new to treatment, and then you go back to your house and you're alone, or back to, I call it, the scene of the crime, he knows who can be enablers. Alcoholics and addicts do that, once they know they can get away with certain things with certain people. We're liars, cheats, and manipulators until we get better.
OK!: What's the best role for a loved one, in this scenario?
JG: Know you can't change it, you're not the cause of it, and you can't cure it. There's a support system out there. You can't save people who don't want it. As much as I would love to save people in my life, you can't save people who don't want the help.
OK! News: Lea Michele releases a new statement following the autopsy report.
OK!: Why are celebrities so susceptible to addiction?
Article continues below advertisement
JG: I think that there's a lot of pressure. Hollywood doesn't take you down, it's the pressure you put on yourself in Hollywood that takes you down. They're always in character, and they always seem like they're happy—they have this responsibility to be this certain type of person. They can't figure out who they really are.
OK!: Thanks so much for talking today and giving your perspective.
JG: I know that feeling. I've had a lot of people die. The answer is, it's a disease. It's a gene, it's hereditary. It will stop at nothing to rob you and the loved ones around you. It will kill you, in the end. My heart breaks for him, and for his family and friends, and fans.
Jennifer has started SoberBook.com, a wonderful new site where addicts can anonymously share their stories. Did you watch Jennifer on Sober House? How are you handling Cory's death? Tell us in the comments below or tweet us @OKMagazine.