VIDEOS
A Look Back: Watch an Interview of Cory Monteith and Lea Michele on the Set of Glee Circa 2009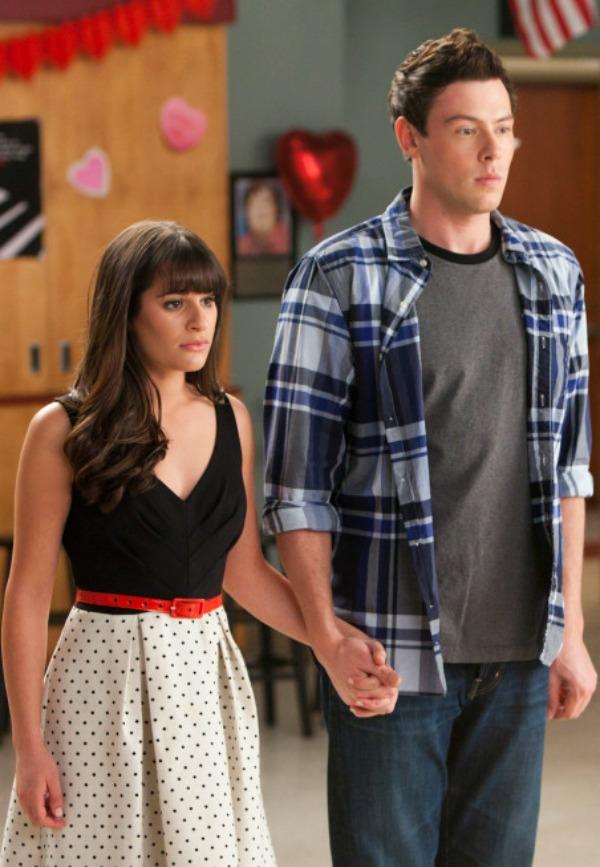 It's only been a day, but the news of 's death is just starting to sink in. The actor was found dead at age 31 in a Vancouver hotel room on Saturday, and prayers are being sent to his family, friends, and of course his girlfriend .
OK! News: Lea Michele looked beautiful at a recent event.
Cory and Lea were an on-screen couple long before they dated in real life, and in this old clip from ET, the two actors explain their characters and what it's like to work with Glee scribe Ryan Murphy. Their chemistry is easily apparent, even if they wouldn't get together for years.
Article continues below advertisement