NEWS
Jess and Nick: 5 Reasons Why This Is The 'New Girl' Relationship We've Been Waiting For!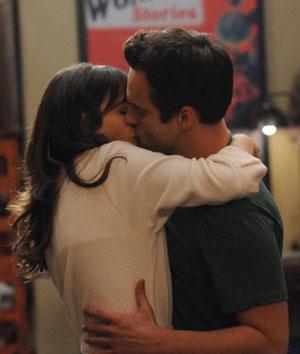 It was the kiss that rocked the world—and as far as I'm concerned, it was well overdo! As soon as Jess moved into that sunny loft with the boys, the chemistry proved the obvious: Nick and Jess belong together.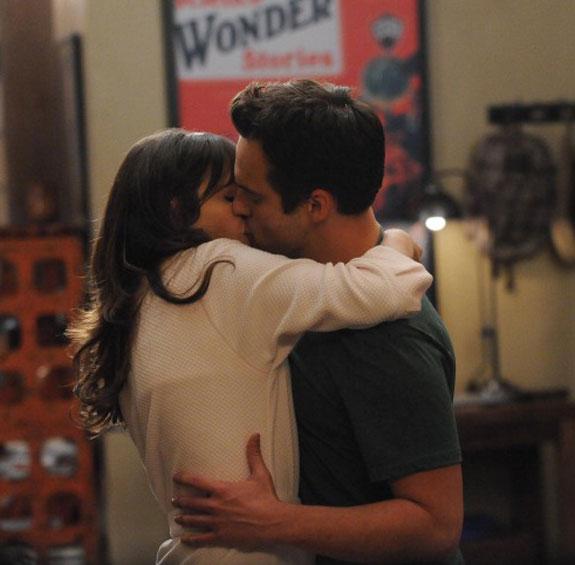 If you haven't figured it out by now, I'm more than intrigued by this new New Girl relationship. I've been drawing a heart around these two for a while, and with the fireworks-worthy kiss that the duo shared in episode 15, my TV dream was made.
Article continues below advertisement
Why am I so excited over this budding relationship? Most great TV shows have underlying love interests that eventually come to surface. Need proof? Take Gilmore Girls and Gossip Girl for example. Lorelai and Luke made ordering a simple cup of coffee look super romantic, while Chuck and Blair took bickering to entirely different, flirtatious level.
The show is only at its second birthday, but there are already countless reasons why their relationship is perfect in my book! Here are a few!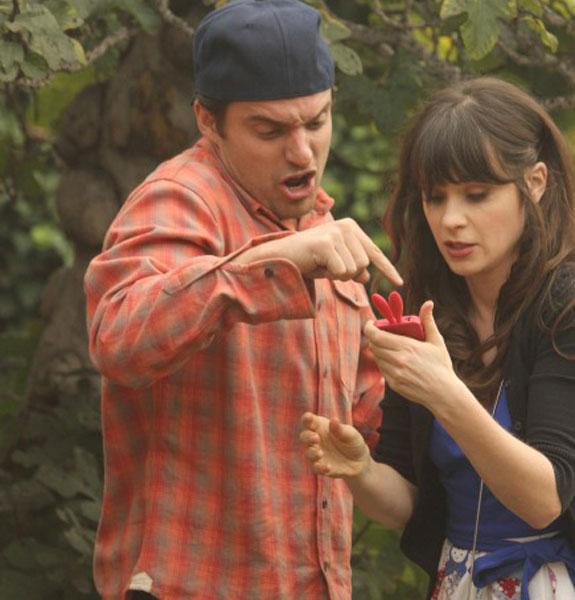 1. Jess's quirkiness is a match to Nick's stubborn nature.
Their personalities balance perfectly. Jess pushes Nick out of his comfort zone, and Nick bring Jess back the reality that she regularly escapes.
2. He totally loves her!
OK, this one is obvious. Apart from the mix-ups in the "Pepperwood" episode, Nick did a great job at protecting Jess from her scary student.
3. Nick plays all her silly games!
Article continues below advertisement
Jess wants to get her parents back together—Nick is in. Jess wants to go camping with her current beau—Nick goes along.
4. Together in perfect irony!
Isn't it funny that Nick and Jess both had relationship issues from the very first episode? The irony is too perfect—they have to be a couple.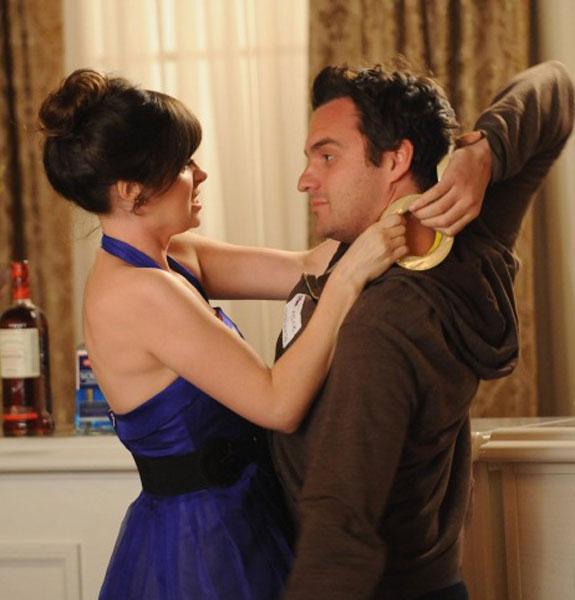 5. We trust him.
Nick has never hit on Cece and isn't interested in most of Schmidt's shenanigans, eliminating a multitude of problems. Plus, Nick is getting dumped most of the time, so he isn't a typical heartbreaker.
It's bound to end and begin again, but I'm going to enjoy it while it lasts!
What do you think about this New Girl relationship? Tweet us your answers @OKMagazine!