NEWS
Jesse Kovacs' Exclusive Bachelor in Paradise Recap: Did He Really Have a Threesome?!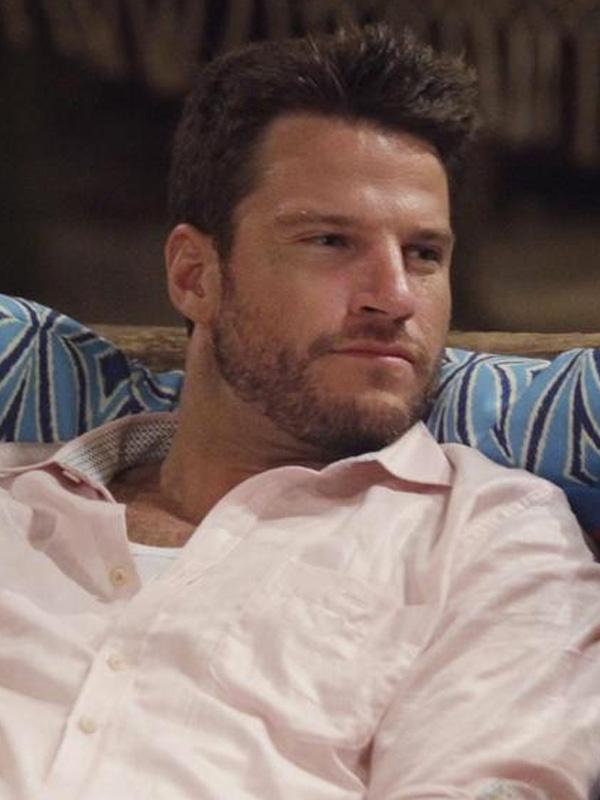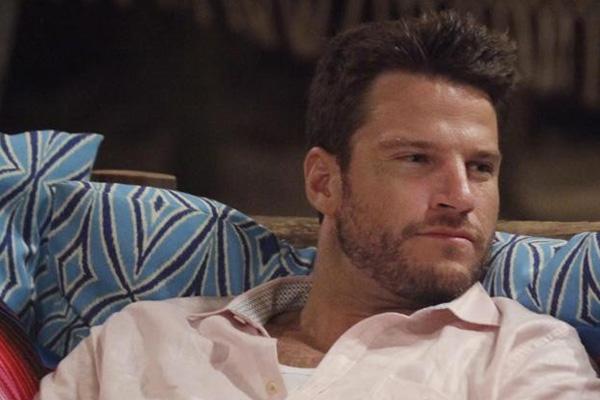 Thanks to the fact that there was a bonus episode of Bachelor in Paradise that aired last night, we've got double the Jesse Kovacs exclusives this week! Read on for his blog of the episode where he divulges some insider info about that rose ceremony and reveals whether or not there was really a threesome...
OK! Exclusive: Read Jesse Kovacs' Harsh Words for Clare
Last night's special episode of Bachelor in Paradise was interesting. I'm not going to lie, I had a pretty hard time watching. Mainly because my man Cody dropped the "L" bomb so soon. I will say I think he actually means it. The guy is always honest and doesn't have a phony bone in his body, so I think he thinks he's actually in love with Michelle.
Article continues below advertisement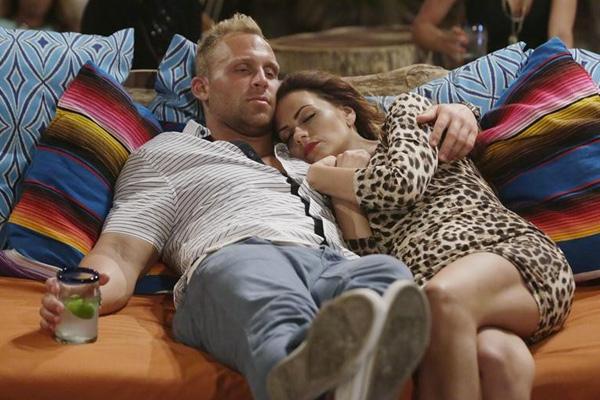 The first rose ceremony was crazy and there was a lot that wasn't aired. As we were walking over to the ceremony I started feeling kind of funny and instantly knew something wasn't right. As soon as all the girls sat down, I got up and walked out. I missed the entire cocktail party/ceremony because I was puking in the jungle. I actually asked if I could just go back to my hut, lay down and skip the festivities. Ultimately I drank some ginger ale, sucked it up and put on my best rose face.
MORE ON:
Bachelor in Paradise
OK! Exclusive: Watch a Heartbreaking Clip From Tonight's Teen Mom 2
And then in walks the naked firecracker, Lucy. She actually asked four other people to go on a date before she asked me. I was caught off guard and I said yes. I didn't want to go at first because I had zero energy and felt like the last option. We ended up having a good time though. We sprinted up on one of the sacred temples where they used to sacrifice virgins. This ultimately got us kicked out. I regret not giving her the rose. She was a ton of fun and I enjoyed being around her despite her incredible level of enthusiasm about everything.