NEWS
Jesse Kovacs' Exclusive Bachelor in Paradise Recap: Read His Harsh Words for Clare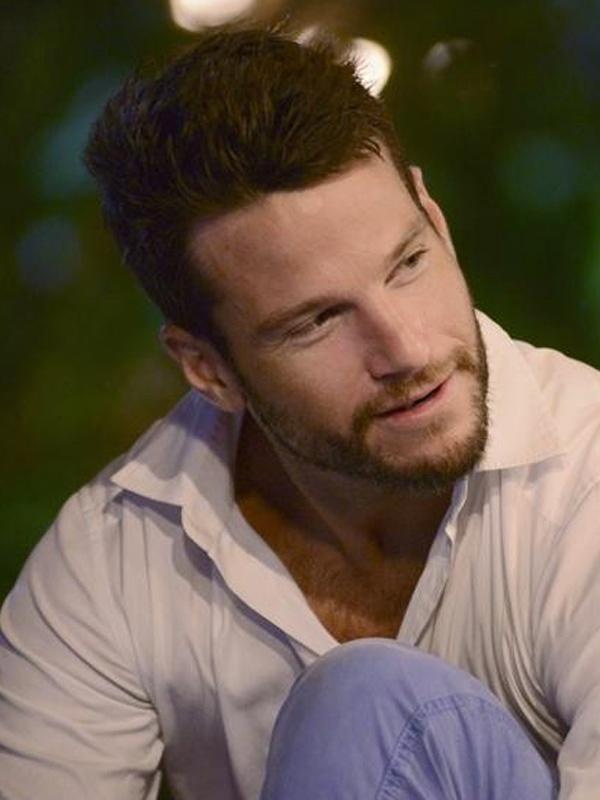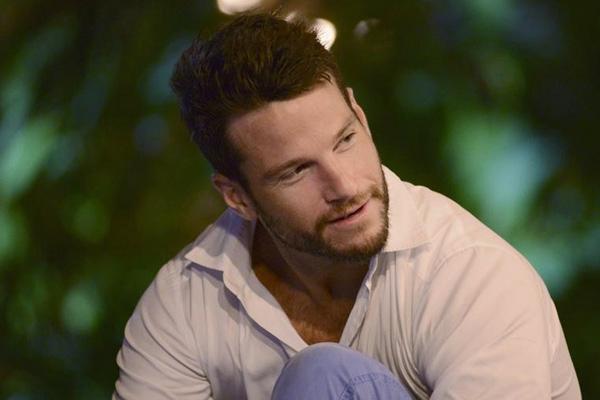 Jesse Kovacs, who competed on The Bachelorette season 5, arrived in Mexico on last night's Bachelor in Paradise to spice things up with the contestants. And each Tuesday while Jesse's on the show, he'll be recapping the prior night's episode exclusively for OKMagazine.com and adding in some personal anecdotes from filming! Here's Jesse's first post, and he clearly has a lot to say about Clare this week...
Article continues below advertisement
OK! News: Inside Kim and Kanye's Bizarre Marriage
First off, let me start by saying, what an awesome show. There is love, comedy, drama, and a huge portion of awkwardness. I find myself becoming invested in these characters like I'm watching a well-scripted and highly suspenseful movie. I was there and I still feel like I have no clue what is going on behind closed doors. And by doors, I mean colorful Mexican blankets.
The main focus of last night's episode was Clare and Ashley. Ashley, to a fault, is so concerned about her edit and how she will be portrayed that she forgets to be a normal human being. Clare on the other hand seems like a hyper version of her real self. She acted abrasive and way too sensitive. I mean, Zack didn't care what was said and ultimately Clare should only be concerned about what he thinks. Zack and Clare have known each other for four days and Clare is acting as if they're going on 4 years!
Article continues below advertisement
Cody comes in to the scene and plays it well, although I feel like he could have taken the clear social cues that Clare gave him and moved on and taken another girl on a date.
OK! Exclusive: How JP and Ashley Rosenbaum are Prepping For Their Baby Boy
Marcus, meanwhile, comes on strong. He reminds me of that birthday cake that has the 3 inch super sugary frosting. Way too thick. His precise pronunciation and self-awareness comes off creepy and very douchey.
MORE ON:
Bachelor in Paradise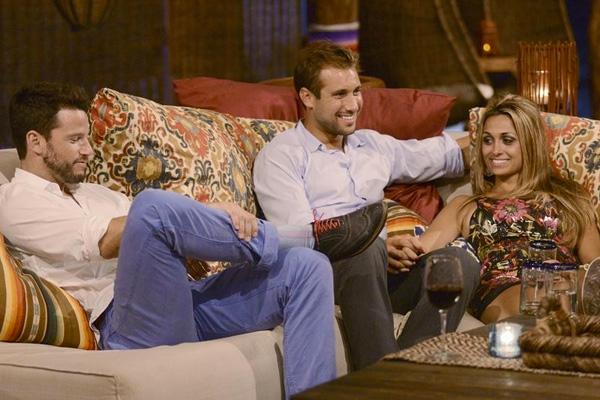 Kalon is the man. I had the privilege of being his hut mate for a couple days and the dude is smart, witty and funny. He knew what was going on from the minute he stepped foot in Paradise. Plus he had the greatest hashtag yet, #tightmexicanhole
OK! Exclusive: Lea Black Recaps That Dramatic RHONJ Episode
And not to rant but I can't believe Clare called me old. We're the same age! And how did I get this reputation of being a Playboy? I've never met any of these people and most of them told me they have never seen the shows that I was on. Huh? They were half a decade ago...maybe that's why I'm old, but still.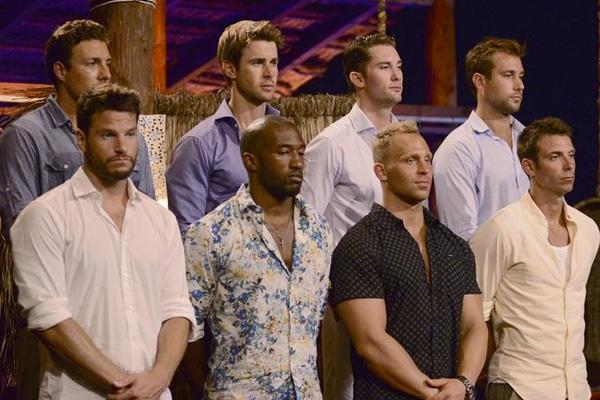 On other notes, Sarah and Robert seem genuine. They have a good vibe going between them.
And I love Michelle but she seems so desperate to find someone. If a short, fat, bald 60-year-old man walked in to Paradise right now Michelle would probably fall for him.
OK! News: 27 Questions We're Still Asking After the VMAs
Come back next Tuesday for Jesse's take on next week's episode of Bachelor in Paradise! What do you think of Jesse's thoughts on the episode? Think he'll find love in paradise? Agree with any of his thoughts on the other contestants? Tweet us @OKMagazine.