NEWS
John Schneider's Secret Tummy Tuck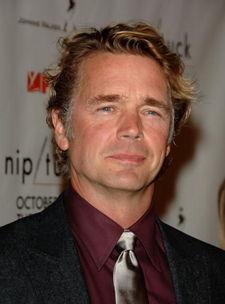 Nip/Tuck guest star John Schneider has had some nipping and tucking of his own.
The Dukes of Hazzard and Smallville alum revealed to Extra that he secretly went under the knife for some tummy reduction after his exercise routine proved futile.
"I went the liposuction route a couple years ago," he tells Extra. "I did 1000 sit-ups and nothing was happening."
There was no delayed gratification with lipo though and it was all worth it, the 47-year-old says.
Article continues below advertisement
"The result was great! It hurt like hell!"