NEWS
Watch Our Royal Baby Google+ Hangout!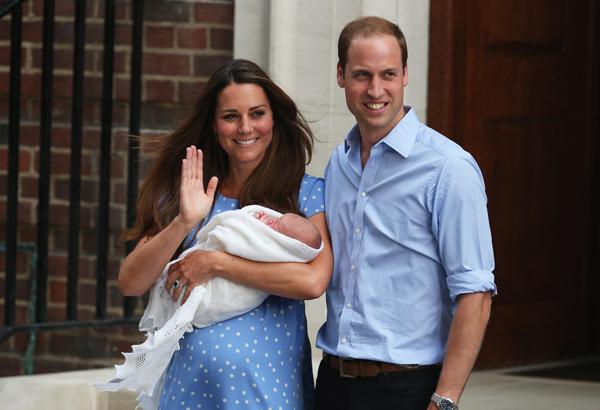 radar_embed service=youtube src="https://www.youtube.com/embed/sqjgDT2yCBU" width="640" height="360"
The Royal Baby is here and it's all we can talk about. So we talked about it some more!
Watch: See the first video of William and Kate with the Royal Baby
See our Royal Baby Google+ Hangout, where we talked about all the exciting events from the moment she announced she was pregnant to what Prince William and Kate Middleton have in store for them now that they are proud parents—and to the Royal Heir no less!
Article continues below advertisement