STYLE
Which Designer Did Kate Middleton Wear For Her 1st Appearance With the Baby?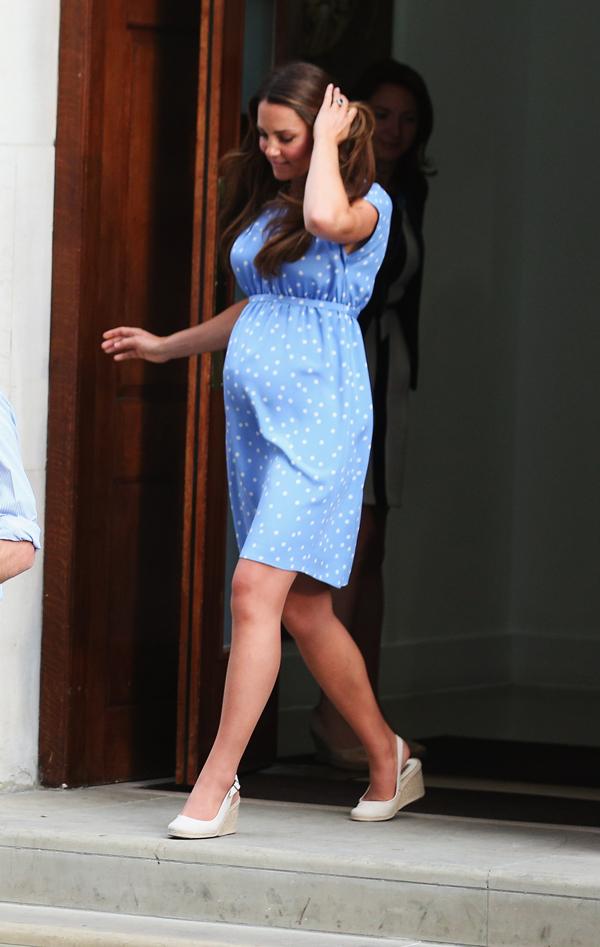 Of course Will and Kate wore matching blue outfits to introduce the #RoyalBaby to the world just seconds ago.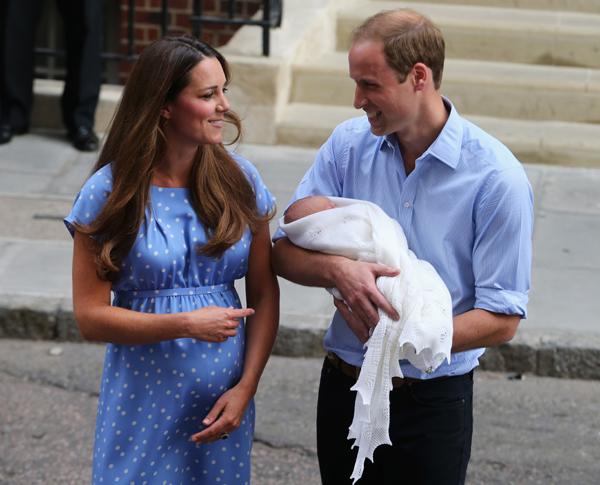 The happy parents descended the famous steps of St. Mary's with their new bundle of joy and then wait for it—did interviews!! Like, I can't even. Not only did Kate look amaze after literally giving birth yesterday, but they were the coolest parents ever just now. Oh, Hi, here's our super-famous kid you've all been waiting to see for weeks, we'll just do a quick photo opp, then head on out. William even drove their car away himself—himself! Now that's how you do post-birth-hype Brit style.
Article continues below advertisement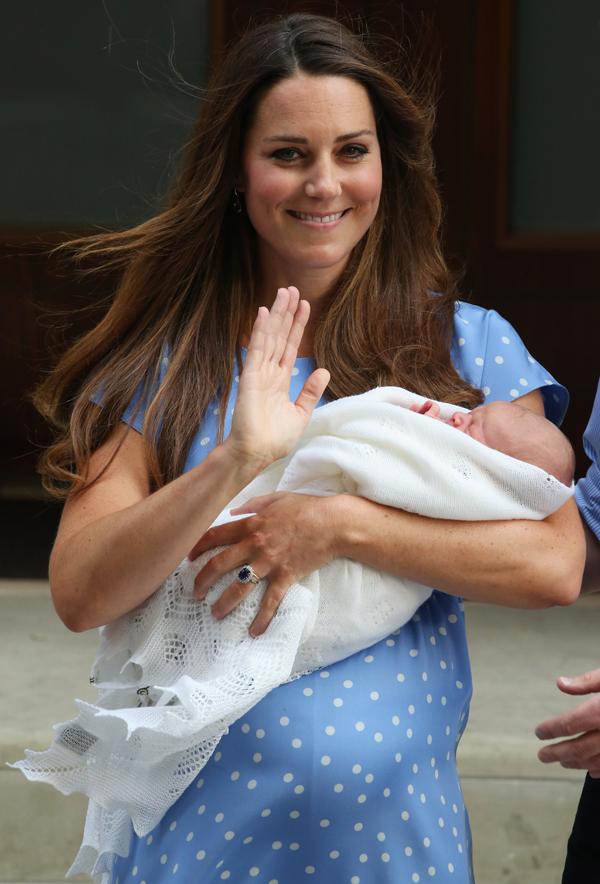 Also, I'm loving Kate's nod to Princess Di in her blue, polka-dot, Jenny Packham dress—Diana wore a similar green version when she held Prince Williams on those very steps years ago. So chic and sweet.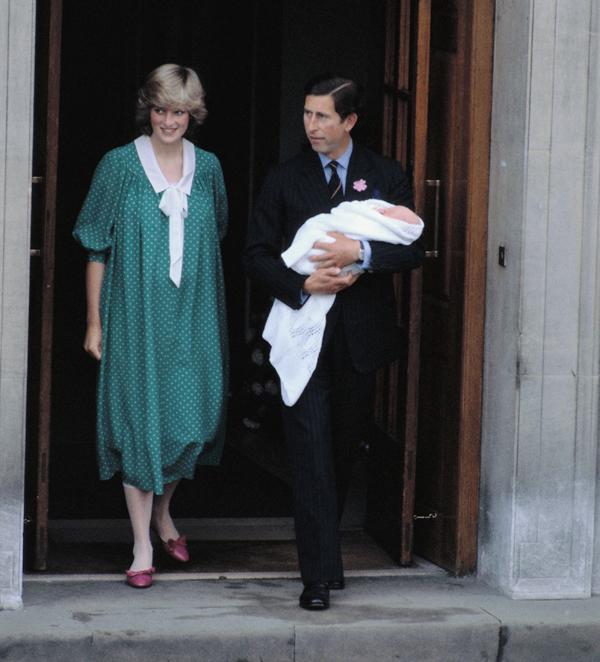 What do you think of Kate's post-pregnancy style? Are you as smitten with her nostalgic dress choice as I am? Sound off in the comments below or tweet your #RoyalBaby thoughts to @OKMagazine!