NEWS
Jonah Hill's Brother Jordan Feldstein Passes Away At The Age Of 40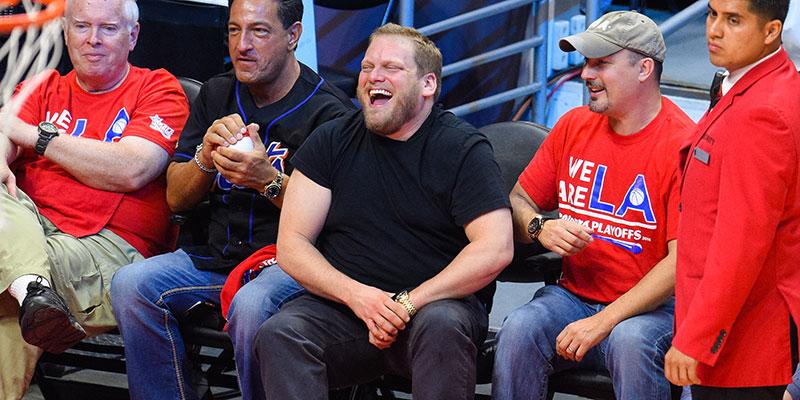 Sad news to report, as Jonah Hill's older brother, Jordan Feldstein, has passed away at the age of 40. PageSix reports that the cause of death has yet to be confirmed, but a source said it was a heart attack.
Jordan founded management company Career Artists Management, based out of the Live Nation office in Beverly Hills. During his time there, he was Maroon 5's manager as well as having others on his roster including Robin Thicke and Miguel.
Article continues below advertisement
He is the father to two children, and was previously married twice, once to Clint Eastwood's daughter Francesca back in 2013. Their marriage was annulled.
A statement from the Feldstein family reads as follows:
Unfortunately, last night Jordan called 911 for shortness of breath, when paramedics arrived it was determined he went into full cardiac arrest and passed away shortly thereafter.
His family asks for privacy during this difficult and unexpected time.
In lieu of food and flowers, the family will announce a charity in the coming weeks where memorial donations can be made in Jordan's name.