NEWS
Adding To The Collection! Justin Bieber Debuts New Rose Tattoo On His Neck — Photos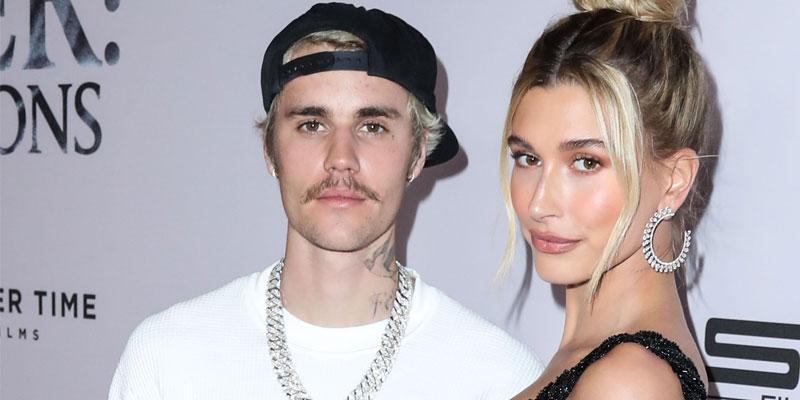 Justin Bieber showed off some new ink via Instagram on Monday, September 7. "@_dr_woo thank you for the ? ?," the 26-year-old captioned a photo of a new rose tattoo on his neck while also referring to tattoo artist Dr. Woo.
The 'Yummy' singer also shared a video of the final product at the tattoo parlor. Of course, Bieber's fans couldn't get enough of the new art. One person wrote, "I love it!" while another echoed, "You're a legend." A third user added, "Beautiful."
Article continues below advertisement
Article continues below advertisement
"I let ego and power take over and my relationships suffered because of it," he shared. "I truly desire healthy relationships. I want to be motivated by truth and love. I want to be aware of my blind spots and learn from them! I want to walk in the plans God has for me and not try and do it on my own! I want to give up my selfish desires daily so I can be a good husband and future dad! I'm grateful that I can walk with Jesus as he leads the way."
We're happy to see that the Hollywood A-listers are still going strong!