PHOTOS
Shawn Mendes Meets Up With Ex Hailey Baldwin And Justin Bieber At Recording Studio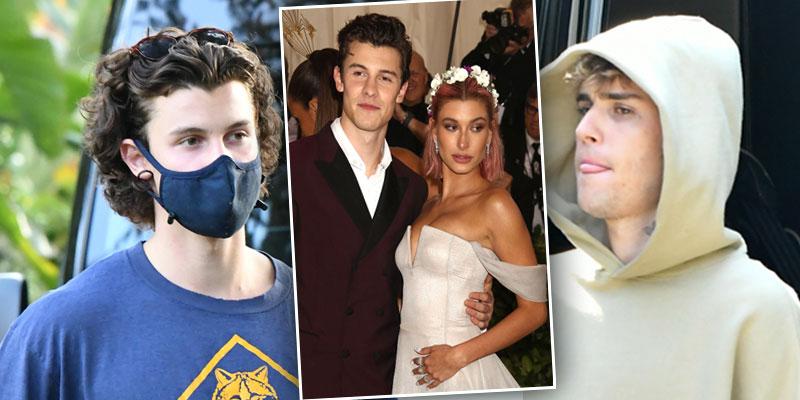 It is safe to say that everyone could use a Justin Bieber and Shawn Mendes collaboration right about now. After the two Canadian artists were spotted leaving a home recording studio together in Beverly Hills on August 19, rumors began circulating that the pair might have a surprise up their sleeves.
One fan reported that the music icons went to Andrew Watts' studio, who is currently working on Miley Cyrus' new album.
Article continues below advertisement
The 22-year-old 'Stitches' crooner and the 26-year-old were also accompanied by Mendes' ex and Bieber's wife, Hailey Baldwin.
Keep scrolling through the gallery below to see the photos. Hopefully, something exciting is happening.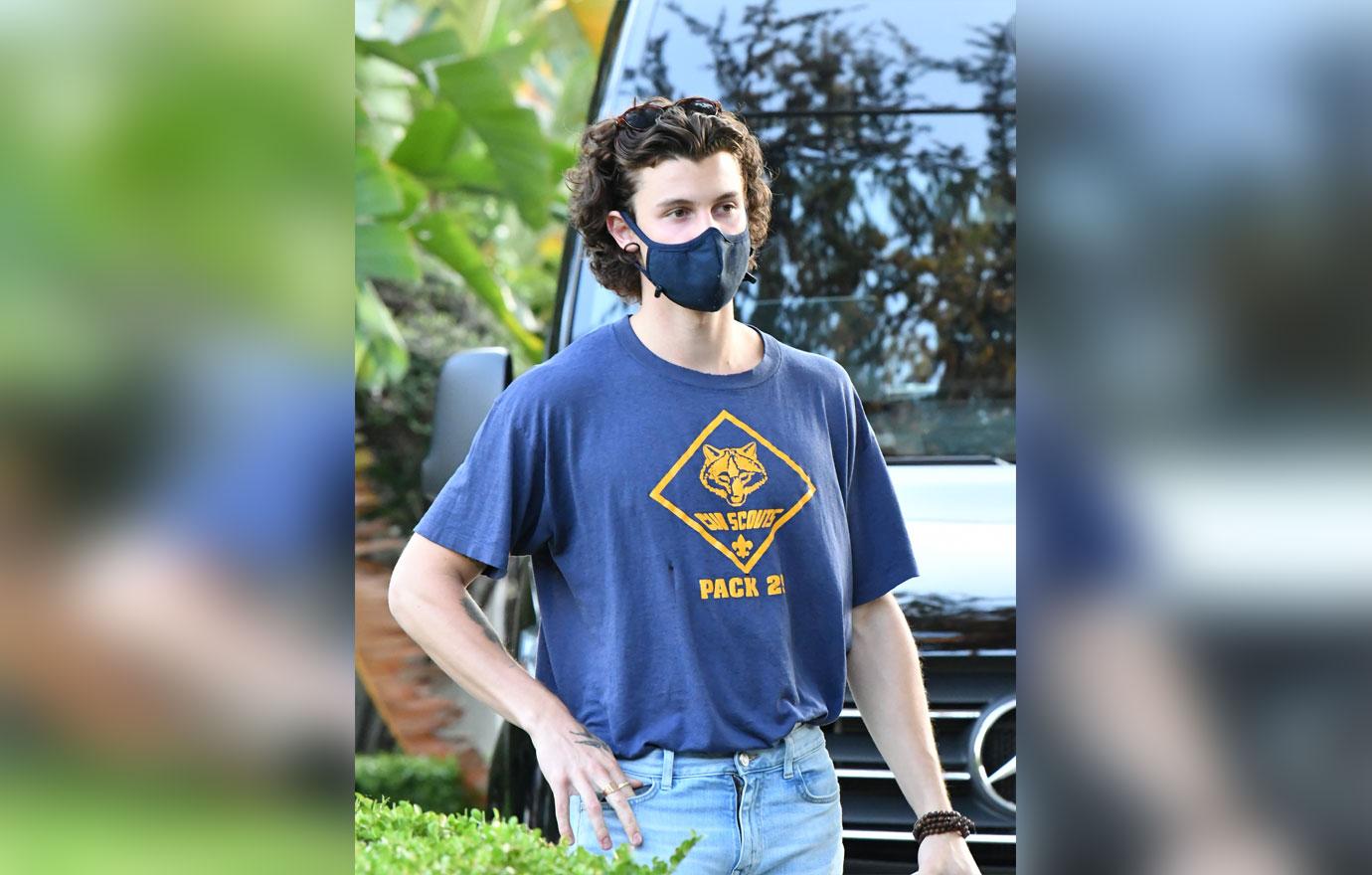 The 'In My Blood' singer rolled up to the studio in a blue graphic T-shirt, which was tucked into his light wash jeans. Mendes also sported a protective face mask amid the ongoing coronavirus pandemic.
Mendes has been quarantining with his girlfriend, Camila Cabello, during quarantine. The musical artists took their friendship to the next level last summer. Since then, they collaborated on the hit song 'Señorita' and have packed on the PDA via social media.
However, rumors have been swirling that the two may no longer together be together. "The past year was a whirlwind for them and they supported each other so much. Nothing really went bad between them, they just realized they need some time apart," a source told In Touch.
Article continues below advertisement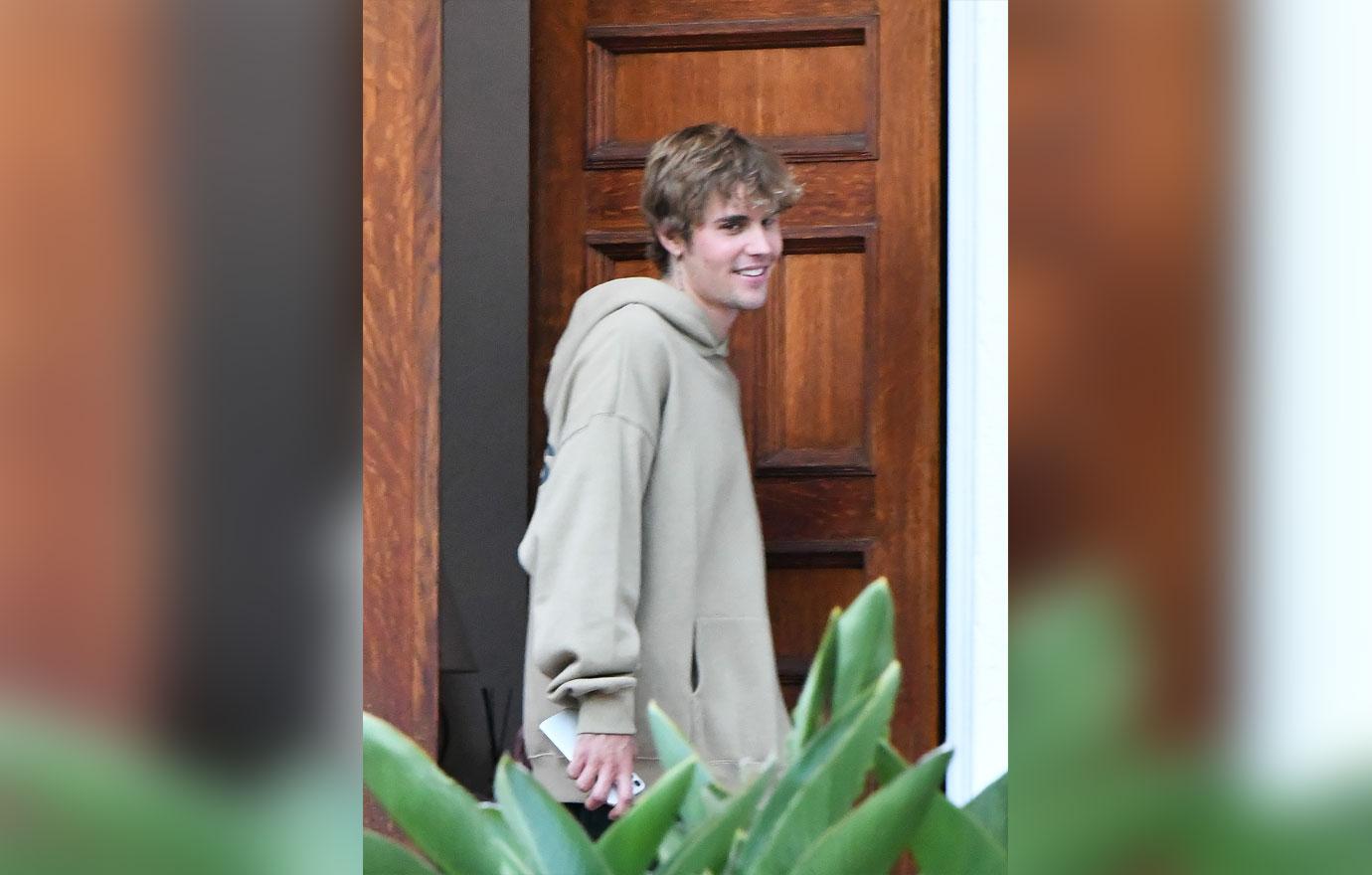 Bieber was wearing a tan hoodie and green sweatpants when he was seen at the front door of the studio. The 'Yummy' singer entered the building with his hood up and head down.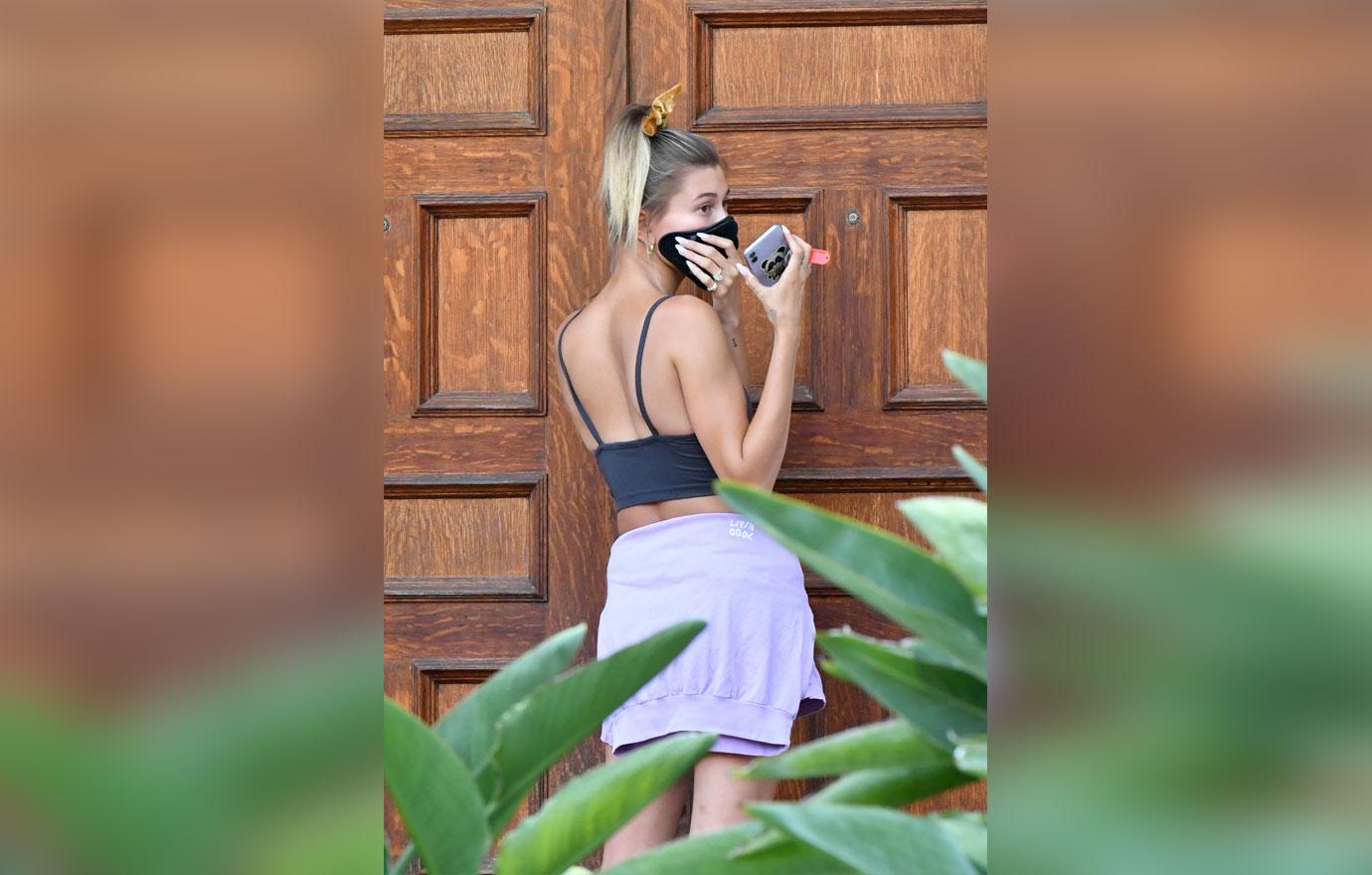 The Drop the Mic co-host appeared in a casual and comfortable outfit. She rocked a black tank top, which showed off her toned tummy, along with lavender shorts and a Louis Vuitton face mask with her hair up in a high-pony.
The model was checking her phone before entering the studio.
Article continues below advertisement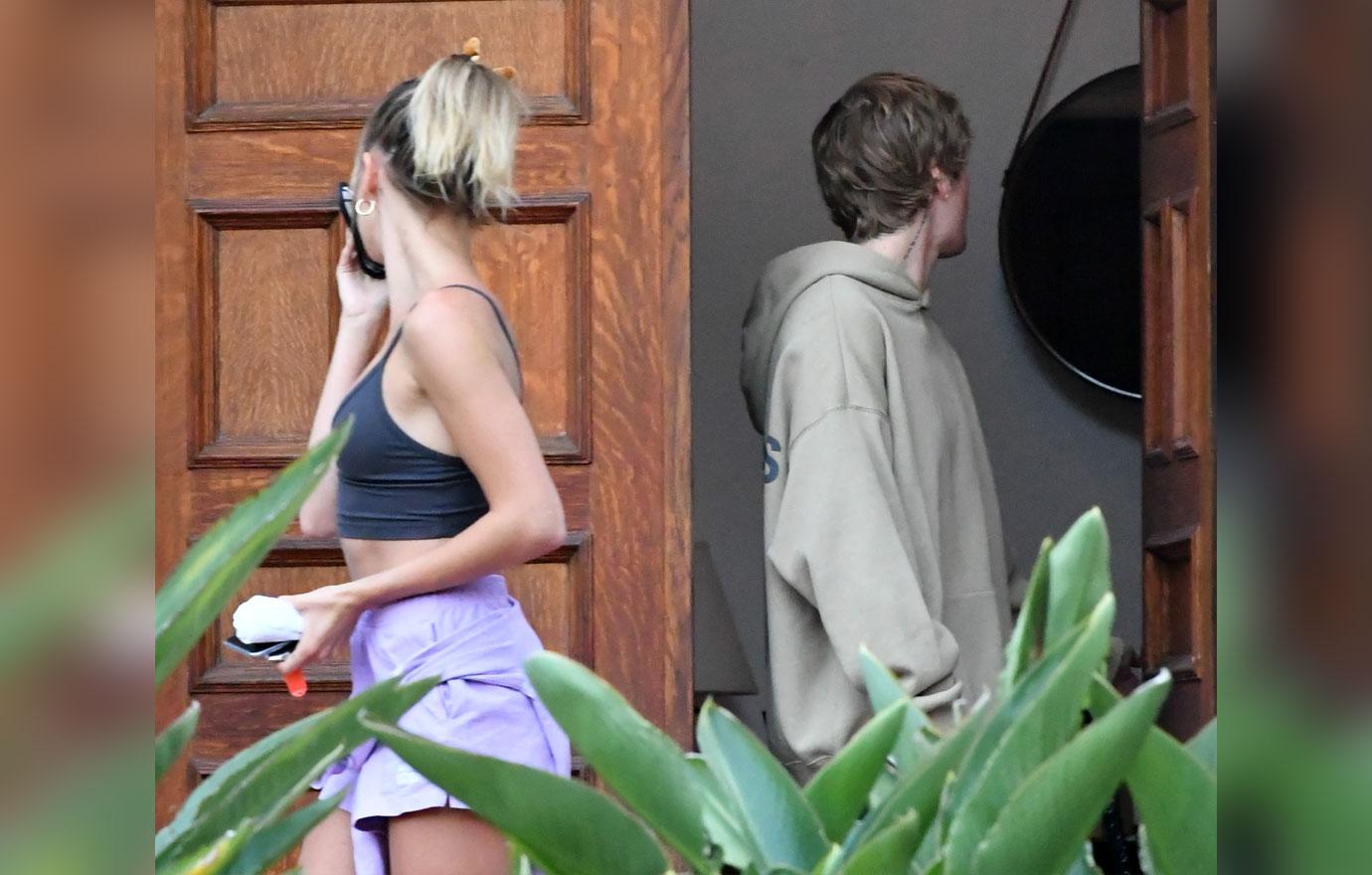 As the happily married couple left the studio, Bieber flashed his bright smile as Mrs. Bieber was seen laughing while they walked back to the car.
Bieber and his 23-year-old wife got engaged in July 2018 — just weeks after rekindling their romance.
The fashion designer and Baldwin appear to be loving their one-on-one time together in quarantine. The two have kept busy by making TikTok videos, playing "the floor is lava" game, and just hanging out.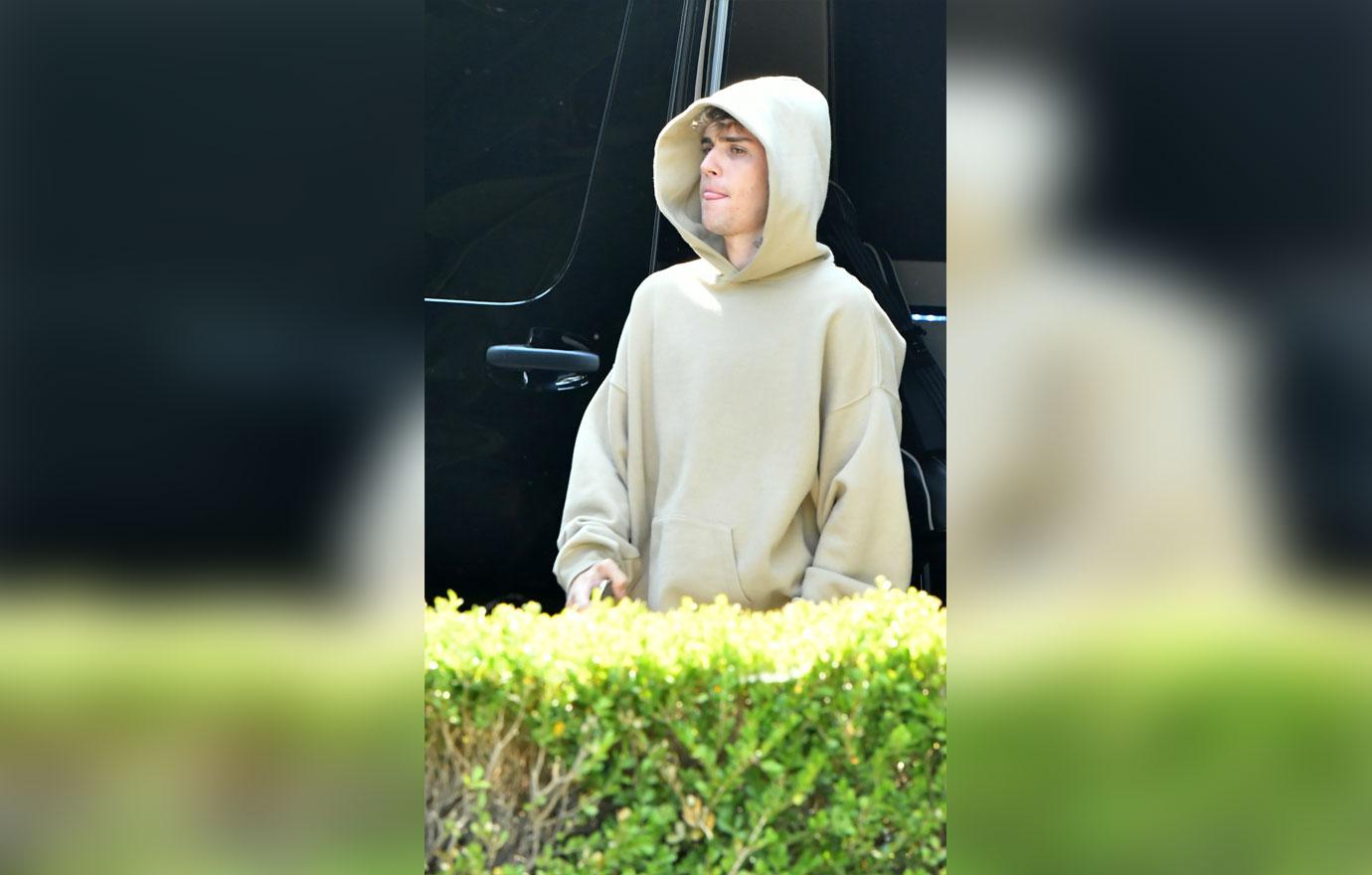 In May 2020, Bieber released a collaboration with Ariana Grande called 'Stuck With U' to raise money for children who have been affected by the pandemic. In the video, Mr. and Mrs. Bieber look happily in love.
Article continues below advertisement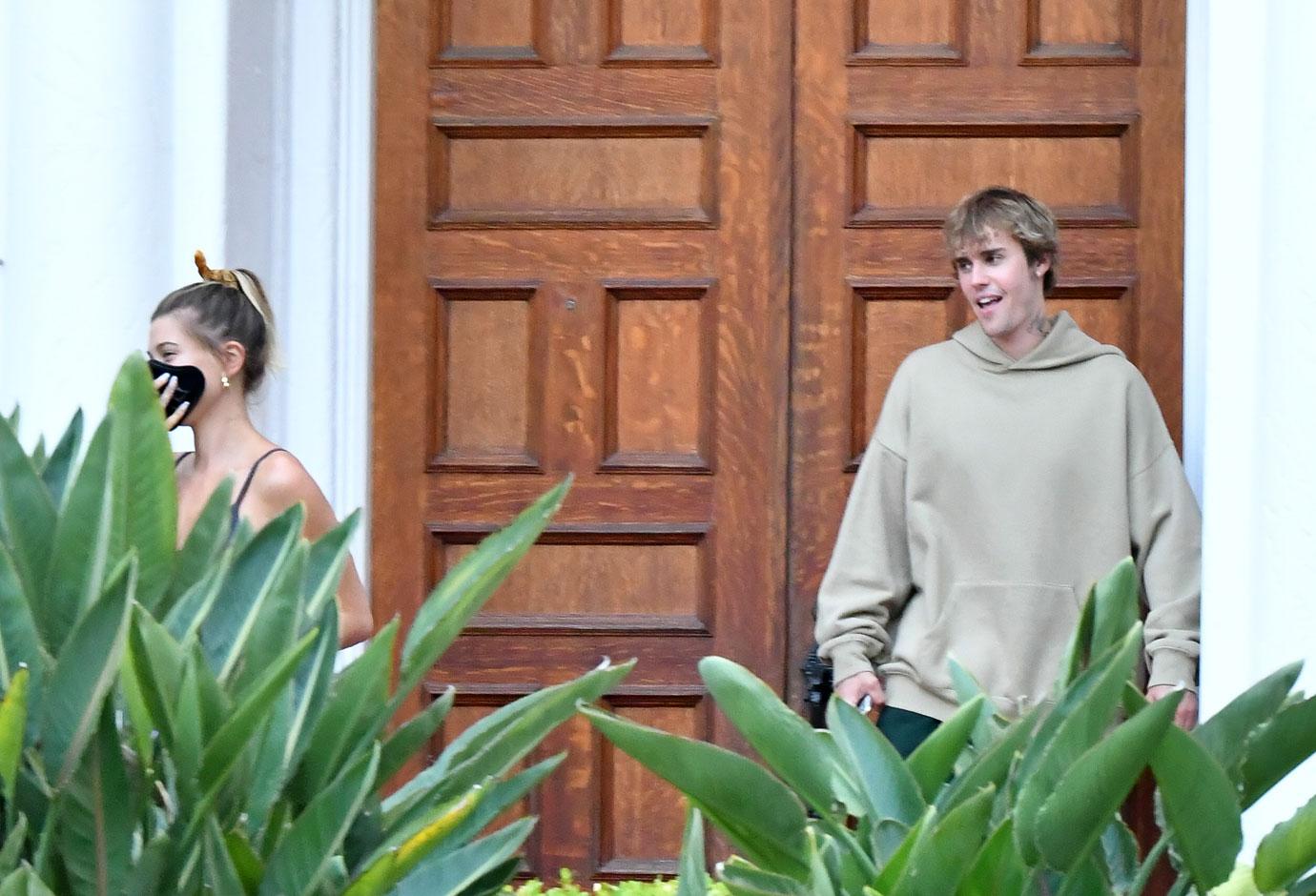 While the two singers have never worked together before, they have been fans of one another for years — despite both dating Baldwin.
Scooter Braun, who manages Bieber and Tori Kelly, posted a video on July 9 of the three musical artists jamming out together while Mendes played the piano.
"I miss the random jam sessions. #tbt #blessedtowtiness," the businessman captioned the clip.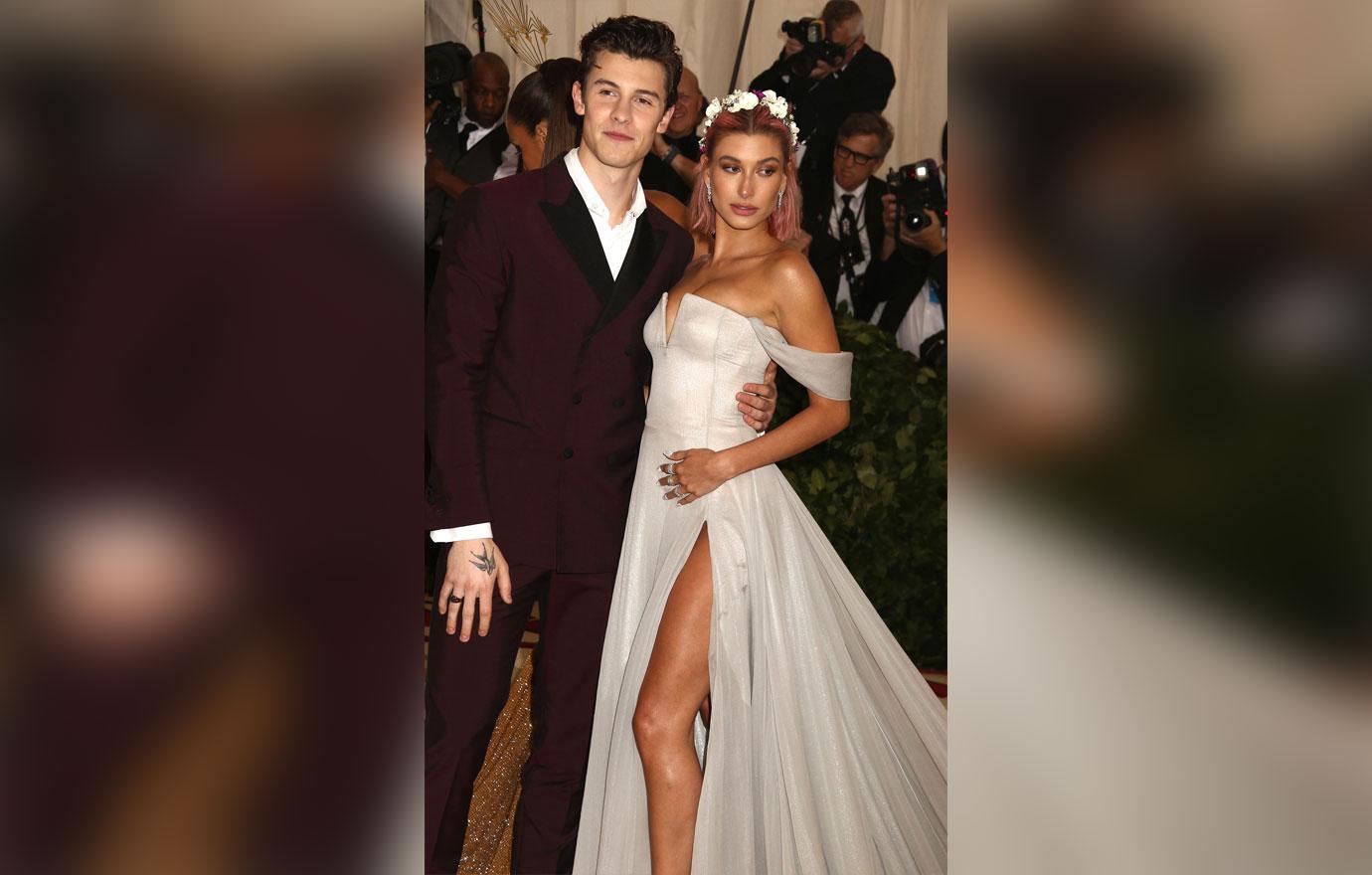 Mendes was linked to Baldwin in 2017 and even escorted the catwalk queen to the 2018 Met Gala. However, they both denied that they were an item.
In 2018, Mendes shared that his relationship with Baldwin was not platonic. "I don't even want to put a title on it," the Grammy nominee told Rolling Stone at the time. "I think it was more of a zone of limbo."
After Baldwin and Bieber tied the knot, Mendes expressed how happy he was for the newlyweds. "She's still one of the f–king coolest people ever — she's not just a beautiful person visually, but she's one of the most beautiful hearts I've ever met. … You can't control your heart," he said.
Here's hoping some new tunes are on the way!