NEWS
Justin Bieber Tweets Thanks to Fans for Support After Selena Gomez Breakup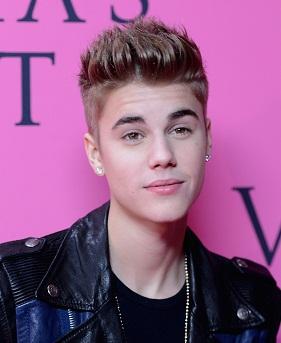 Justin Bieber took to Twitter Sunday morning to (kind of) address his breakup with Selena Gomez and thank his fans, particularly those in Boston where he just finished a show, for their support. (They had been incessentaly messaging him on the social networking site telling him to stay strong, etc.)
He wrote: "thank you Boston. focused on the positive. #30millionBeliebers with me. Im never leaving u because u are always there 4 me. love u. Night."
Article continues below advertisement
OK! GALLERY: JUSTIN BIEBER RUNS AWAY FROM OVERLY AFFECTIONATE FANS IN LONDON
We're glad Justin is consoling himself with the thought that 30 million people love him. That's got to help, right?
Selena would like us to believe that she hasn't addressed the breakup on her Twitter, but actually, she Tweeted a photo of herself looking giggly and smiling... and since she's 20, we take that as a signal that says. "LOOK AT ME, I'M SO HAPPY! SEE?" The photo was not exactly well-received... it's clear that she's being painted as the bad guy in this breakup. Luckily, some of her own fans jumped to her defense.