NEWS
Justin Timberlake Brings The Suit And Tie Back—New Music!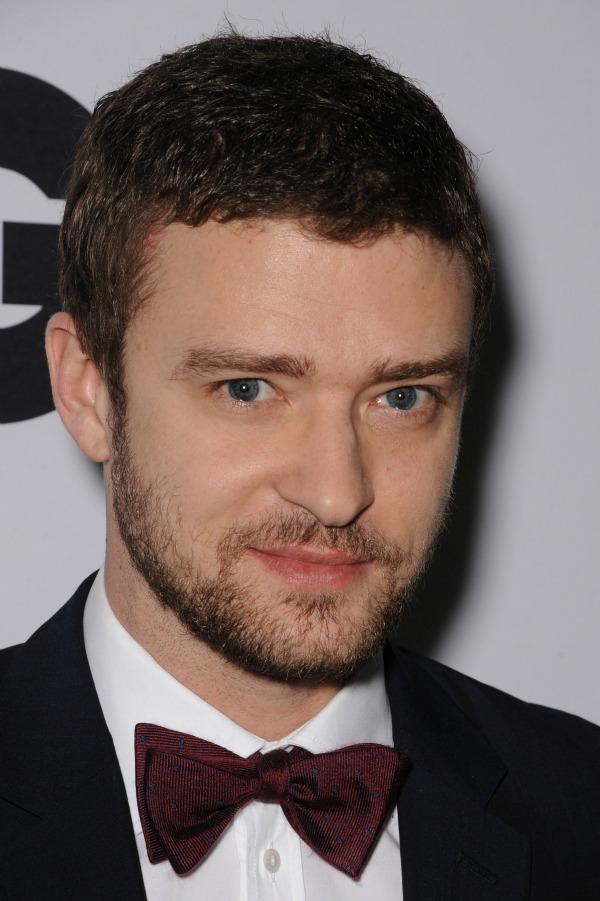 He played a cruel joke on us a few days ago, only releasing a teaser video, but the new Justin Timberlake song is finally here! It's called "Suit & Tie" and features Jay-Z on the track. The song is produced by long-time collaborator Timbaland, and is certainly an updated sound for Justin. Afterall, it's been over six years that we've been playing his last album FutureSex/LoveSounds!
Article continues below advertisement
We have to admit, "Suit & Tie" does make sense as a title for the always fashionable JT! Plus we're just so thankful to have him back in the music game. You can get the song now on iTunes or stream it at JustinTimberlake.com (and read his open letter about how much "fun" he's having teasing us) with an album from him expected later this year.
Tell us in the comments below or on Twitter @OKmagazine - what do you think of his new song? Was it worth the wait?