NEWS
Kanye West Fails To Convince Court To Allow Him Back On Wisconsin Ballot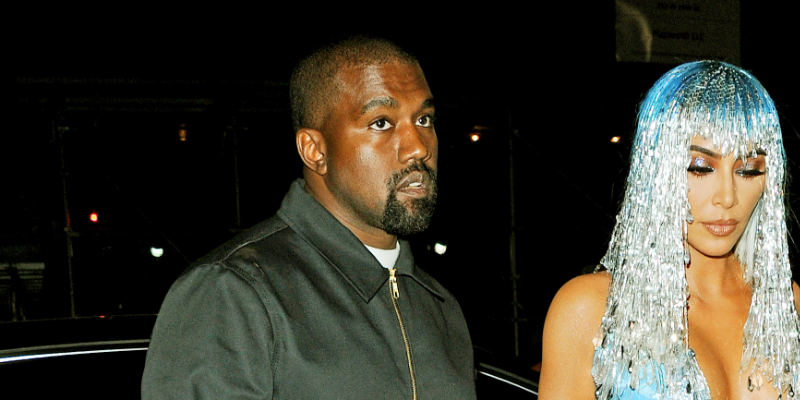 Article continues below advertisement
But over the weekend, Judge John Zakowski ruled in favor of the Wisconsin Elections Commission, resulting in West permanently being kicked off the state's ballot.
KANYE WEST KICKED OFF THE BALLOTS IN VIRGINIA & ARIZONA
In his ruling, the judge made the point that West was late – whether it was 14 seconds or 14 days.
"The court believes at the time a grandfather clock rings out five times is the moment it is 5 p.m. Any time after that is precisely that: after 5 p.m. The court used the analogy of midnight. There is significant difference between 11:59:59 p.m. and one second after midnight. The passage of a second after midnight confers an entirely new day," he said in his judgement.
BACK FROM THE BRINK! HOW KIM KARDASHIAN SAVED HER MARRIAGE TO KANYE WEST
The court told West's team that the situation could have been avoided if they simply arrived earlier to file their papers.
"The unfortunate fact is this dispute could have been avoided had the West representatives simply arrived earlier. The court is aware the signatures were gathered in roughly two days, but it has also been told (West campaign representative) Ms. Ruhland knew of the statutory requirement… and had been in contact with the Commission that day."