NEWS
Kanye West Used Kirsten Dunst's Image In Bizarre Presidential Promo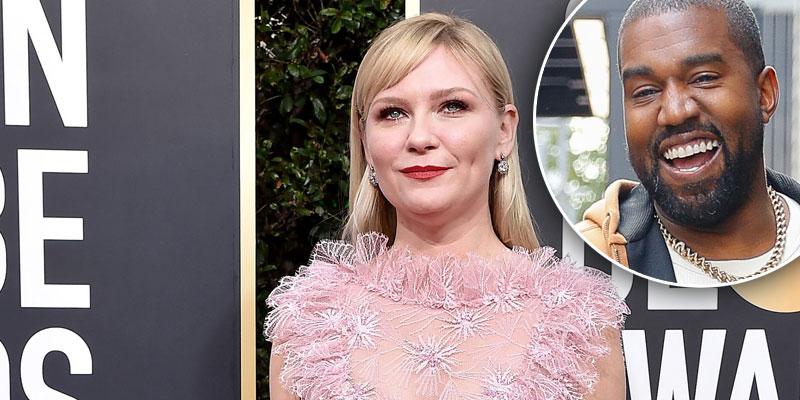 Article continues below advertisement
West's team has responded to questions about the promo, but representatives of Wintour and Dunst indicated that neither image was used with their permission. The image of Dunst appears to have simply been copied from a 2002 Vanity Fair profile.
Dunst directly responded to West's tweet and wanted to know why she was included in the imagery and indicated that she had no idea her image was used in his campaign.
Campbell said: "I think things are about to change, don't you? Everyone used to think that you liked being the token Black person in the room. It's absolutely the opposite. I never did."
Several calls have been made that the fashion industry needs to include more People of Color, and Campbell said that there is still a long road ahead.
"It needs to change from the board room to the seat. It needs to go right from the top through. I've been saying this for years, and so I'm truly grateful and happy, finally, this is happening."