NEWS
Kate Bosworth Sings? Check Her Out Performing "Winter Wonderland" For Topshop's 1st Christmas Video!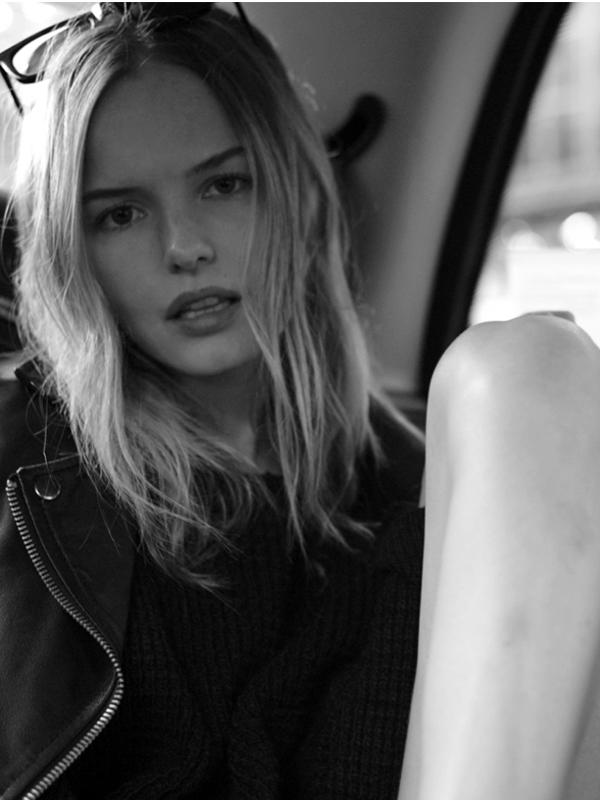 Article continues below advertisement
The couple teamed up with Topshop to lauch their first ever Christmas video which is inspired by the famous piano scene with Michelle Pffeifer in The Fabulous Baker Boys.
Kate says, "This project brings together two important aspects of my life: cinema and fashion. I have always been a fan of the Topshop brand and it has been an honor to work with Sir Phillip and the team. I hope everyone enjoys watching it as much as we did making it."