NEWS
Who Would Kate Gosselin Want to Be In Her Next Life?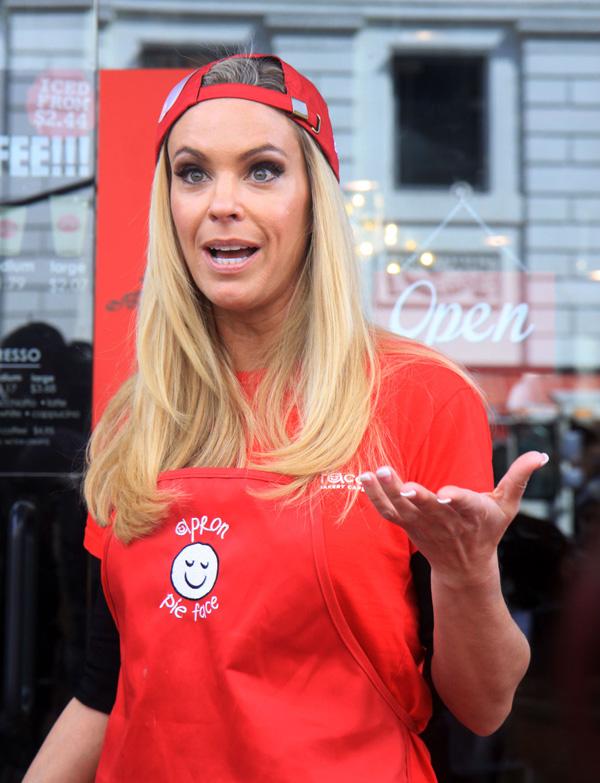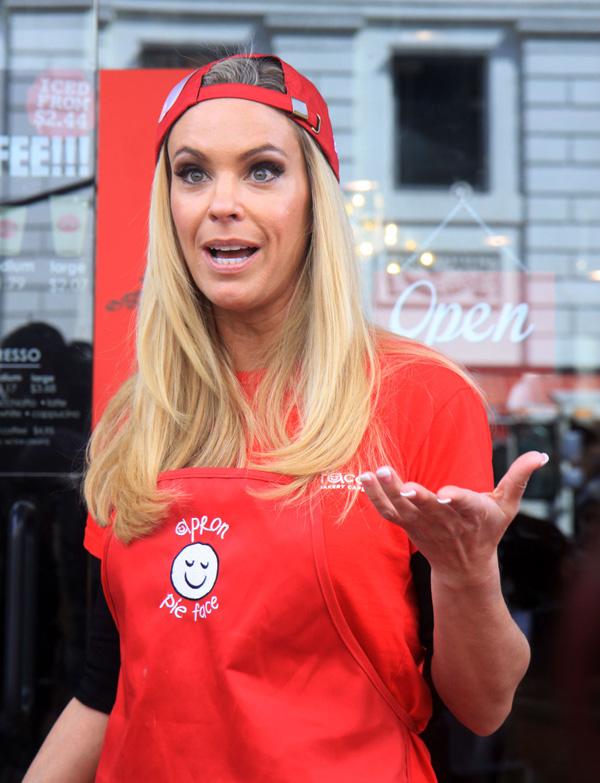 As promised, the second part of TLC's Kate Plus 8 special, which aired Thursday night, brought us the conclusion to the sextuplet's 10th birthday carnival-themed party...and a whole lot of Kate Gosselin making it all about her.
OK! News: Jenny McCarthy and Sherri Shepherd Leaving The View
But perhaps the most surprising revelation from the hour was when the mother of eight revealed who she would be willing to come back as in her next life.
Article continues below advertisement
"In my next life I'm going to come back as one of my kids or one of my pets," she says after complaining about how her day starts at 530 AM. "But I'm certainly not going to come back as me."
OK! News: Are Kendra Wilkinson and Hank Baskett Breaking Up?
I'm not sure how teen daughters Cara and Mady would feel about that, but Zorro the bird is certainly living the life, particularly after he literally swooped in and nibbled on the birthday cake Kate had tirelessly worked on.
Despite enduring some erratic weather that I've only seen happen in Portland, OR, the carnival birthday was a huge success, with Kate even smiling on multiple occasions during the soiree. I was also really happy to see the kids' Crooked Houses still standing in the backyard. Remember those from days gone by?
OK! News: 7 Things Adam Levine Does Amazingly Well Aside From Singing
Since the sextuplets were only turning 10, the special couldn't end in a true Super Sweet 16 style finale with Kate producing six brand new cars, but she came close, presenting the little kids with a pretty bad ass mini John Deere Gator.