NEWS
Kate Speaks Up About Jon's Film Crew Ban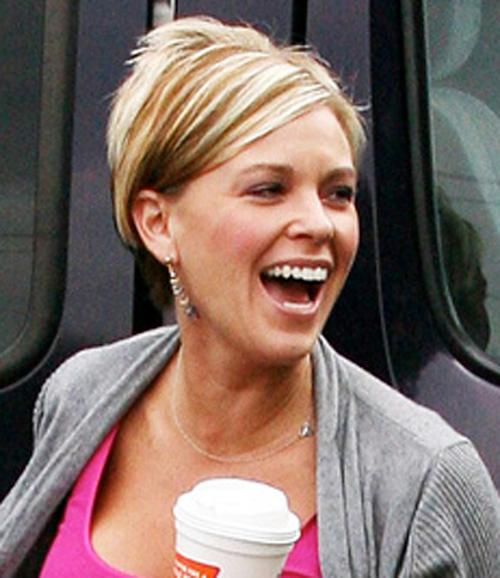 Sounds like there's a storm a-brewin' over Jon Gosselin's refusal to allow TLC film crews on the family property: TLC already released a statement, and now Kate Gosselin is addressing her estranged husband's decision as well, adding in her two cents on the situation with another statement.
The statement reads:
"It appears that Jon's priority is Jon and his interests ... I'm saddened and confused by Jon's public media statements. Jon has never expressed any concerns to me about our children being involved in the show and, in fact, is on the record as saying he believes the show benefits our children."
Article continues below advertisement
Jon instituted the ban via letters to TLC from his attorney, as well as a sign on the property, after TLC removed him from the family's reality show. It's now just Kate Plus 8.