NEWS
Why Kate Winslet Regrets Working With Woody Allen And Roman Polanski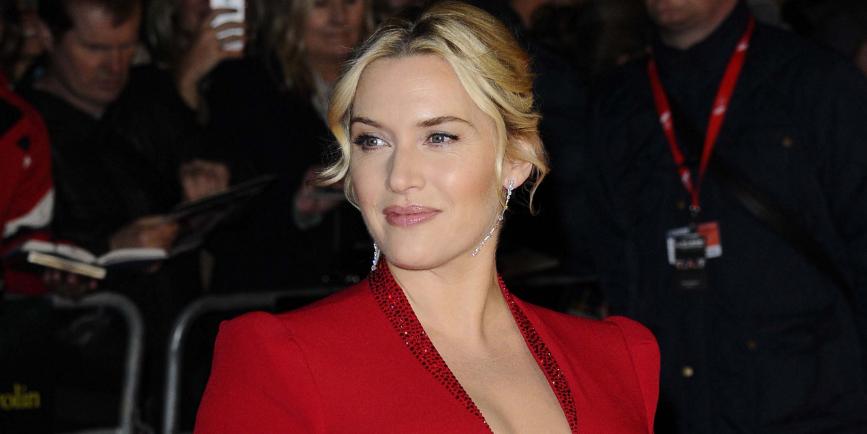 In light of the #MeToo movement, Kate Winslet has opened up about her experiences working with some big names in Hollywood — and said that she regrets working with Woody Allen and Roman Polanski.
The 44-year-old told Vanity Fair: "It's like, what the f**k was I doing working with Woody Allen and Roman Polanski? It's unbelievable to me now how those men were held in such high regard, so widely in the film industry and for as long as they were. It's f**king disgraceful."
Article continues below advertisement
'CONTAGION' HELPED KATE WINSLET PREPARE FOR COVID-19
"And I have to take responsibility for the fact that I worked with them both," Winslet continued. "I can't turn back the clock. I'm grappling with those regrets but what do we have if we aren't able to just be f**king truthful about all of it?"
Winslet acted in the 2011 adaptation of Yasmina Reza's play God of Carnage, directed by Polanski. She worked with Allen in 2017's Wonder Wheel, a drama set in 1950s Coney Island.
"Life is f**king short and I'd like to do my best when it comes to setting a decent example to younger women," she said. "We're handing them a pretty f**ked up world, so I'd like to do my bit in having some proper integrity."