NEWS
Katherine Heigl "Totally" Wants to Return to 'Grey's Anatomy'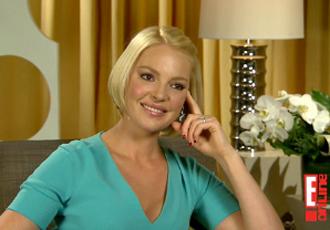 Article continues below advertisement
"I've told them I want to," Katherine said.
But she understands if it's not possible to write her character, Dr. Izzie Stevens, back on the show.
"I don't know if it fits in to their sort of vision for this season or next or however many seasons it goes," Katherine explained.
If they were to ask her to come back, however, she would!
"Yeah totally. I really, really, really want to see where Izzie is," the actress said. "I just want to know what happened to her and where she went and what she's doing now."