NEWS
Kathy Wakile A La Carte: How to Have an Awesome Relationship with Your Family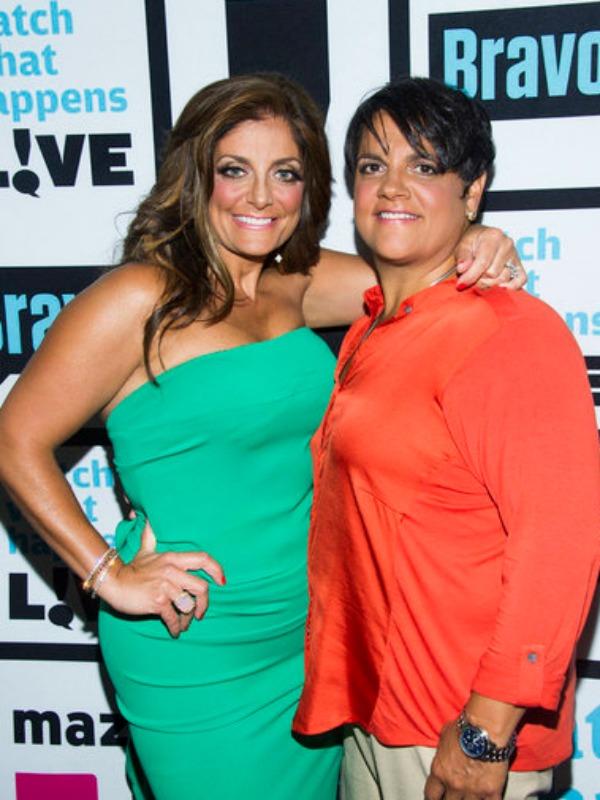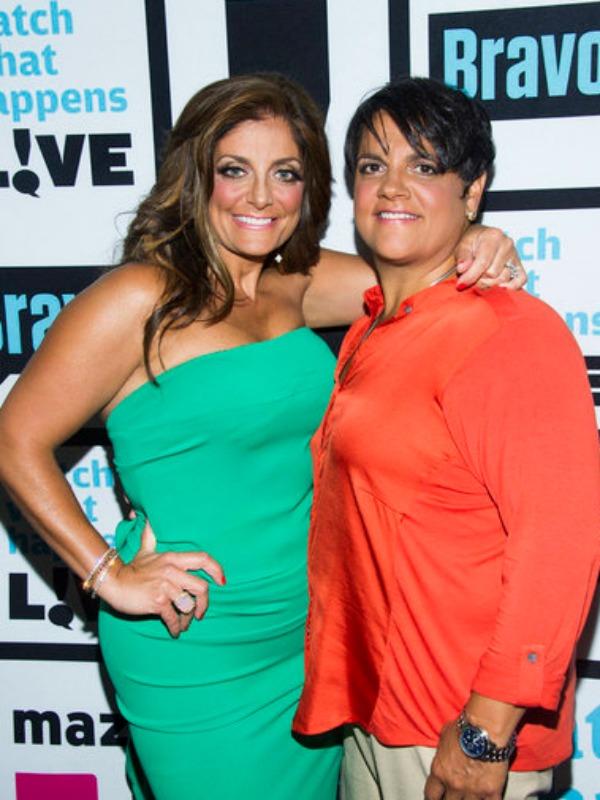 OK!: Is Rosie your only sibling?
Kathy Wakile: No, no. That's the only one you see on the show. really. I have three older brothers. They're a little camera-shy, but they have been present when we've filmed. They're a few years older than me and they're boys, so I'm closer to Rosie.
Article continues below advertisement
OK! News: Read our recap of last week's episode of RHONJ!
OK!: As you grow older, how can you actually become friends with your siblings?
KW: When you share your personal struggles, your personal triumphs, your good things, your bad things, you realize that you are equal. It always amazes me how five of us could be born of the same mother and father and we're all so very different. I think that you just gotta embrace the differences and accept each other for who you are. You have to realize that your relationships do change and be happy for the place that they are in.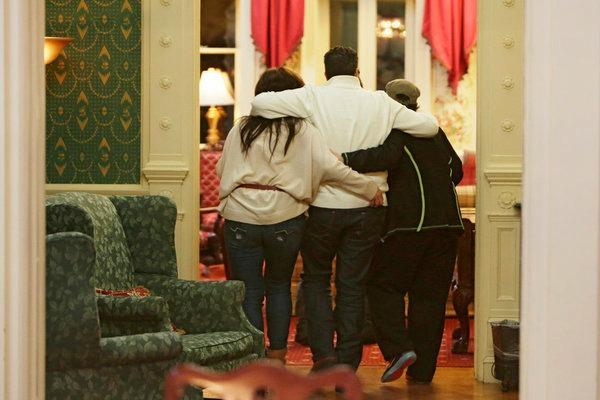 OK!: What should you do if you dislike yours sibling's girlfriend or boyfriend, and potentially a spouse?
KW: You don't have to like each other, you have to respect each other and respect each other's choices, because if you don't you're going to lose your sibling. Listen, I'm sure that I do things that probably piss off my sisters-in-law. You just got to keep an open mind for the sake of peace in the family. As long as nobody's being mistreated, you just realize you're together for a short time, you go home to your own house.
Article continues below advertisement
Watch: What is the hair routine like for Teresa Giudice and her daughters? Find out here!
OK!: Do you have any advice for letting go of old family hang-ups with a parent or grandparent?
KW: It's hard. You could hold on to things and not understand it. If you keep an open mind about it, it helps you get over things a little easier. We are all given free will. We are all given a mind of our own, and how we deal with situations is up to us. That could be the deciding factor to change the progression of things.
OK!: Why do you think you are so close?
KW: When we have to say something to each other, we get it out. We don't harbor anything. We don't hold on to it. You have to realize what's at stake. At the end of the day, we call each other up and say, 'Listen. We fought. It was ugly. I don't like that. I'm sorry. And I love you, but I still don't understand. But I want you to know that I love you, and we'll get past this.' That's it. How do you stay mad at someone?
Do you think Kathy and Rosie have a great sibling dynamic? Are you close with your siblings? Do you wish you had a better relationship with your family? Tell us in the comments below or tweet us @OKMagazine.