NEWS
Katie Holmes To Receive $400k Annually In Child Support From Tom Cruise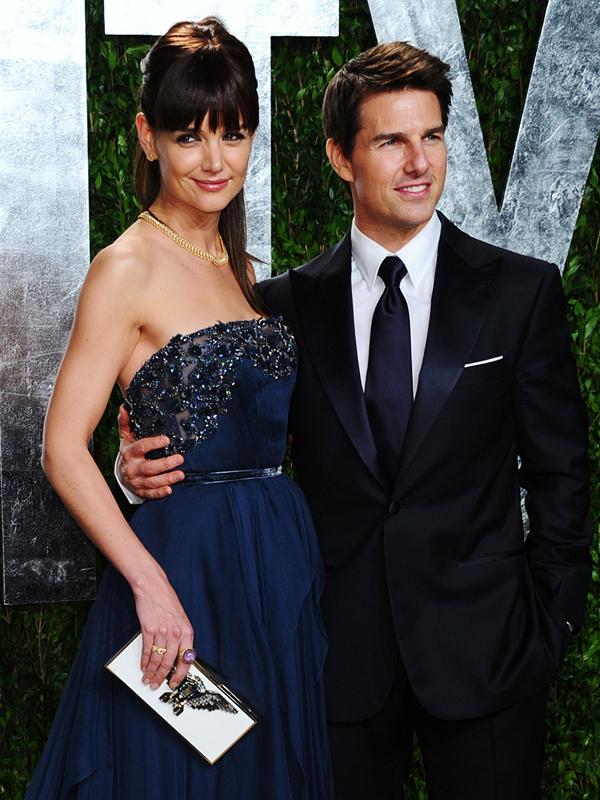 Article continues below advertisement
Had the divorce gone to trial, Katie could have received a lot more but the former Dawson's Creek star had also signed a very strict pre-nuptial agreement which she didn't contest wanting instead to exit the marriage as quickly as possible.
Tom will pay all of Suri's expenses including tuition at her new Catholic school in New York with both parties agreeing that Suri will never attend a "residential school" and he will also pay for the little girl's extra-curricular costs, medical, dental, insurance and college fees.
OK! GALLERY: SURI CRUISE MAKES FACES AT THE PAPARAZZI WHILE OUT WITH MOM KATIE HOLMES IN NYC
It's reported that Katie did not receive a lump sum payout and is not going to receive spousal support either.
Over the next 12 years until Suri turns 18 Tom will be paying out a total of $4.8 million which will be paid by electronic transfer.
In contrast, Tiger Woods reportedly paid ex-wife Elin Nordegren $100 million, Michael Jordan's split from Juanita Jordan was estimated to have cost him $260 million and James Cameron's divorce from Linda Hamilton was in excess of $50 million.