NEWS
OK! Exclusive: Katie Rost Reveals Her Mother Introduced Her To Her RHOP Boyfriend Andrew Martin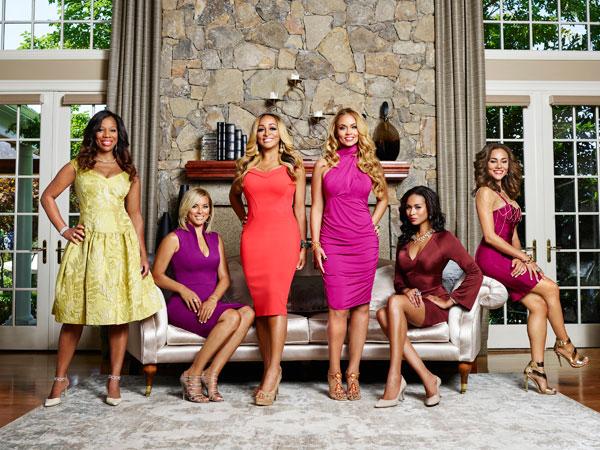 Article continues below advertisement
Rost added that her mom had a good feeling about Martin!
"She felt like I had gone through this horrible divorce and she just wanted me to get out there and start dating again," Rost explained. "Andrew fits the mold of the kind of guy my mom likes: He works in finance, he's never been married, he has no kids, he makes a nice income. So he got like five gold stars from my mom."
Considering one of her mom's date suggestions was a first for Rost. But she admits it worked out perfectly.
"She's never set me up with anyone," she said. "But I had just been through back-to-back pregnancies, so I was kind of like who is going to want to mess with this really? So it ended up working out great."
And Rost said her ex James Orsini is just fine with her new guy.
"I think that he is elated," she said. "He knows that it's good for the kids for them to have someone stable in their life and that I'm not kind of just bringing random people around them at least. He's got him on speed dial, so I think that he appreciates that there is consistency."
Article continues below advertisement
Things are going so well that Rost revealed she is already hearing wedding bells!
"I want to get marriage right and from the second I met Andrew, I just felt like we were a perfect fit," she said. "It just felt different than it had ever felt with anyone else before, and so I'm always on him about I want to get married."
But Martin may not be hearing the same tune.
"I think that this is very important, but he has been avoiding that for 44 years, so he is a hard one to catch," Rost said.
What do you think about Katie's relationship with Andrew? Tweet us @OKMagazine or let us know in the comments section below.
You can catch the latest episode of The Real Housewives of Potomac on Sunday at 9 PM ET on Bravo.