NEWS
Katy Perry Breaks a Record—and It May Be Thanks to Her "Incredible, Inspiring Boyfriend" John Mayer!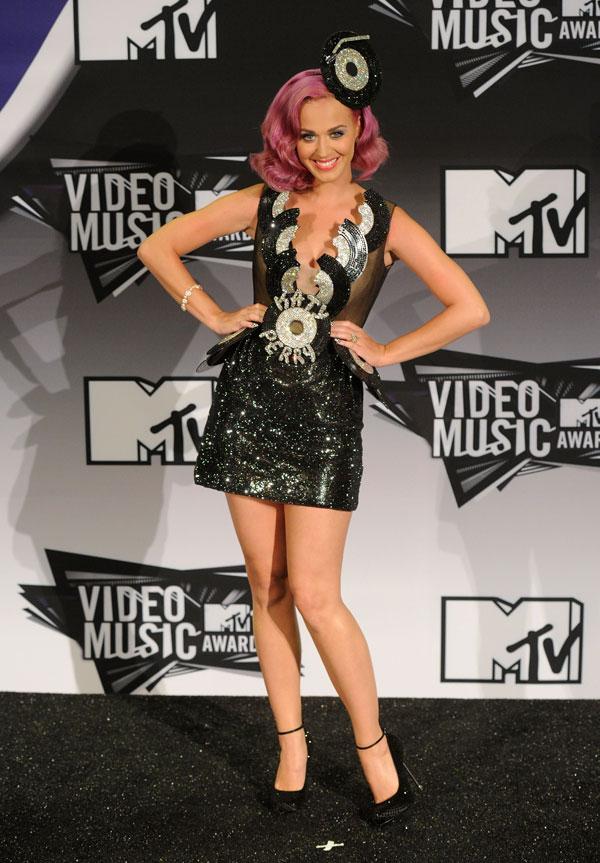 The focus is on Lady Gaga for the release of the video for "Applause", but Katy Perry is breaking some big records for her brand new song "Roar".
But that's not all! Including her huge debut, Katy reportedly will most likely also score the biggest sales week of her career thanks to this bright first single from her upcoming album Prism.
Watch: See Lady Gaga's Cool New Video for "Applause"
"For a minute I thought I was going to do a dark record, but then I let the light in and that is what the prism does," Katy says of the album that will come out on October 22.
Article continues below advertisement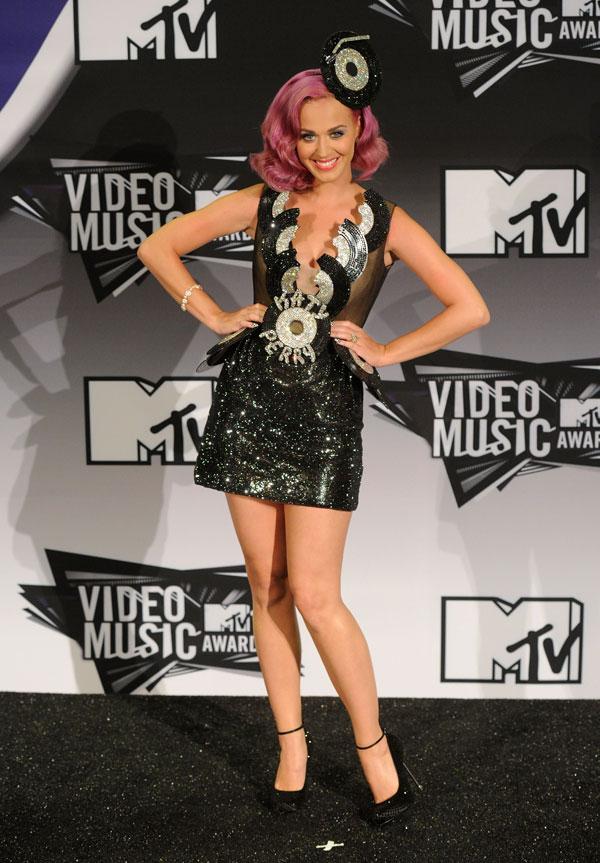 "It has a beam going into it and it shines out the rest of the colors on the other side. And that's how I feel this record is," continues the star. "I let the light in, it served me well, and now I get to share all the light I have learned with all of my fans through the songs."
Watch: Katy Perry Talks About That "Love Giggle" on Her Duet With John Mayer
Maybe her cheery outlook has something to do with the fact that she has rekindled her romance with John Mayer? Katy, to the chagrin of a few fans, referred to John as her "incredible, inspiring boyfriend" on a recent tweet to help promote his new album:
What do you think of Katy's song "Roar"? Follow me on twitter for more music news, and then share your opinions in the comments section or tweet us @OKMagazine.