VIDEOS
Watch Lady Gaga's New "Applause" Video—And Find Out Her Huge MTV VMA News!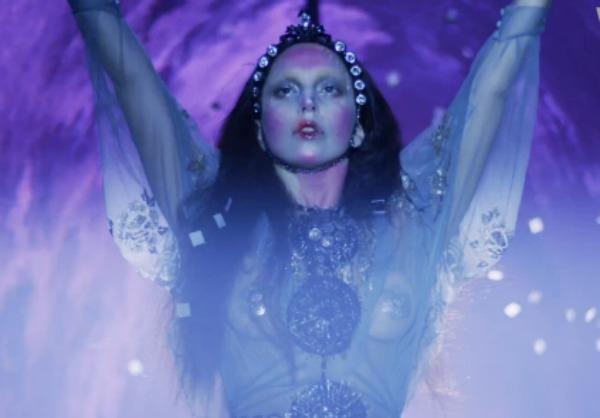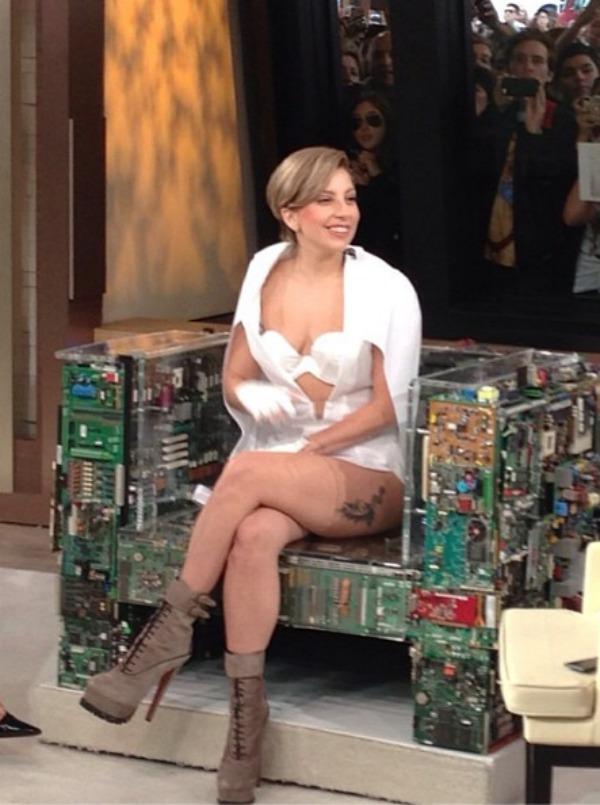 Lady Gaga stormed New York City's Times Square to debut her new video for "Applause" on Good Morning America!
Dressed in a custom designed Mathieu Mirano x Lady Gaga warped white paper jacket, panty, bra and gloves, a shockingly not shocking Gaga explained the clown face artwork for the first new single from her upcoming album ARTPOP.
Watch: Lady Gaga Releases Another Edgy NSFW Video!
"When we were on set, we did a lot of different looks in the studio. But they're each representative of different parts of me," she said. "We put this clown on my face in an ode to the jester."
Article continues below advertisement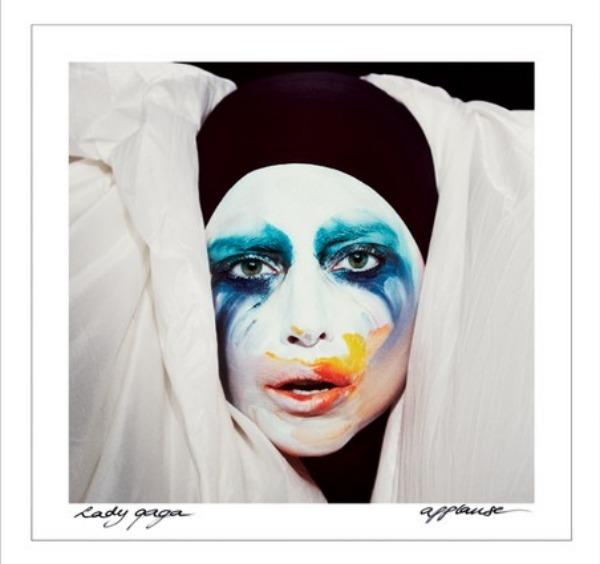 "When I was performing on the set, I started to feel really emotional and sad because I hadn't seen my fans in a really long time," continued Gaga.
OK! News: Gaga Releases Some Major News About Her Life
"I truly miss them, so I took my hand and I smudged the makeup down my face like tears. Not that I live for attention, but I live for making you happy. And that's when the applause happens."
And her overjoyed fans gave her lots of love and applause.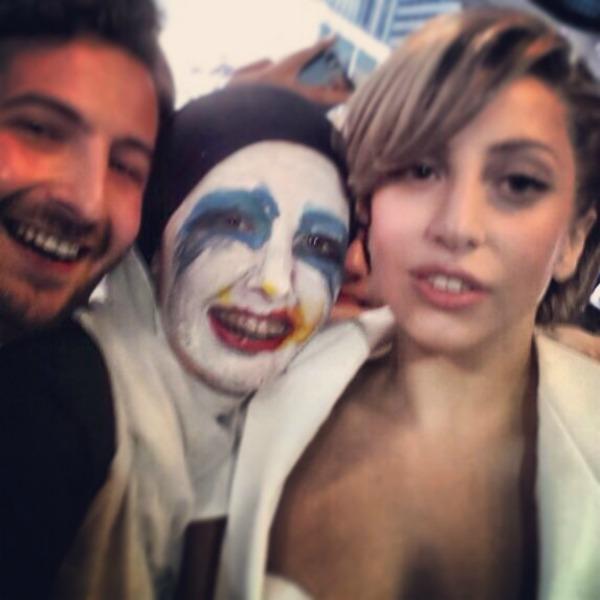 Photos: Gaga Debuts Yet Another New Look—Is It a Hit or Miss?
Lady Gaga also revealed that the "kind of music that I make is the kind that you look at."
In that case, watch the video for "Applause"!
And if that isn't enough visual manifestation of Gaga's music, you can catch her again very soon. She announced on GMA that she will be opening the MTV Video Music Awards on August 25!
What do you think of Gaga's new video? Are you glad she's finally back? Follow me on twitter for more Gaga and music news and then share your opinions in the comments section or tweet us @OKMagazine.