NEWS
ACMs Will 'Go On' Tonight Despite Big 'Challenge,' Says Host Keith Urban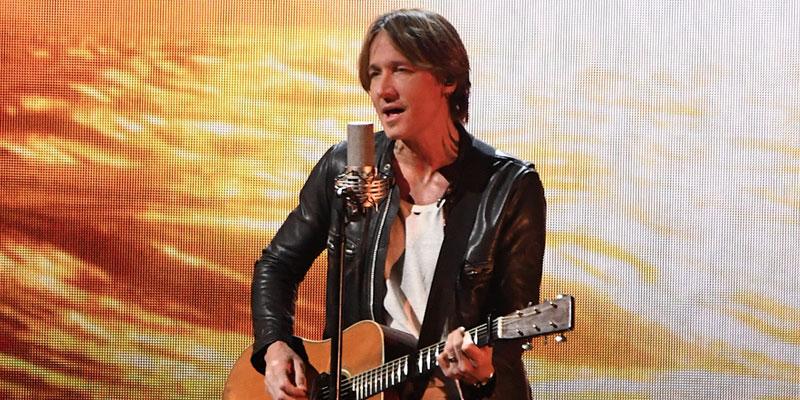 Article continues below advertisement
"I'm excited that the show's going on!" Urban told PEOPLE. "It was a challenge to figure out how we were going to do this with no audience and not in Las Vegas and not in April. But we'll be in Nashville, and I'll be live at the Grand Ole Opry. We'll also have artists at the Bluebird Cafe and Ryman Auditorium. It's going to be a fun night."
According to Urban, each of these three locations will be "equally magical" to play at "for three different reasons."
KEITH URBAN JOINS BILLY RAY CYRUS & LIL NAS X ON STAGE DURING THE CMA FEST
"The Opry, it's sacred," he said. "The Ryman Auditorium is just so hallow — that stage, that venue is probably the best sounding venue I've ever played at in my life, and I've heard other artists say that, including Chris Martin from Coldplay. It's an amazing sounding venue. I saw Coldplay play at the Ryman Auditorium on one of their first tours in the states — it was extraordinary."
Article continues below advertisement
Urban is also glad his family will send him well wishes from Sydney, where wife Nicole Kidman is shooting a film.
"They'll be ahead, in the future, cheering me on," he said.
Speaking of Kidman, Urban can't help but gush over his wife. "She's just the one," he said. "She's the one that I was searching for my whole life, and everything not only changed but had to change in me if I was gonna go that road."
Article continues below advertisement