NEWS
Kendall Jenner And Frances Bean Cobain Embroiled In Bitter Twitter Feud!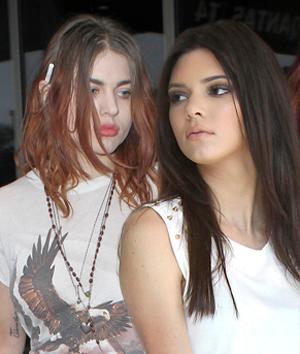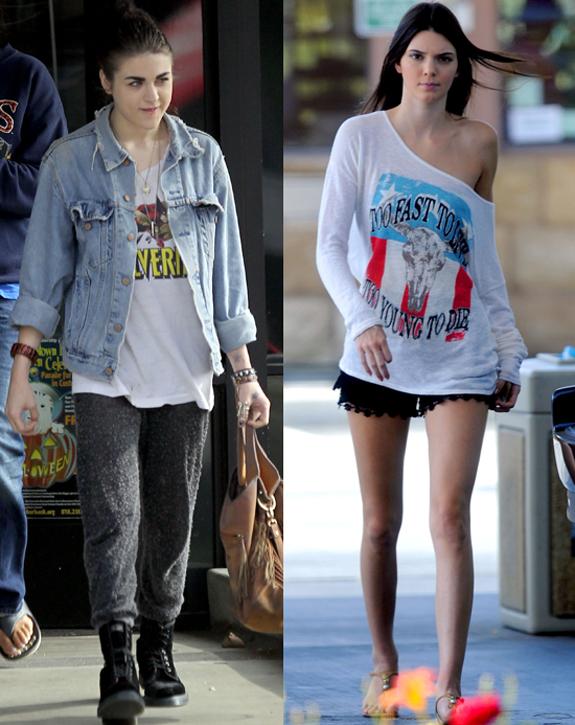 Twitter Feud! Frances Bean Cobain has slammed Kendall Jenner for being self involved!
Frances, the daughter of Courtney Love and Kurt Cobain, immediately slammed the 17-year-old for being "so self involved."
Article continues below advertisement
"I'd rather be a scumbag than a f***ing idiot. Praise high IQ's, good taste & awareness about the state of the world," she tweeted.
Adding, "oh shh. There are kids on earth abandoned&homeless who forcibly drink contaminated water because clean water isn't accessible."
Finishing, "oh ya, not to mention, CANCER, famine, poverty, draught, disease, natural disasters, Death. Bleep, Humans are so self involved."
MORE ON:
Frances Bean Cobain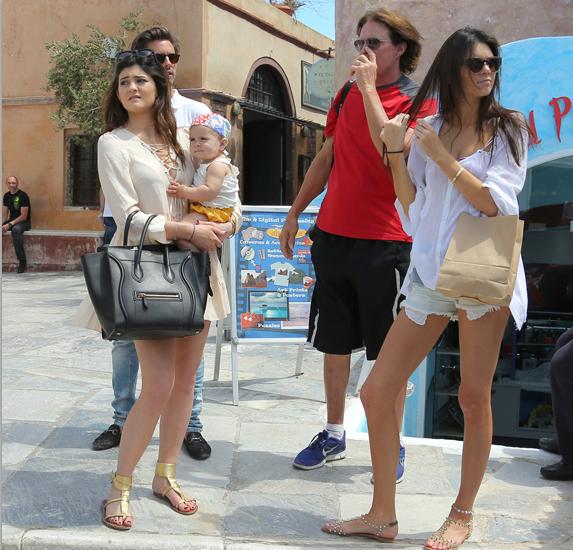 Kendall says she knows she is "blessed" and that she prays for those less fortunate every night
Kendall wasn't so quick to respond, she bided her time until Thursday night, before crafting her reply.
"An individuals feelings are relative to their environment," she tweeted. "'You don't know me, you don't even know what I was referring to."
She went on to insist she regularly gives back to those in need, as well as praying for them daily.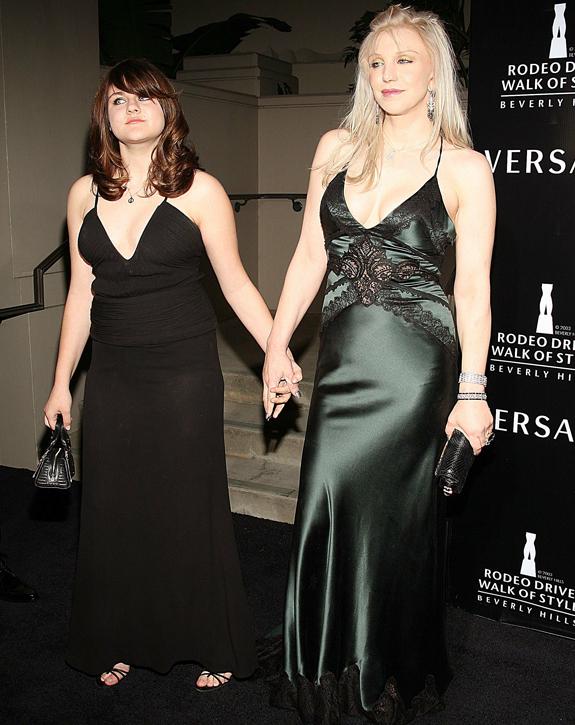 Frances, who is estranged from mom Courtney Love, says she would rather be a scumbag than an idiot!
"I am aware that i am very privileged and blessed, and im thankful for that everyday, i know there are greater problems in the world," she tweeted.
"I pray for those people every night and give back as much as i can. So who are u to judge me?"
Are you Team Jenner or Team Cobain? Sound off in comments and tweet us @OKMagazine