NEWS
Kendall Jenner's Dog Allegedly Bit A Little Girl At A Deli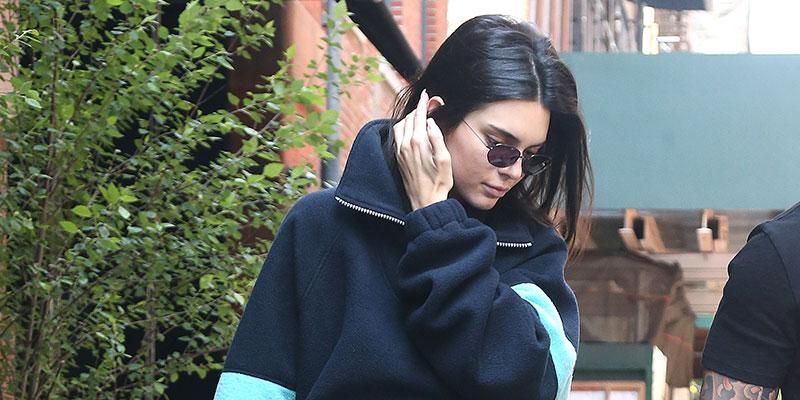 Kendall Jenner's Doberman Pinscher allegedly nipped at a little girl on Sunday morning at the Beverly Glen Deli in Los Angeles while she was there with her boyfriend Ben Simmons.
Someone at the deli did call 911, however the police didn't respond because there were no serious injuries.
Insiders also revealed that the supermodel did stay at the deli until she confirmed that the girl was ok. Animal control was informed of the incident, but no action has been taken.
Article continues below advertisement
Photos from the time that Kendall and Ben arrived show the dog acting very friendly with other customers.
What are your thoughts on this shocking news? Sound off in the comments.