NEWS
Khloe Kardashian and Lamar Odom Each Step Out for First Pics Since Divorce Filing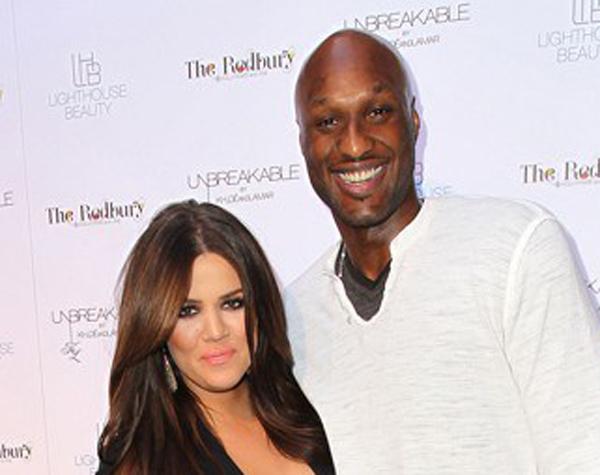 Lamar was photographed out yesterday, and it was for the first time since Khloe filed this past Friday. Wearing a black tracksuit and carrying sneakers and a toiletry bag, he managed to hide any signs of emotion as he faced the crowd. Check out the pic here. Of Khloe's decision, a source tells E! News that Lamar is "deeply saddened." "He felt like he gave his all to try and save the marriage, but ultimately he wasn't able to," the source continued.
Article continues below advertisement
Photos: Look back at Khloe's fashion transformation over the years!
Meanwhile, Khloe stepped out on Monday for the first time. She wore a sweatshirt that read "Nothing Was the Same," which is both a sharp articulation of what is going on in her marriage, and the title of Drake's latest album (and we know the Kardashians love Drake). See the pic here. Mom Kris Jenner spoke about Khloe's mental state. "She's got such a big heart but she also is very sensitive. She's got that tougher exterior and sensitive inside, but she's good."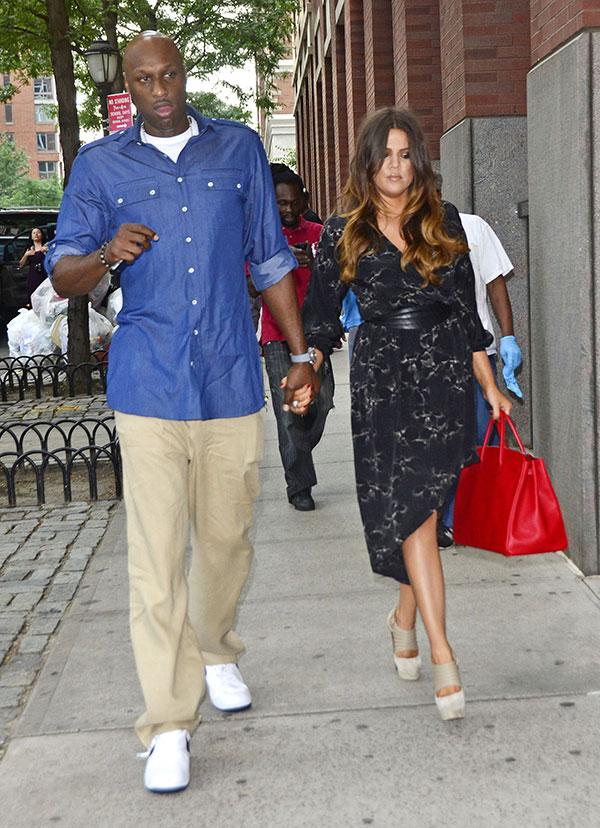 Kris continued: "I think that when you have a tough decision to make and you finally make it, it's always a relief to come through that process, but it is a process. So we'll see." Here's hoping Khloe and Lamar both stay strong during this tough time.
What do you think of the first pics of Lamar and Khloe? Are you surprised they finally split? Do you think they could have worked it out? Tell us in the comments below or tweet us @OKMagazine.