NEWS
Khloe Kardashian Axed From The X Factor—Mario Lopez Will Return Though!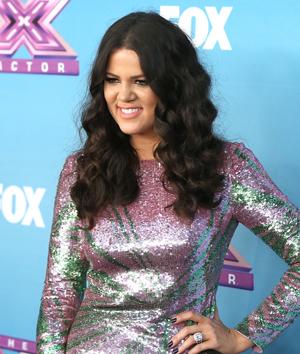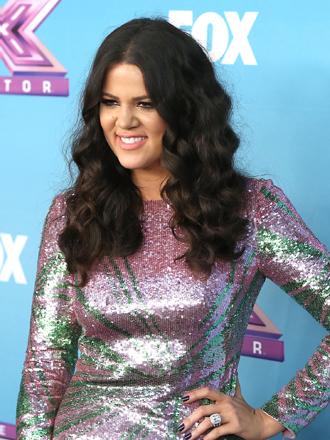 "Khloe Kardashian will not be returning to co-host The X Factor. We really enjoyed working with her and wish her all the best in the future," a spokesperson said.
Article continues below advertisement
Meanwhile, Mario Lopez, who joined the cast last season alongside Kardashain, WILL be back, in addition to judges Simon Cowell and Demi Lovato.
"I'm thrilled Mario is back for Season Three of The X Factor. Hosting a live show and keeping the judges—especially Demi—in line, is not an easy job, but Mario is a pro and we are glad he's coming back," Cowell said Monday.
Lopez echoed his delight, "I'm looking forward to returning to the X Factor team," he said. "We're coming back stronger and better than ever and I'm excited to check out all the new talent."