NEWS
Look Away, Khloe! Lamar Odom's Upcoming Tell-All Will Reveal Shocking Details About Failed Marriage To Kardashian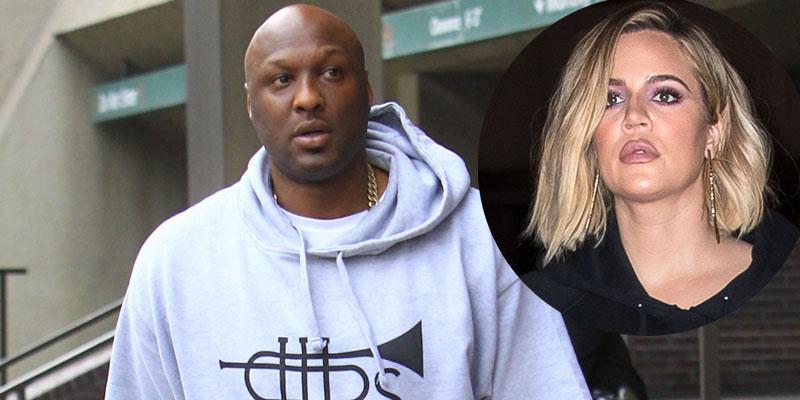 It's time for Lamar Odom to tell his side!
The former NBA star announced on his Instagram page late last night, "Happy to share some good news! I've teamed up with @benbellabooks to publish my first book set to release February 2019! I'm happy to share my story for the first time. Thanks for all of your support!"
Khloe Kardashian's ex-husband spoke to Us Weekly about some exclusive details about his upcoming book. "I"m very excited to work with BenBella Books, Inc. to release my very first book! My fans have always been the best and I really wanted to release this book to give you all a chance to get to know Lamar Odom and my real story, directly from me," he said. "I hope to be an inspiration to many that you can overcome adversity and challenge no matter where you fall from."
Article continues below advertisement
The site broke the news back in February that Khloe might not want to pick this one up off the shelves and read. The book will discuss his battle with drug use, his NBA career, and marriage to the famous reality star. According to an insider, Lamar will include "what led to the end" of the relationship.
Will you be reading Lamar's book? Let us know in the comments section!