NEWS
Khloe Kardashian Tells Oprah She Feels Pressured to Be a Great Wife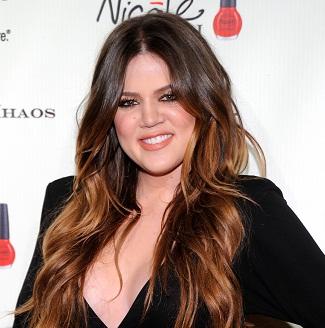 Article continues below advertisement
"I'm not someone who's easily influenced by the public," Khloe says. "This is my marriage, this is my real life. I feel the pressure from me, from myself, to be a great wife."
OK! NEWS: LAMAR ODOM IN TALKS WITH THE L.A. CLIPPERS; KHLOE KARDASHIAN WILL GET TO STAY IN L.A.!
Oprah then asks about how much attention Khloe pays to the media. Khloe says she tries not to pay too much attention, but of course, some info invariably makes its way to her through the family's publicist or even her sisters.
Part 2 of the Oprah's Next Chapter interview with the Kardashians airs tonight on OWN at 8 p.m.
Check out the video below!
How Khloé