NEWS
Kim Kardashian and Kourtney Kardashian Banned from Filming Reality Show in South Beach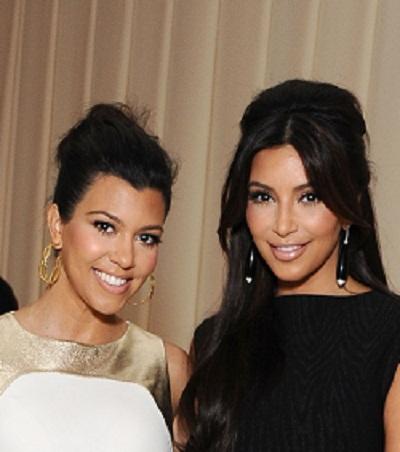 Pretty soon, the Kardashians are just going to have to take a less popular city.
The residents of South Beach collectively campaigned against the filming of Kourtney and Kim Take Miami in their neighborhood.
Well, ok. "Campaigned" might be too strong of a word. They did, however, successfully drive Kim Kardashian, Kourtney Kardashian, and the 24-hour film crew they travel with out of their trendy neighborhood and over to North Miami Beach, 15 miles away.
Article continues below advertisement
COMING SOON! Want To Keep Up On All The Celebrity News? Sign Up For Our Newsletter HERE!