NEWS
Kim Kardashian Flaunts Her Post-Baby Bod With a Super Hot Selfie!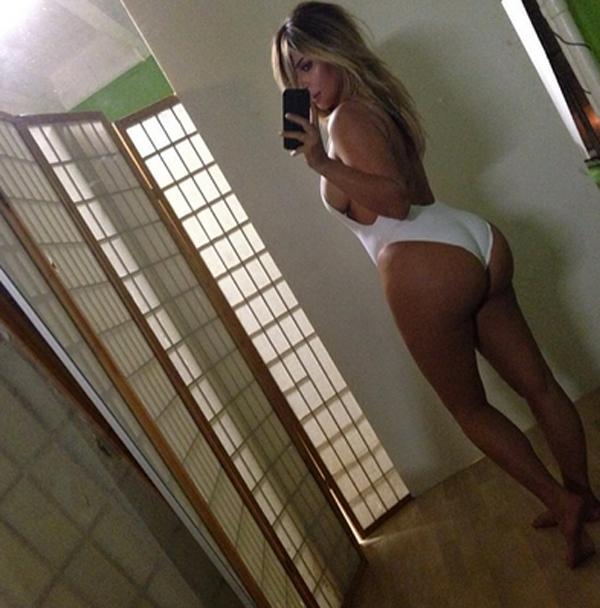 It's the selfie that tops all selfies. Kim Kardashian is obviously pleased with her post-baby bod (as she should be!) and took to Instagram to show it off. And we're not talking about a kissy face shot—the new mom stripped down to a super revealing bathing suit and showed off her assets. Yeah, this is the woman that literally had a baby months ago.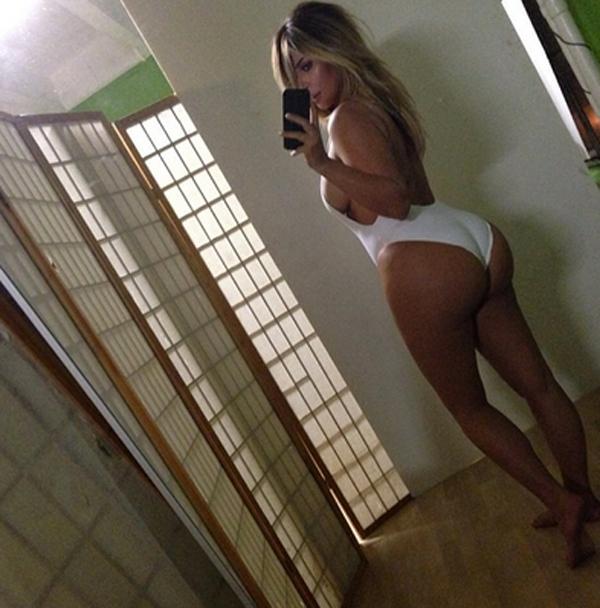 Photos: Kim Kardashian's Beauty Transformation
Looks like losing the baby weight isn't really an issue over at Kim's California crib. In the picture, Kim's rocking her new signature long blonde locks and gives her fans a clear view of her derrière and a little side-boob. The caption? "#NoFilter." Don't worry, Kim. We don't think you really need one.
Article continues below advertisement