NEWS
Kim Kardashian Gets Some Big Baby News: It's a Girl!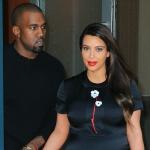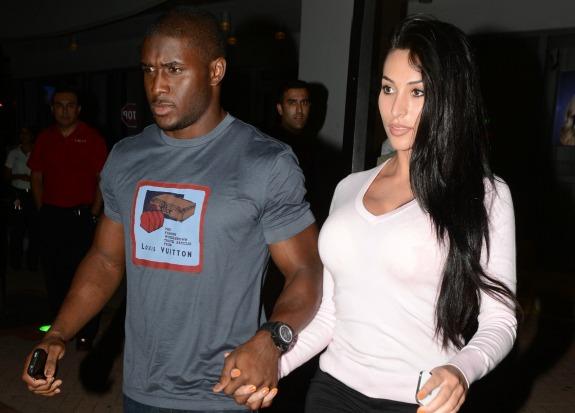 Kim Kardashian's ex-boyfriend, Reggie Bush, is the father of an 8lb, 9oz. bouncing baby girl with his fiancée, Lilit Avagyan.
Lilit gave birth on Monday, a rep has confirmed.
Watch: Kanye West Defends Kim Kardashian in a New Song
"I'm very excited. Very excited about the baby. It's our first one and couldn't have come at a better time," Reggie recently gushed in an interview. "It couldn't have come with a better person. Someone I really love and care about. It's great. It really worked out perfect."
Article continues below advertisement
It seems the lives of Reggie and Kim, who dated off and on until 2010, are intertwined. Lilit, Reggie's girlfriend of 18 months, has often been compared to Kim since they have a similar look and both are of Armenian heritage.
OK! News: Khloe Kardashian Talks Pregnancy, Hormone Treatment and Kimye's Baby!
And when Reggie announced in October 2012 that Lilit was expecting, Kim followed up the announcement two months later with news that she and Kanye West would also be parents.