NEWS
Kim Kardashian: "I Want a Baby!"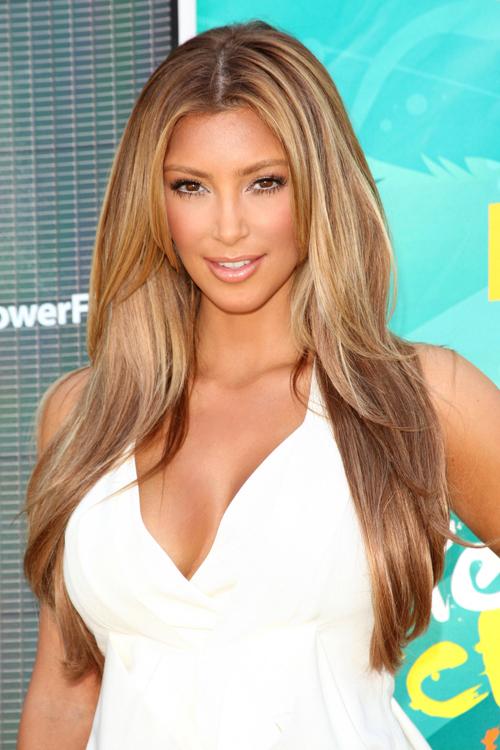 Baby fever must be getting to Kim Kardashian, as she confessed on her official blog today that she wants a little one of her own, after going shopping with pregnant sis Kourtney.
"Kourtney and I went baby shopping last week! It's really fun but we you have to stay neutral when you're shopping for a baby and you don't know what the sex of the baby is! I found that really hard... I just wanted to shop for pink or blue, haha! I want Kourt and Scott to find out already!! I want a baby!!!!" Kim writes.
Article continues below advertisement
Don't get your congratulations in order yet, as she concedes, "OK, so maybe not right now, but I can't wait to be an aunt!"
That's a good starting point!