NEWS
Kirsten Dunst Bans Dad From Her New Raunchy Comedy, 'Bachelorette'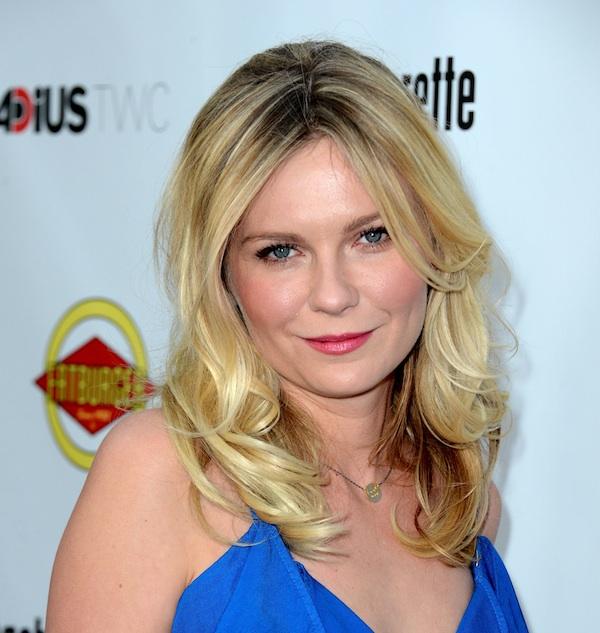 What happens when your new comedy is um, how do we put this? A little bit raunchy. 
Well, if you're Kirsten Dunst you ban your own dad from seeing it! At the Hollywood premiere, she told E! News, "I can't do that to him. I didn't even tell him there was an L.A. premiere. And I was like, 'Yeah, dad—don't even try getting it on iTunes because you will not like this movie. You're a prude. You will hate it. I know you!'"
Article continues below advertisement
It sounds like quite a departure from her former roles! The actress explained, "I've wanted to do a comedy but it's hard sometimes because people don't see you in a comedic way, even though I did most of my teen roles in comedies."
She added, "This was perfect time and a perfect script." 
Bachelorette opens in theaters on September 7.