NEWS
Kris Humphries Celebrates His Birthday With Kim Kardashian... And His Parents!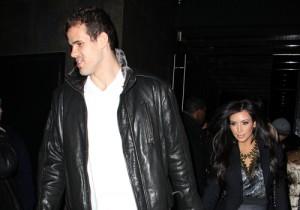 Article continues below advertisement
Kim's big Super Bowl commercial aired last night and we're not positive.... but we think Kris is fan!
Kris Tweeted, "What was everyone's favorite Super Bowl commercial? Does anyone know what mine was?"
Hmm, could that be this one, Kris?