NEWS
Kristen Stewart: Robert Pattinson "Likes to Lick Under My Armpits"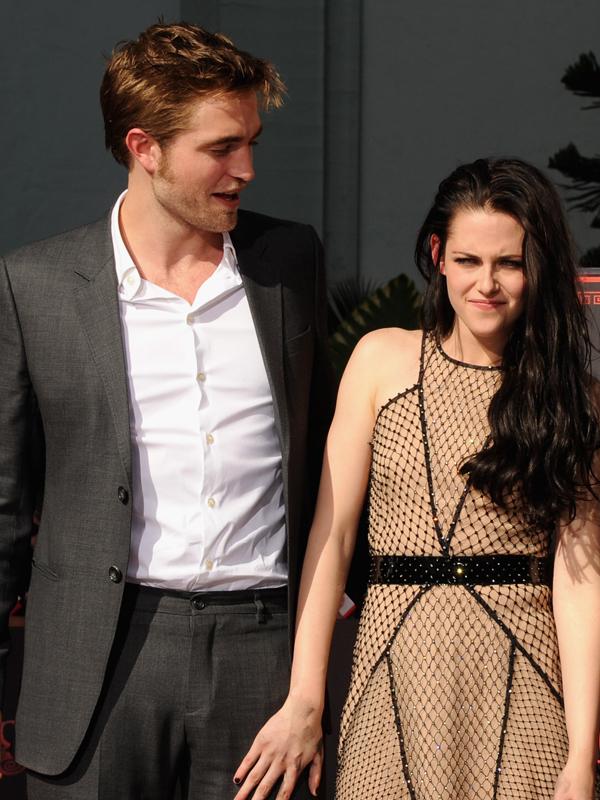 Article continues below advertisement
Kristen can be a pretty good interview when she spouts off unconventional responses, and after she and Rob split, the writer sat down to pore through some of the unused material, looking for clues.
She came upon a snippet of a fragmented conversation she had with the actress during a smoke break at an event in Paris.
"My God, I'm so in love with my boyfriend," K-Stew said between drags. "I wish he were here now. I think I want to have his babies." Before adding: "I love the way he smells. And him, me. Like, he loves to lick under my armpits."