NEWS
Kristen Stewart Working Hard To Gain Robert Pattinson's Love Again But He's Going Slow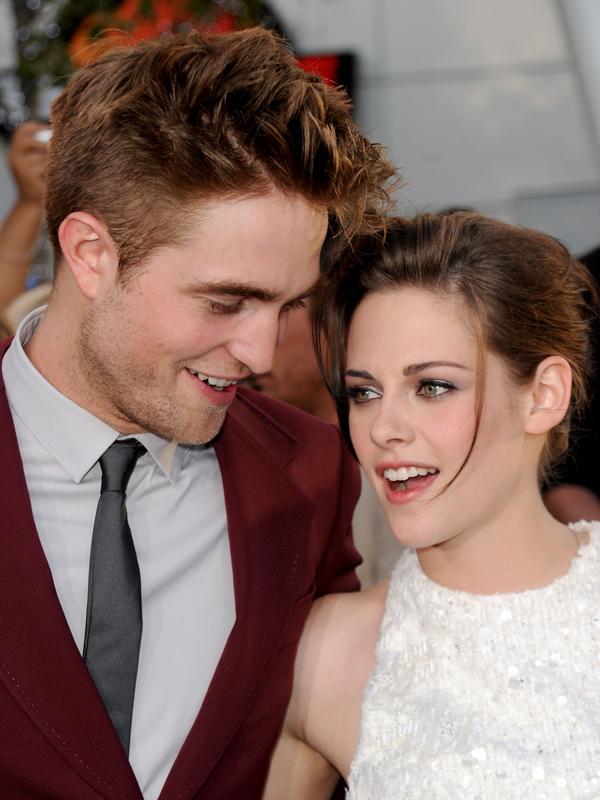 Article continues below advertisement
"Kristen is working hard to try and force the relationship into what it was before," a source told RadarOnline.
"But the truth is, she's going to have to take it slowly with Robert because he's still having trouble trusting her again.
"For him to carry on like nothing happened is very hard. Kristen is eternally sorry for cheating on him and he has forgiven her - kind of.
OK! GALLERY: ROBERT PATTINSON TAKES A BRISK AUTUMN STROLL IN NYC
"The problem is he can't forget her infidelity. Kristen claims that she never actually slept with Rupert Sanders, but Robert still has that nagging feeling of doubt that she did.
"It's too early for him to fully accept that they're an item again, but Kristen is pushing for them to go back to how they were."
As okmagazine.com previously reported, Rob and Kristen are going to have separate hotel rooms for their upcoming global promotional tour for Twilight Saga: Breaking Dawn - Part 2 because Summit Entertainment don't want to take the chance of having to scramble for extra suites if the couple's relationship implodes again.
Article continues below advertisement
COMING SOON! Want To Keep Up On All The Celebrity News? Sign Up For Our Newsletter HERE