NEWS
Kyle Richards on Season 5 of RHOBH: "The Two New Cast Members Are a Very Interesting Combination"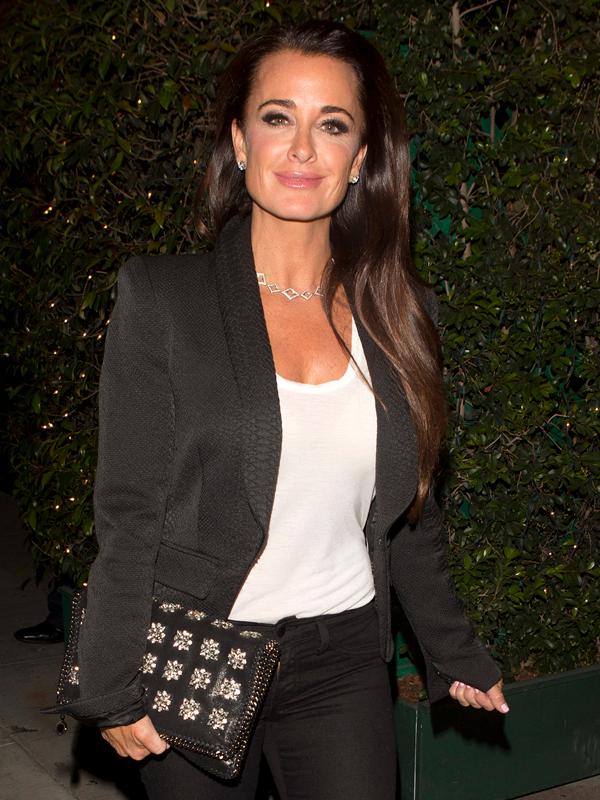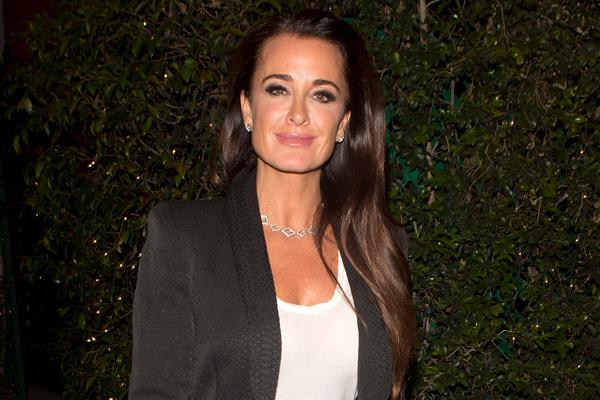 Since the first season of The Real Housewives of Beverly Hills, Kyle Richards has filled the role of level-headed friend to all—but that's hardly kept her safe from the fray. Between her falling out with former bestie Lisa Vanderpump and rumors that her sexy real estate mogul husband, Mauricio Umansky, had cheated on her, Kyle is armed for battle as she heads into the show's fifth season (which will see the addition of two new cast members, Lisa Rinna and Eileen Davidson). Kyle talks to OK! about her ever-changing circle of friends.
Article continues below advertisement
PHOTOS: 6 Real Housewives React to Teresa and Joe Giudice's Jail Sentence
OK!: Since Lisa Vanderpump essentially charged that your husband, Mauricio, uses friendships to sell houses, you've been at odds. How are you two doing now?
Kyle Richards: That accusation was a big part of our issues... she wasn't being supportive. We went through some hard times, but I think it was a friendship worth working on. It can be difficult to navigate with the cameras and millions of people weighing in, but we're in a good place.
OK!: If you had to side with Lisa or verbal firecracker Brandi Glanville, who would you choose?
KR: Today, I would be Team Lisa. But things change very fast around here!
PHOTOS: Bethenny Frankel Looks Amazing in a Bikini
OK!: You're still filming, but there's already been a fight during a party at Eileen's house. What can you tell us?
KR: The stories aren't accurate, but something did happen. The two new cast members are a very interesting combination!
Article continues below advertisement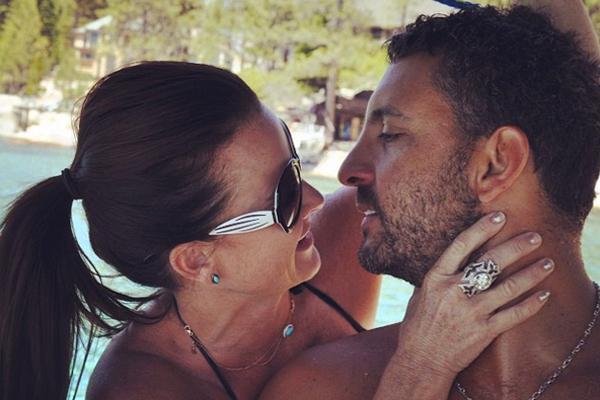 OK!: How did you and Mauricio handle the fallout from the cheating gossip?
KR: I'd never been the subject of rumors, other than in high school! I really didn't know how to handle it. My husband is a stand-up guy, and to think that this happened because of the show... I felt guilty for bringing that into his life. But it's actually made us even stronger.
For more on the story, pick up the latest issue of OK! magazine, on stands now.