PHOTOS
NeNe Leakes, Melissa Gorga and More Real Housewives React to Teresa and Joe Giudice's Jail Sentencing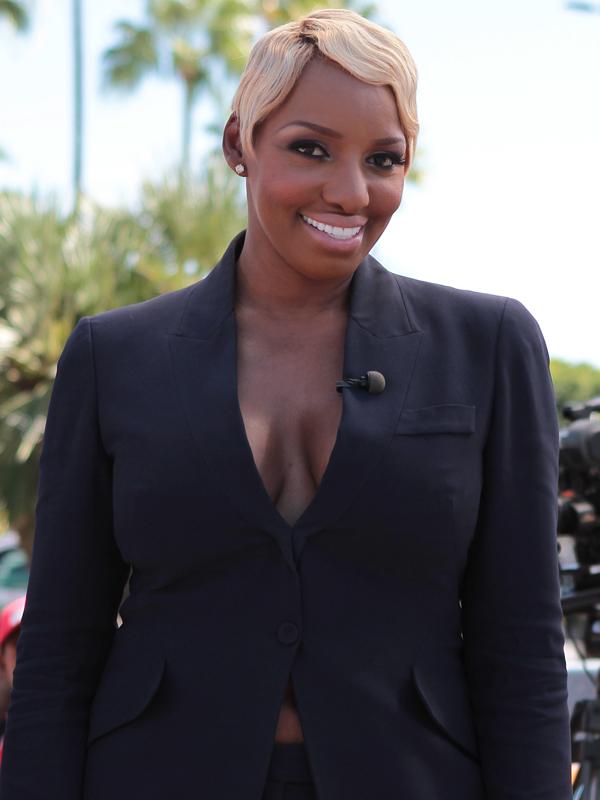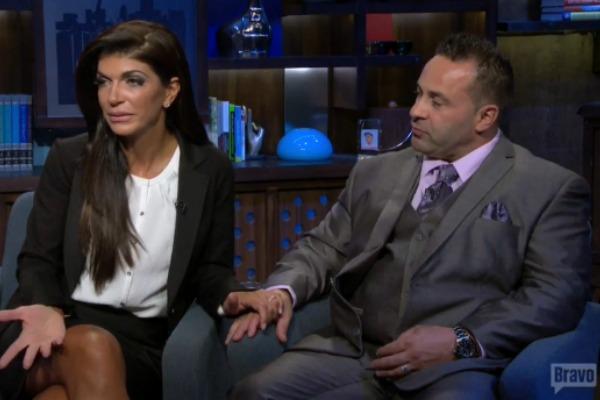 It's been one week since Teresa and Joe Giudice found out that they're going to jail, and their fellow Bravolebrities are finally commenting on the situation. Click through to see what some of the Real Housewives from Atlanta, New York and New Jersey are saying—and which one is totally throwing poor Teresa some shade.
Article continues below advertisement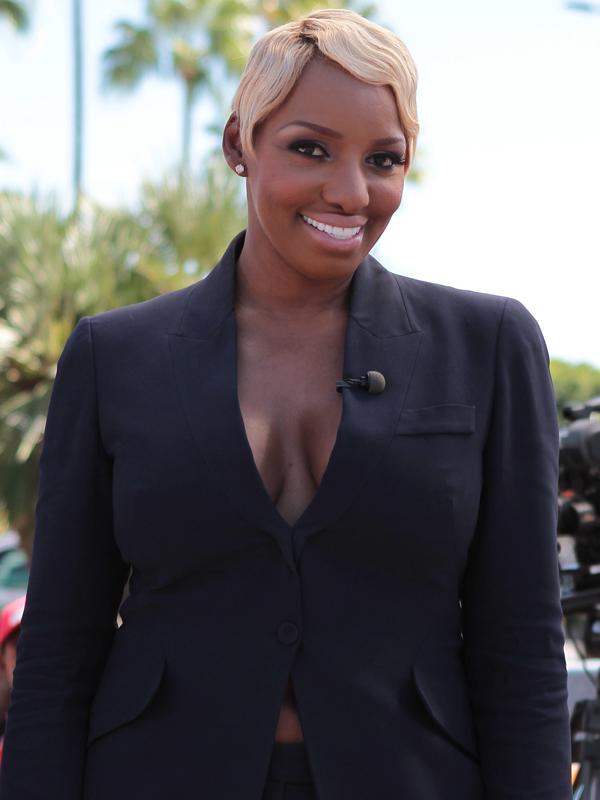 During promotion for the upcoming seventh season of Real Housewives of Atlana, NeNe Leakes told E! News that the most shocking thing about the situation is that the couple is doing press. "I was surprised. When I heard it, I was surprised that they were interviewing. It's just one of those things that you have to go through to know how you will really feel. So I can't really say how I would feel. Just thinking if that happened to me, I would be like 'Oh my gosh, just nobody talk to me'…I'm thinking I would be that way, but I don't know? She maybe just said, 'Look, it's over.'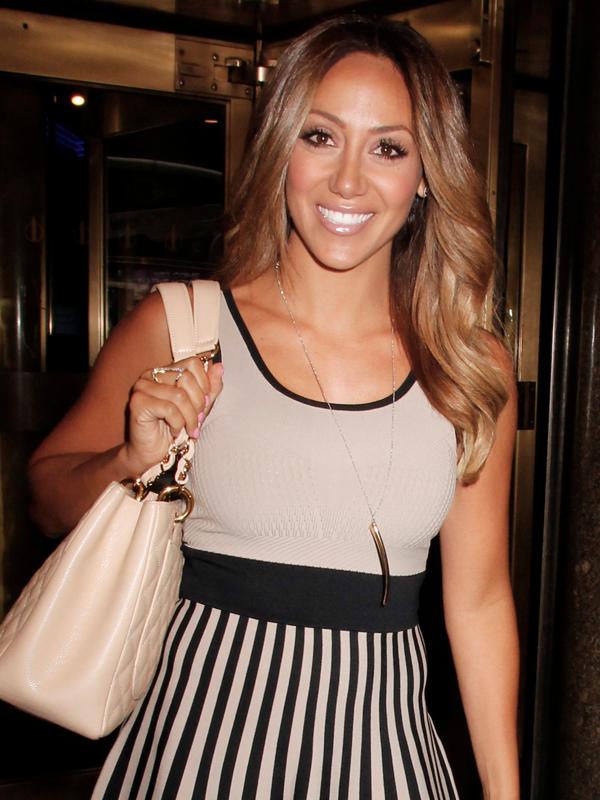 It took her a few days, but Melissa Gorga finally addressed her sister and brother-in-law's situation via her Bravo blog, simply saying, "Obviously this has been a very tough week. We are heartbroken for our family and especially those four sweet girls. Pray for them. No matter how you feel, I hope everyone is wishing their family strength and faith. "
Article continues below advertisement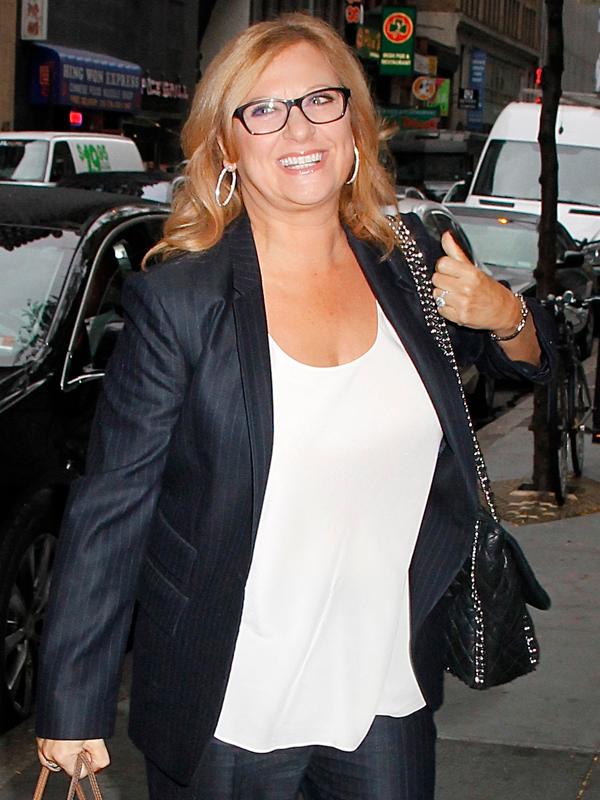 Caroline Manzo, who spent five seasons on RHONJ with Teresa, was one of the first Housewives to react to the news in a public interview. She addressed their sentencing on Sunday night on Watch What Happens Live, saying, "I'm blown away. It's so much bigger than Housewives, it's so much bigger than Bravo…it's just life-changing for these two people and their children.The only thing I can think of is their kids. God bless those kids. It is what it is and it happened…but I can't wrap my head around it. It's a lot."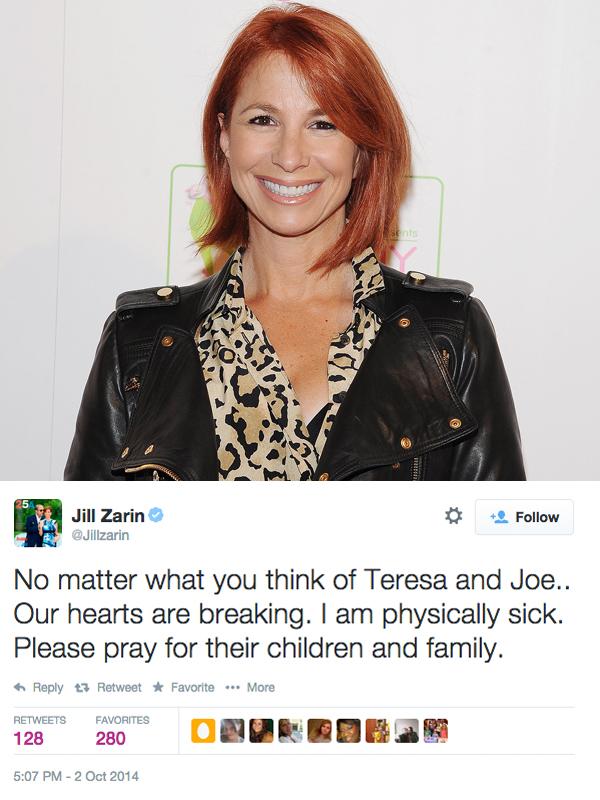 Jill Zarin responded to the terrible news the day it happened, taking to Twitter to share her thoughts. The former RHONY star said to "pray" for the Giudice family, and followed up this tweet with a second one telling her confused followers that Teresa and Joe got sentenced to 15 months and 41 months, respectively.
Article continues below advertisement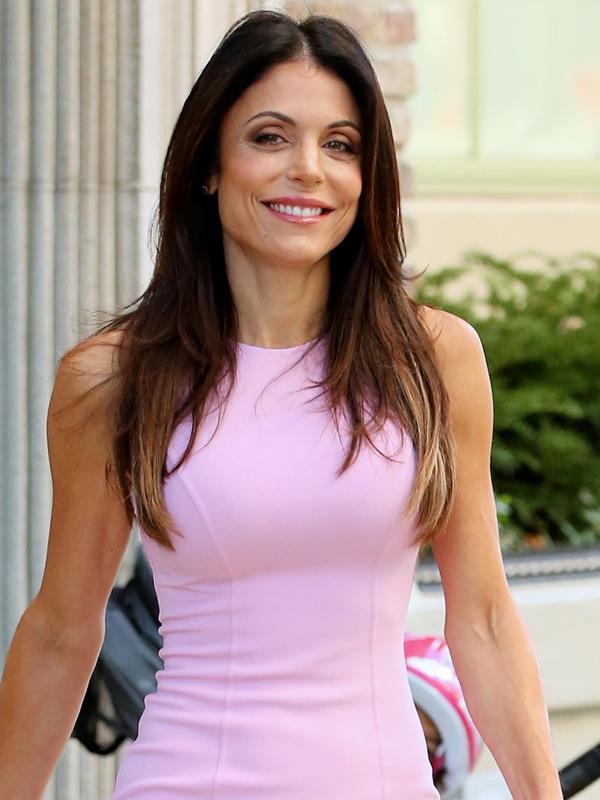 Elsewhere in RHONY world, former star Bethenny Frankel had this to say about her network-mates going to jail. "It actually gives me the chills. It's a long time but she'll definitely get through it. Every bad experience you go through, on the other side, you realize why it happened. She's just in the hell of it right now. It's terrible for the kids but what doesn't kill you makes you stronger and they will be stronger as a family."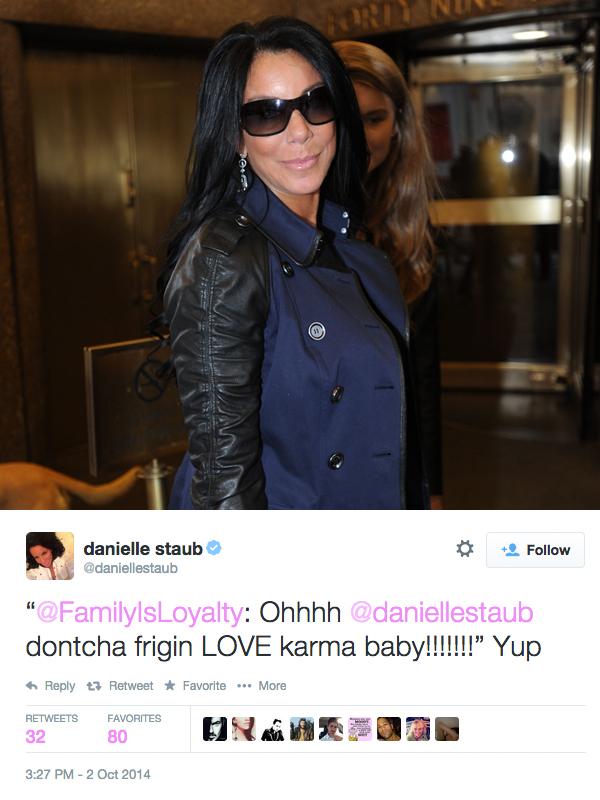 And leave it to Danielle Staub, Teresa's enemy from season 1 of Real Housewives, to be mean about it. She responded to this fan's tweet who is calling the situation "karma." Well then.